Daniel Cormier Reveals Final Fight Wishes Ahead of Retirement
Published 03/06/2020, 9:24 AM EST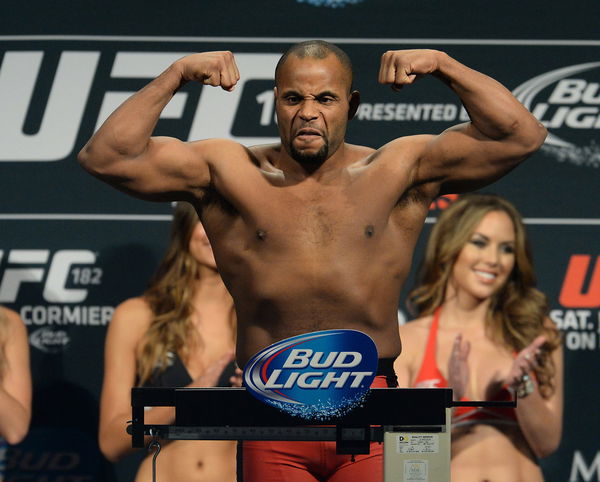 ---
---
Daniel Cormier last stepped into the octagon at UFC 241. He went up against Stipe Miocic. Cormier during the fourth round of this fight louder his heavyweight title to Miocic. Stipe took the victory in the fourth round with a TKO.
ADVERTISEMENT
Article continues below this ad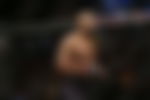 Daniel Cormier in a recent interview ahead of UFC 248 spoken about his injury, possibilities of a fight with Jon Jones and a rematch with Stipe. He hasn't been in fighting condition since his last title loss back in August of 2019.
ADVERTISEMENT
Article continues below this ad
The Official UFC rankings still have Daniel Cormier listed in the light-heavyweight rankings. He was asked if he had any intentions of moving down there again anytime soon. His response was quite clear. Right now he has no such intentions. His main focus right now is himself. "I don't plan on going back down there." He didn't seem to show any interest in dropping a weight class.
He also added that his main goal currently is his health. He's working on his back and wants to get back to training as soon as he possibly can. "I just wanna be healthy and be able to train." He said. Daniel Cormier doesn't want to repeat his old mistakes. In his last fight according to him, he wasn't at full capacity. He wasn't able to do things he usually could. And that resulted in him losing his title. He wants to make his back injury better.
ADVERTISEMENT
Article continues below this ad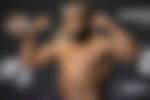 Watch This Story
Daniel Cormier wants his heavyweight title back
ADVERTISEMENT
Article continues below this ad
Further, in the interview, Daniel said, " I'd like to fight Miocic." Clearly expressing his plans. Daniel also added, " I'm in a very unique position where I don't have to fight." He right now can choose to or not fight. But he wants to leave on the top. He wants to leave as the champion. He knows he's got just 1 fight left in him, maybe 2. But if he was to choose, He'd for sure take the Miocic fight over the Jon Jones' one. "If I do it, I know I'm doing it for the right reasons."
Daniel Cormier is aware that his clock is ticking. He knows there's too much between him and Stipe Miocic to leave things unfinished. He compared himself with a milk carton that has an expiration date. His date is nearing for sure, but he ain't done yet!