Darren Till Bashes Boxing For Their Failed Match-ups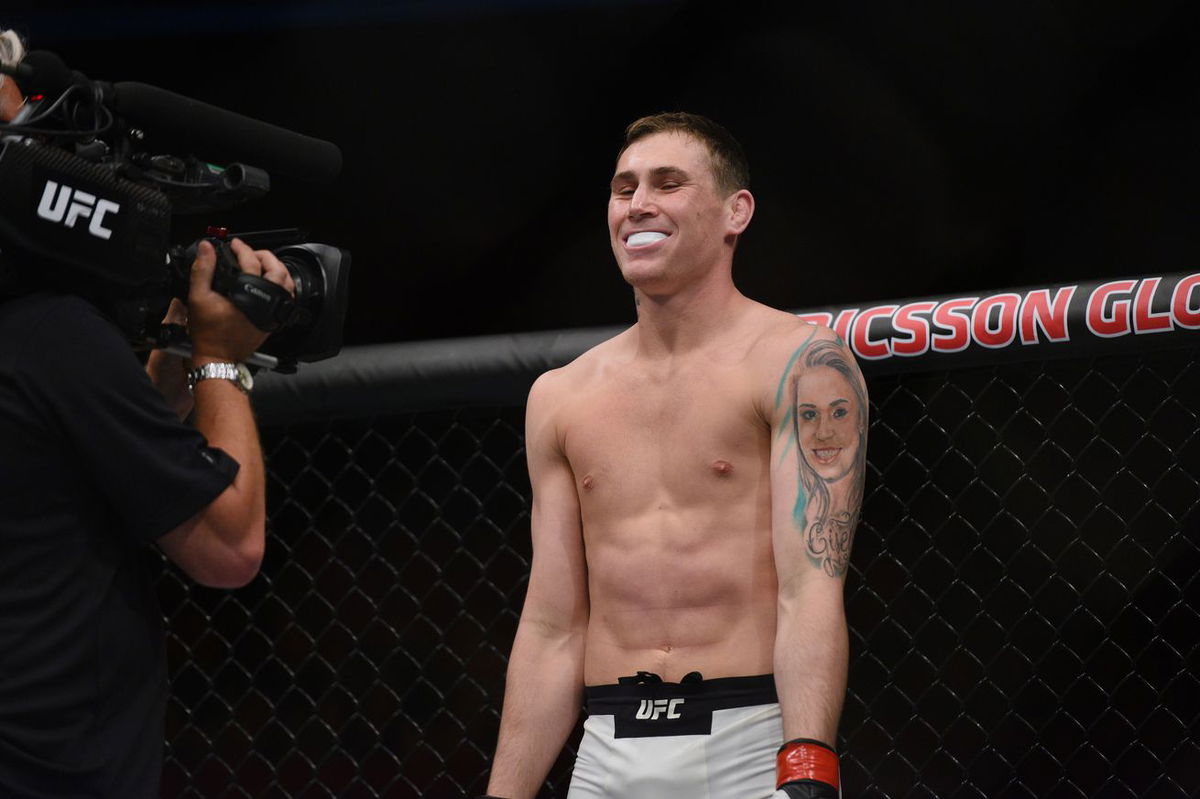 MMA superstar Darren Till feels that boxing has failed to provide us with A-listed matchups, and he is unhappy about the same. Despite being under a similar category of combat sports, Boxing and MMA have always been stern competitors to each other.
Whether it's about the glory, fame, or the fan base, Boxing and MMA have seemingly been toe-to-toe enduringly. Both the sports have their respective audiences, alongside stardom within the promotions.
However, that does nothing to restrict them from demeaning their counterpart, however occasionally.
The inevitable debate of Boxing vs MMA remains relevant to date with different people citing different opinions. Thus, UFC middleweight fighter Darren Till jumped in on the debate.
While Till is coming off a loss against Robert Whittaker, 'The Gorilla' recently lashed out at boxing matchmakers for their failed fights.
ALSO READ- "Fighting in Anfield Would Be Huge"- Darren Till
Darren Till slams Boxing matchmakers and fighters for failed fights and hails MMA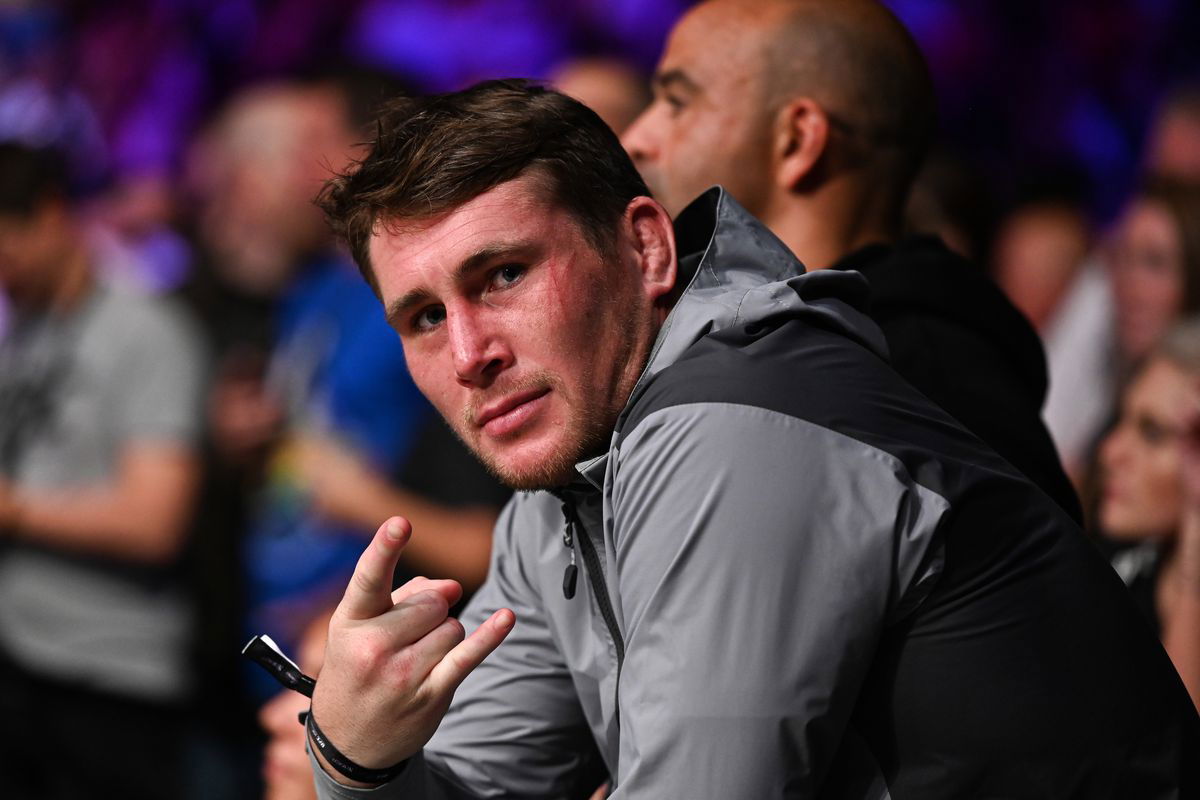 While interacting with BT Sport, the Briton UFC contender addressed many things from his latest training camp. However, Till's comment over the top-rated boxers like Lomachenko and Gervonta Davis has ignited a separate debate all over.
Till feels that we have been deprived of deserving matchups in boxing, which isn't the case with UFC.
'The Gorilla' went on to state how A-listed boxers like Ryan Garcia, Gervonta Davis, and others have ducked each other till now. As per Till, boxing promoters have failed to set their elites against each other, for which the Briton hailed UFC over its other contemporary.
"The only problem is you see a lot of these big names like the division now, that division of lightweight- Gervonta Davis, Lomachenko, Devin Haney, Ryan Garcia, Lopez, they are like the tops now. Why ain't they fighting each other?
"I don't understand what's going on. The best fight the best. I am fighting the best now, Me and Robert Whittaker, we are the Top-Five, we are the best, we are fighting each other,"  exclaimed Till.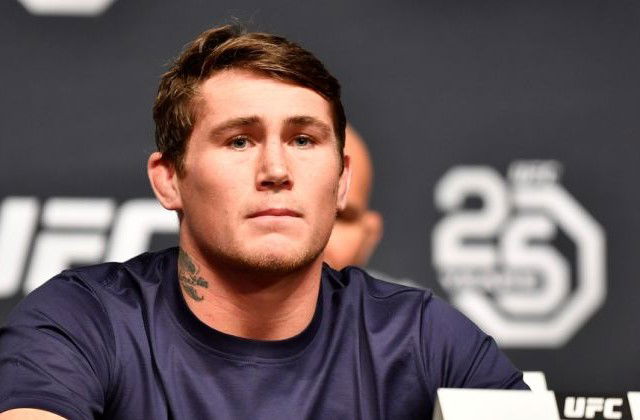 The UFC middleweight prodigy appeared frustrated with the lightweight division of boxing. Not to forget, he has kept a complete tab over the boxers currently rising to the top.
However, Till seems to be a fan of 'Garcia vs Haney' or a 'Garcia vs Davis' matchup amongst others. Till knows, Luke Campbell can face Garcia shortly. Yet, he would have seemingly been favoring Gervonta Davis or Devin Haney over Campbell.
"The best, the elites fight the elites. Why ain't the elites in boxing fighting the elites. I can't get it. Okay, Garcia has an opponent. I think Luke Campbell might take that but why ain't (Devin) Haney, Davis, Lomachenko.
"Why aren't they fighting, I don't get it. You all say they are going to fight each other, but they don't fight each other," Till added.
ALSO READ- Darren Till Says Underestimating Masvidal is the Biggest Mistake of His Life
SOURCE- BT Sport Boxing- Instagram
Continue the conversation on the app, join other MMA fans on MMA Fans App