Darren Till Gives An Update On His Injury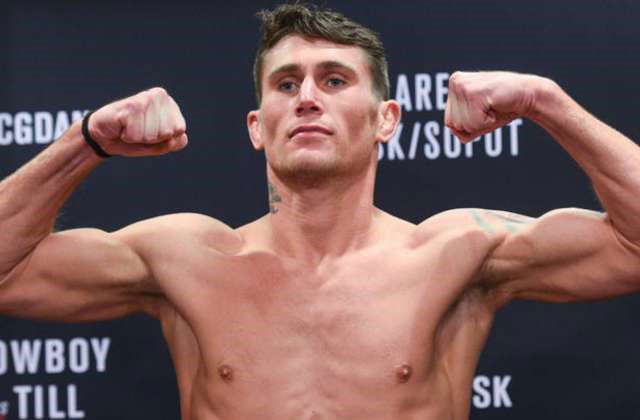 UFC Middleweight contender Darren Till shared an update to his injured leg via MMA reporter Chamatkar Sandhu on Twitter. The 185-pound fighter most recently competed on July 25th at the final event on Yas Fight Island in Abu Dhabi. He squared off against Robert Whittaker in the headlining feature, in a high stakes affair with title implications.
And the rehab process for The Gorilla begins 🦍 (via @darrentill2) pic.twitter.com/bt2B37jT89

— Chamatkar Sandhu (@SandhuMMA) July 30, 2020
Chiefly, Till would fall short in his effort against 'The Reaper' and has now gone 3-1 in his last 4 professional outings. Not to mention, a win over Whittaker virtually placed him at the doorstep for a shot at undisputed gold. The former champion in Whittaker managed to rally from a first-round setback as he picked up the pace.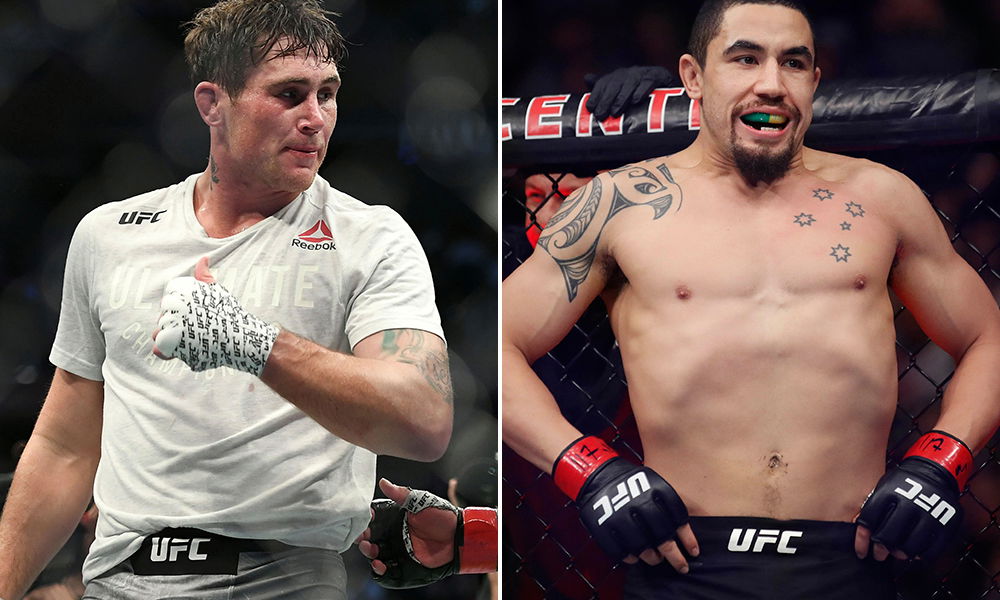 Darren Till x Robert Whittaker: An overview
'The Gorilla' started off his 5th UFC main event off with early success as managed to drop Whittaker with a well-placed elbow. Additionally, his distance management as the bout was underway showed a lot of promise. MMA fans and pundits largely expected the fight to play out as a stand-up exchange at the mixed range.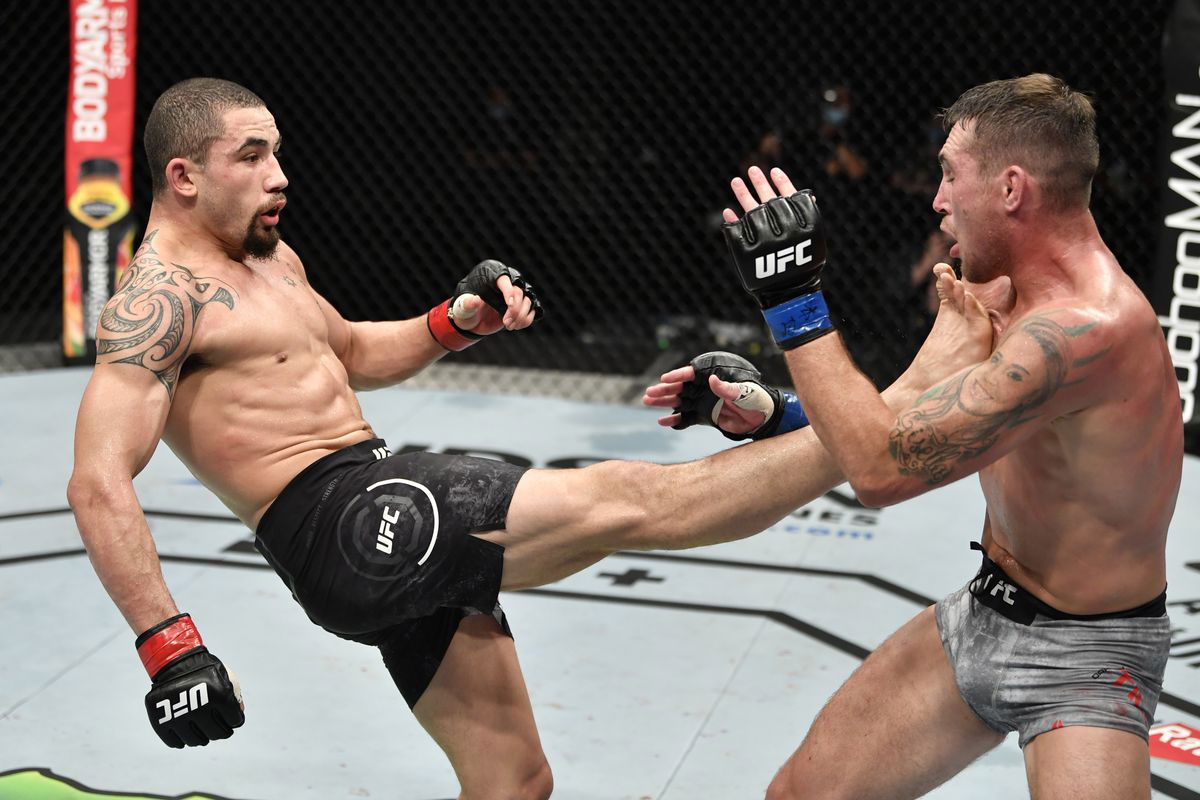 The former champion in Robert Whittaker had an emphatic second round as he returned from his stool. He managed to easily secure the round with a knockdown of his own. Not to mention he managed to shift the momentum of this contest in his favor going forward. From the get-go, it was clear that the headliner was set to live up to the hype it generated.
According to Till, the 2nd round also saw him absorb a devastating side kick to his knee that ultimately led to the injury. Moreover, he relayed the same to his corner when he returned after a tough fought 2nd round. However, the scrappy Brit continued to stay within the contest but would ultimately drop a decision loss to his record.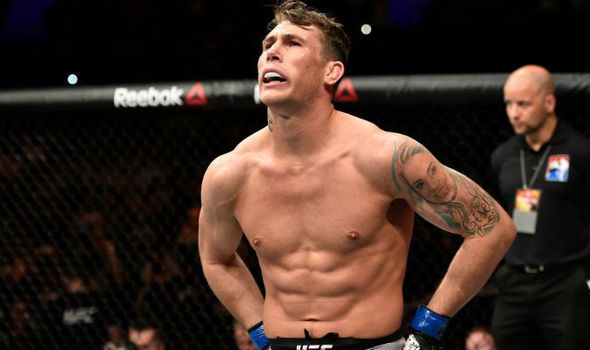 The Middleweight division is a cesspool of dangerous talent who are all vying for a crack at being the undisputed king. Moreover, he is expected to continue fighting at the highest level and will look to return back to the win column.
Source: Chamatkar Sandhu Twitter
Continue the conversation on the app, join other MMA fans on MMA Fans App