While MMA is becoming more of a global sport with time, the epicenter of it all still remains with the UFC. Former UFC flyweight champion, Demetrious Johnson is someone who has had success even while he is on the other side of the globe. Having worked with both UFC and ONE championship, 'Mighty Mouse' is one of the perfect fighters to elucidate the differences between the two promotions.
In an exclusive interview with EssentiallySports, the ONE Flyweight World Grand Prix winner had nothing but love for his fans from Japan. However, strict rules of Japanese broadcasting have taken a much-loved aspect of the game away from Johnson.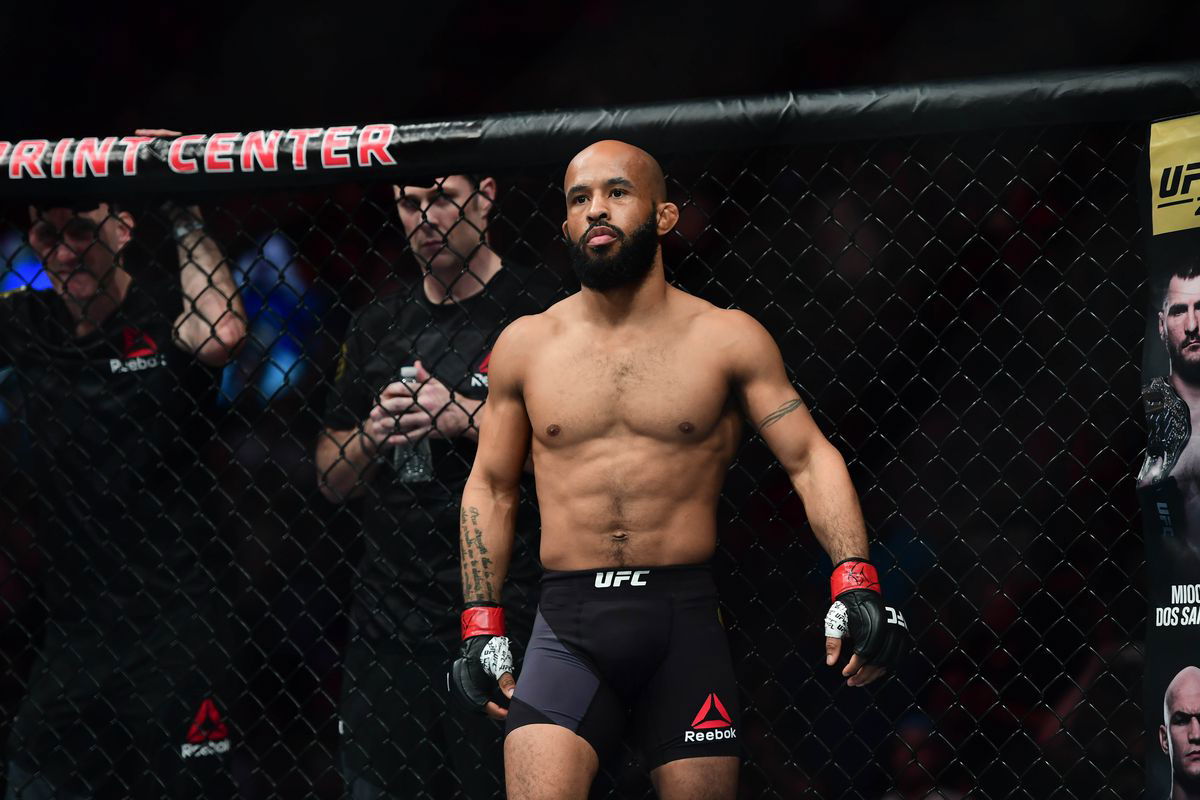 "I'd say the only thing different is that for me, my walkout music. I like rap, cause profanity, you know? But over in Japan, that doesn't fly cause they have strict television. That's the one thing I've really noticed. Other than that, ONE Championship has a great walkout performance, you get your own. Imagine the PRIDE days. The fans are amazing over there. I love my Japan fans, and obviously, the culture is different," he said.
During most of his tenure in the UFC, Demetrious was at the undisputed flyweight king. Following a loss at the hands of Henry Cejudo, the UFC sent him over to the Asian powerhouse in ONE in a deal that brought Ben Askren over to the USA. Askren's time in the promotion was nothing that the UFC would've envisioned. On the other hand, Johnson continued his stellar run in his new home as well.
Demetrious Johnson credits ONE Championship for focusing on all disciplines of martial arts
ONE Championship has been branding itself as a promotion that values ethics and culture. Moreover, the same is true among their athletes. For someone like 'Mighty Mouse' who has never been involved in any trash-talking, ONE maybe the perfect fit for him as a promotion.
What he also appreciates about the largest MMA organization in South Asia is that they focus more on different disciplines of martial arts. ONE has a slew of world-class kickboxers, Muay Thai and grappling aces as well.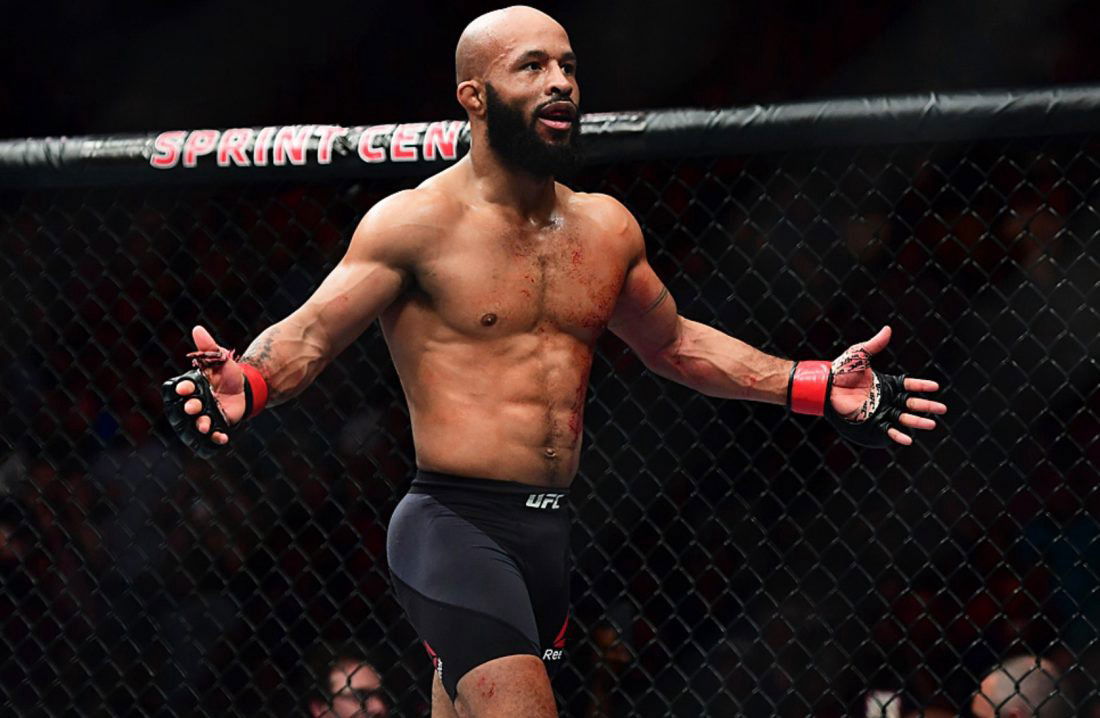 "When I was in the UFC, it's all about Mixed Martial Arts. You're fighting with the best mixed martial artists in the world. Over at ONE, you're fighting with the best kickboxers, Muay Thai, mixed martial artists, submission grapplers. You're also fighting in a cage or a ring. So it's a lot more dynamic at ONE Championship than it is in the UFC. This is because they are just focused on mixed martial arts, but ONE is focused on all martial arts," Johnson said.
ONE's base of fighters is already diverse. Adding to this will be veteran MMA manager Ali Abdelaziz who is ready to bring his fighters to the promotion.
Read More | EXCLUSIVE: Demetrious Johnson Opens up on ONE Championship Future and Video Games
Continue the conversation on the app, join other MMA fans on MMA Fans App