"Don't Give Me Money If You Don't Want Me To Spend It!"- Mike Perry Goes Off on Epic Rant
Published 06/28/2020, 6:28 AM EDT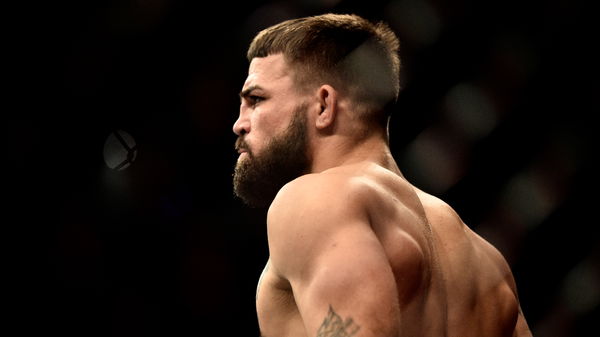 Mike Perry put on a splendid performance at UFC on ESPN 12 as he defeated Mickey Gall in the co-main event of the night. The Welterweight was aching to silence all those who were "hating on him". And he did a mighty good job of it!
ADVERTISEMENT
Article continues below this ad
His powerful strikes and dominant takedowns helped him gain a simple decision victory. Even though many thought Gall would outshine Perry on the ground, Perry's raw strength, coupled with a smooth technique, helped him overpower his opponent.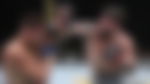 ADVERTISEMENT
Article continues below this ad
Moreover, many believed that his decision to have his girlfriend play the role of corner-woman would backfire. Nevertheless, as soon as the victory bells sounded, Twitter exploded with fighters supporting Mike's decision.
Although these were many victories combined in one, 'Platinum' had another aching issue he wanted to get rid of. In the post-fight interview with Jon Anik, Perry brought up the issues he has with the Taxation Department.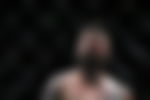 Anik asked Perry what he looks forward to doing next. Anik replied,
"I gotta pay some bills, pay some debts. I gotta go talk to the tax folk. And see if we can run that number down because I believe I paid out over a hundred thousand dollars last year between a couple of different countries. And then they try and hit me again at the end of the year… I even fight for minimum wage sometimes. Look, I ain't trying to be one of these guys asking for more money. I'm not. [But], I'm asking for the government to stop taking so much of this!
"Maybe we work out a contract that says that 'the taxes [are] paid when 'Platinum' is paid.' Like, when I get paid, that's it. That's my money. Don't give me money if you don't want me to spend it!"
Fighters rush in support of Mike Perry
The fraternity of fighters was quick to react to almost everything that Perry said in the post-fight interview. Therefore, many acknowledged his problems with the 'Government'.
ADVERTISEMENT
Article continues below this ad
In fact, Jeremy Stephens even declared Perry a trendsetter! Although the comment was in regards to Perry's girlfriend being at the corner, it shows just how much support Perry garnered in a single night.
ADVERTISEMENT
Article continues below this ad
What do you think about Perry's performance and his problems with taxes? Let us know in the comments section!