Dustin Poirier Rejects Tony Ferguson Match Rumors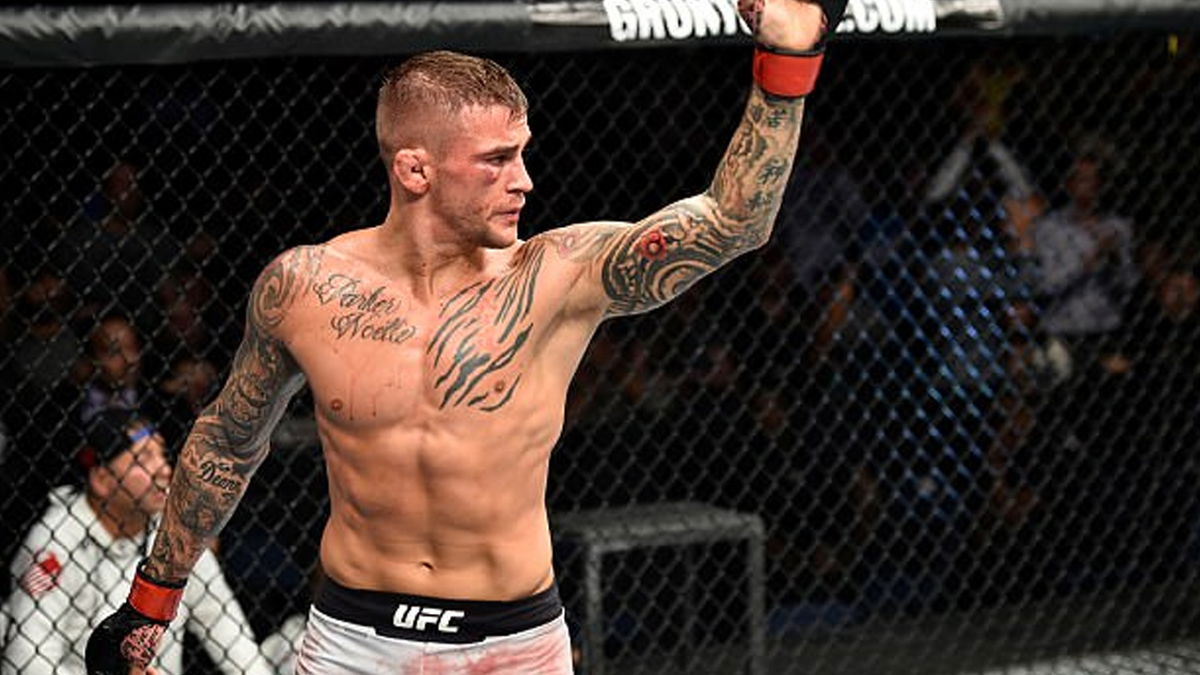 UFC lightweight Dustin Poirier took to Twitter and thwarted any rumors of a possible match-up with Tony Ferguson. A user on the platform asked 'The Diamond' whether the highly anticipated match-up was on the cards. Poirier responded in a way only he could and shut down the bout that has fight fans champing at the bit.
About as real as a $3 bill https://t.co/z47NJI9VEz

— The Diamond (@DustinPoirier) August 14, 2020
Additionally, he interacted with fans over several other points of consideration, including a fight with Conor McGregor. Once again, Dustin Poirier seemed disinterested in the conversation in any capacity as 'The Notorious' McGregor is retired. The Louisiana native has always been a straight shooter in the fight game and his aspirations in the sport.
He's retired https://t.co/hwGtDUDAGA

— The Diamond (@DustinPoirier) August 14, 2020
All of them https://t.co/gyfHqc5jrC

— The Diamond (@DustinPoirier) August 14, 2020
Dustin Poirier: A brief history
The former interim Lightweight champion is coming off a spectacular victory against Dan Hooker back in June. Media members and fans of the sport immediately touted the fight as a 'Fight of the Year' candidate. His win over 'The Hangman' helped him re-enter the title landscape at lightweight following his September 2019 loss.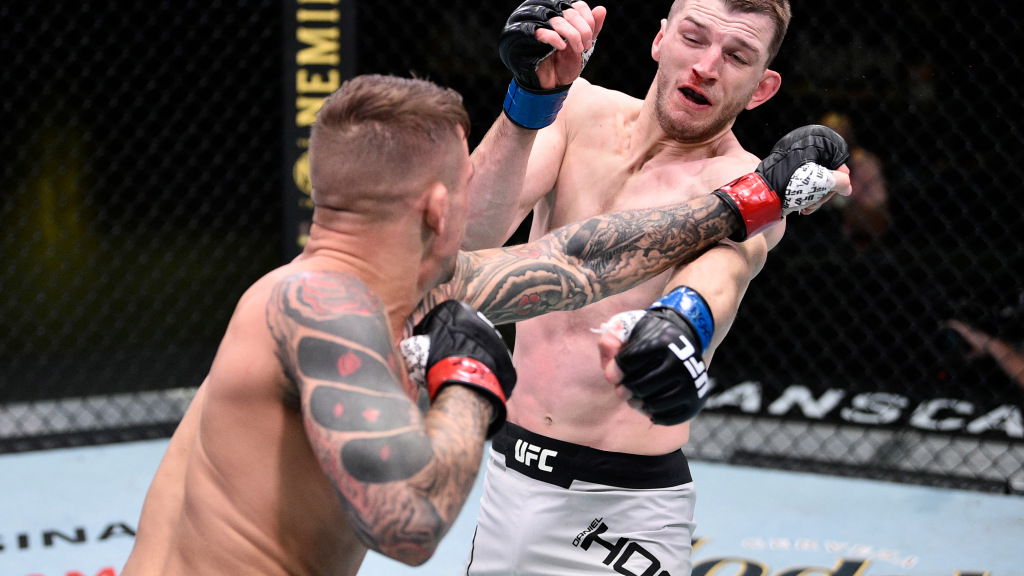 Dustin Poirier attempted to unify his interim strap against the undisputed champion in Khabib Nurmagomedov. Poirier placed a bid for his spot at the top of the bill, entering the fight with a varied skill-set. Moreover, he was on a 4-fight win streak going into the fight and had looked increasingly impressive in his outings.
With finishes in three of his last four, fight fans expected sheer violence from Poirier. The MMA community believed that Poirier's famed durability would play a key role in his bout. However, Khabib Nurmagomedov sealed off another title defense with a statement performance over Poirier via RNC in the third round.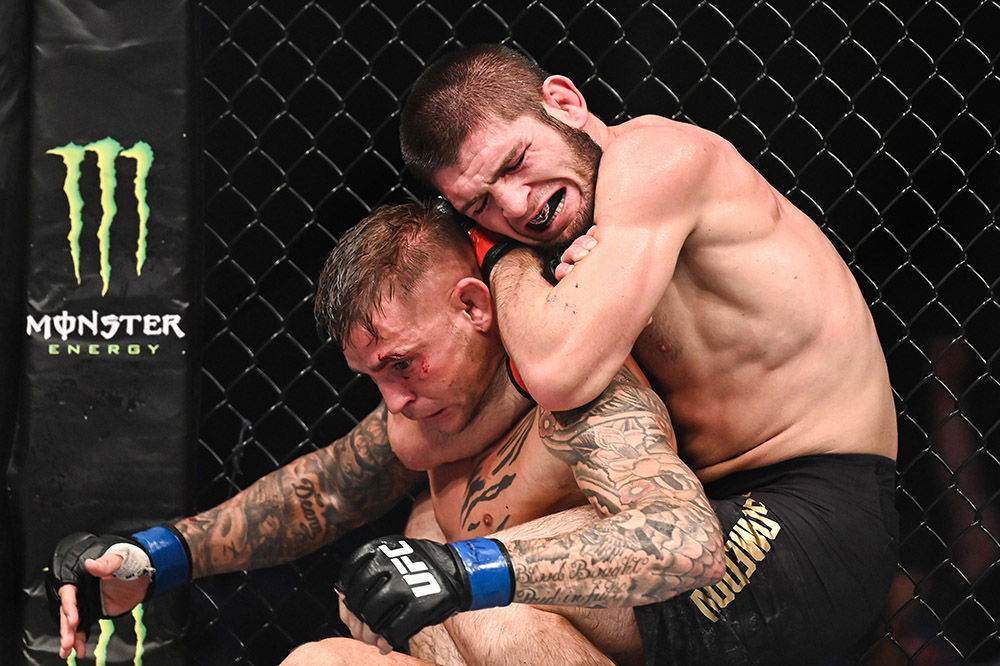 Dustin Poirier, who is now back to his winning ways, has a laundry list of lucrative opportunities lined up for him at 155-pounds. With another solid win under his belt, he will be well on his way to contest for UFC gold once more. Fight fans will be keenly observant towards his next move in the promotion and its overall impact on the division.
Continue the conversation on the app, join other MMA fans on MMA Fans App