Early Prediction: Can Robert Whittaker Make a Victorious Return Against Darren Till
Published 03/21/2020, 4:16 PM EDT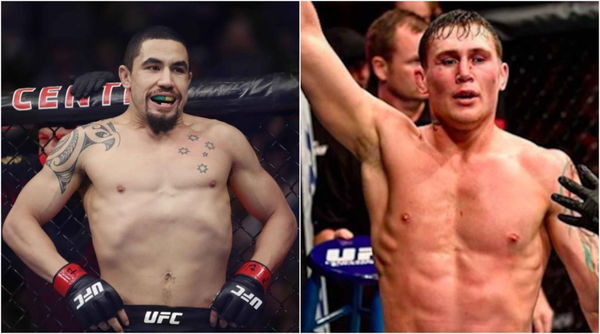 ---
---
Recently, news broke out that the UFC was targeting Darren Till vs Robert Whittaker in Dublin on August 15. Assuming that the world heals up on time, let us see how these two men will match up against each other.
ADVERTISEMENT
Article continues below this ad
A potential bout between Till (18-2-1,0NC) and Whittaker (20-5-0,0NC) could define the next contender for the middleweight championship. Both talents are in the top 5 of the middleweight rankings.
Let us see how they fare against each other in terms of striking, wrestling and ground game.
ADVERTISEMENT
Article continues below this ad
Robert Whittaker vs Darren Till: Breakdown
Both men are equally matched in height at 6 ft. However, Till will have a 1-inch reach advantage over Whittaker. The number may be insignificant to many. But when you have two elite strikers going at it, even an inch can make a huge difference. In striking, Whittaker lands 4.77 significant strikes per minute. That is almost twice the amount as compared to Till (2.41). Whittaker also has better striking defense than Till.
Whittaker prefers to blitz in on his opponents and catch them off guard. However, Till is another elite striker with a background in Muay Thay. He is excellent at distance management and prefers to pressurize his opponents with his forward movement.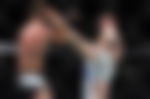 In his last fight against Kelvin Gastelum, Till implemented a perfect gameplan to neutralise Gastelum. Hence, it is safe to say that Till can pick apart Whittaker from a distance if he can follow a perfect gameplan. Although both fighters have knockout power, Till will have the superior striking.
Whittaker is the superior wrestler. If required, he can close the distance and implement his wrestling. However, the "Reaper" only uses his wrestling for defense. He does not start a wrestling exchange for offensive purposes. His takedown average is just at 0.36 per fifteen minutes.
ADVERTISEMENT
Article continues below this ad
Predominantly a striker, Till also does not prefer to wrestle. But he has a high takedown defense at 84%. On paper, Whittaker should out-wrestle Till. It is unlikely that they will wrestle. With a brown belt in Brazilian Jiu-Jitsu, Whittaker will also have an advantage over Till on the ground.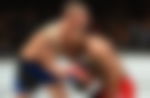 Whittaker has had two wars with Yoel Romero and suffered a knockout loss against Israel Adesanya. If the Whittaker that fought Adesanya shows up, Till will pick him apart easily. However, with just one fight at middleweight, it is hard to predict whether Till has successfully carried his power to middleweight.
ADVERTISEMENT
Article continues below this ad
Since Whittaker does not wrestle, he will walk right into Till's game. And as far as the clinch is concerned, Till's Muay Thay will shine. Overall, it will be a competitive fight. However, the Scouser will edge out a decision victory over Whittaker.