Former UFC Bantamweight and Flyweight Champion, Henry Cejudo, recently took to Twitter to share with his fans that he just received an award. And as bizarre as it may sound, the award is related to him retiring!
The official broadcasting partners of the UFC, ESPN, recently announced some mid-year awards. It was one of these awards that 'Triple C' received.
ESPN MMA posted on their Twitter handle, declaring Cejudo for the winner of the 'most shocking moment' award.
The most shocking moment at midyear: @HenryCejudo walks away 😱

📰 https://t.co/7YrENrtIS7 pic.twitter.com/8i0URHcjIx

— ESPN MMA (@espnmma) July 1, 2020
"The most shocking moment at midyear: [Henry Cejudo] walks away"
Cejudo met returning veteran Bantamweight Dominick Cruz in the co-main event of UFC 249. The two competed in a much-awaited title bout.
The fight came to a disappointing end for Dominick Cruz. At the end of the second round, Cejudo caught Cruz with a knee to the face. Immediately thereafter, Cruz fell to the ground and Cejudo approached with ground-and-pound.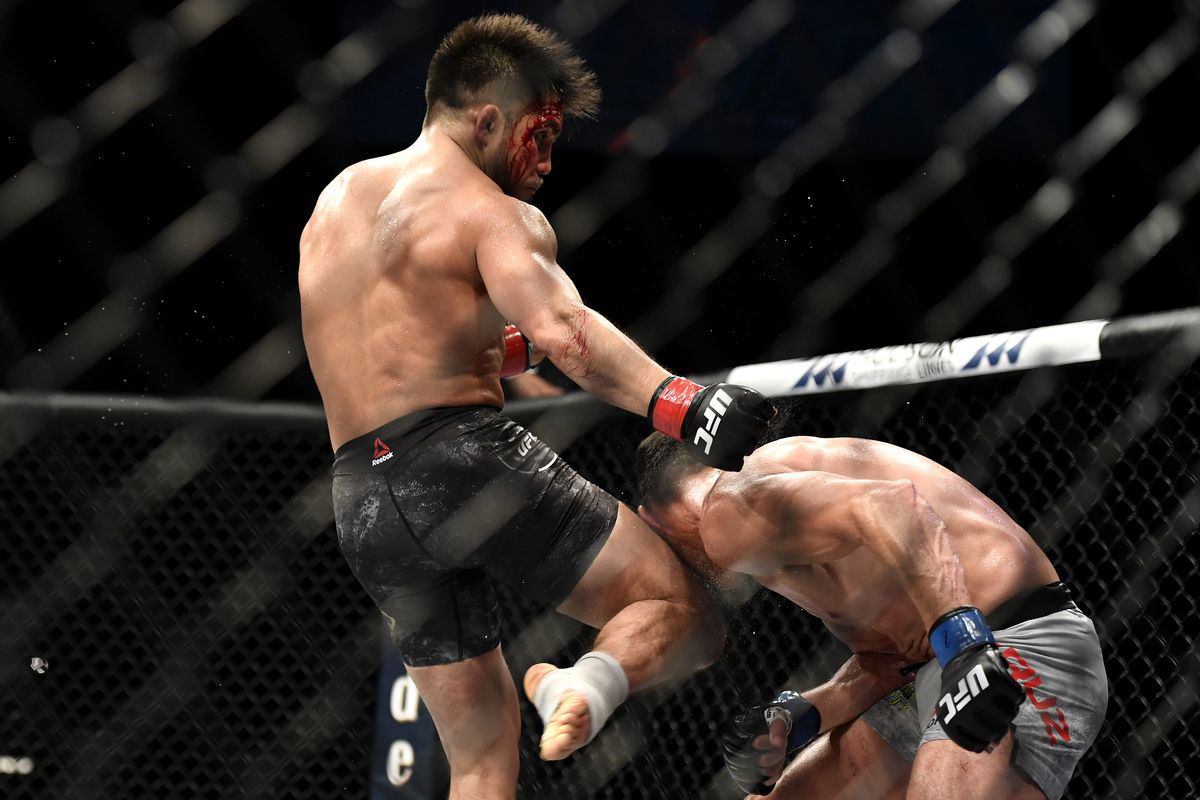 Even though Cruz showed hints of attempting to get away from the barrage of punches, the referee called the fight to a stop. Cruz was decidedly disappointed in the decision. Nevertheless, he walked away after accepting the decision.
However, it was what came after it that shocked the entire fight universe. As Joe Rogan spoke to Cejudo after the fight, Cejudo announced that he was retiring.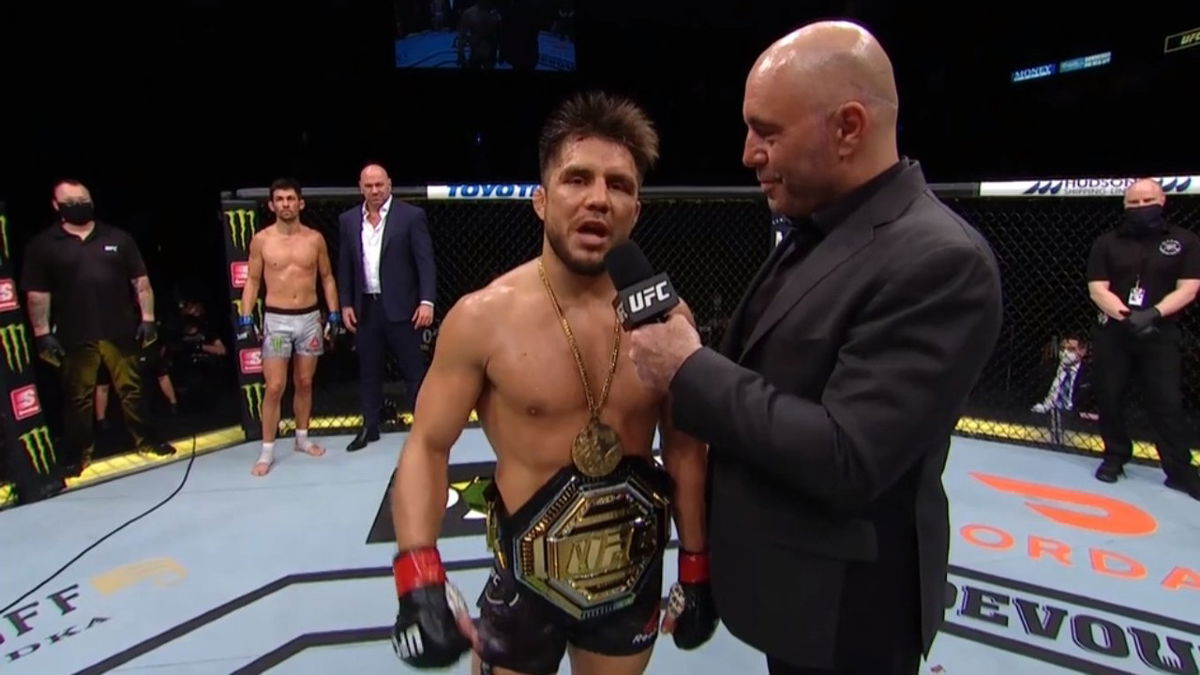 He said that he wished to hang up his gloves while remaining at the top.
Henry Cejudo acknowledges his award 'even when he's not fighting'
Henry also shared ESPN MMA's Tweet regarding his award.
Even when I'm not fighting I'm wining awards! #bendtheknee https://t.co/v6OgMzTLCJ

— Henry Cejudo (@HenryCejudo) July 1, 2020
"Even when I'm not fighting I'm wining awards! [Bend the knee]"
Of course, the former Olympian has made a mark in the world of MMA to a degree that he will most definitely go down in the history books as one of the greats.
However, many believe that we have not seen the last of Cejudo just yet. In fact, Cejudo himself has said that there are a few fights that would bring him out of retirement.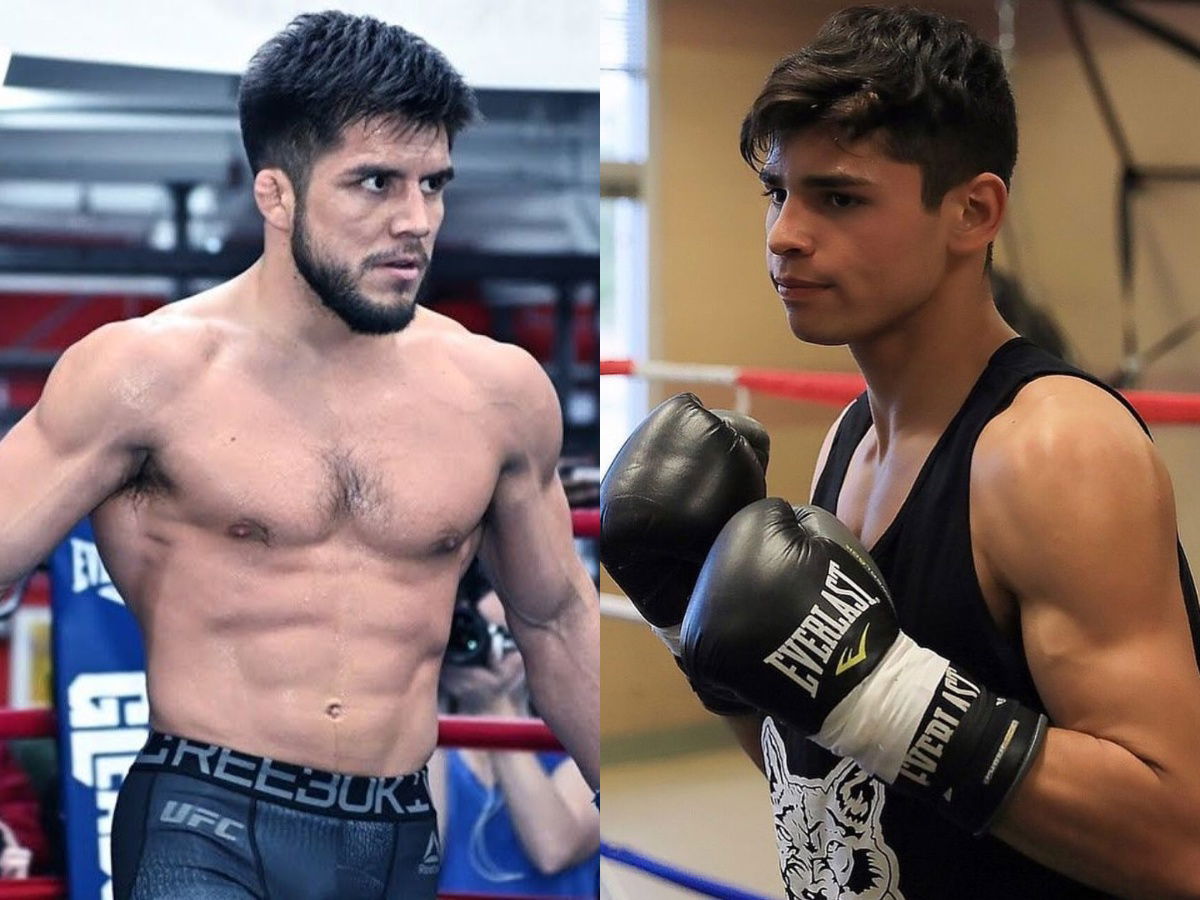 Some of these fights are a boxing endeavor opposite Ryan Garcia and a featherweight title bout.
Do you think Henry will return to further decorate his legacy?
Continue the conversation on the app, join other MMA fans on MMA Fans App