"Everybody has Problems Nobody's Safe"-Khabib Nurmagomedov
Published 03/12/2020, 7:37 AM EDT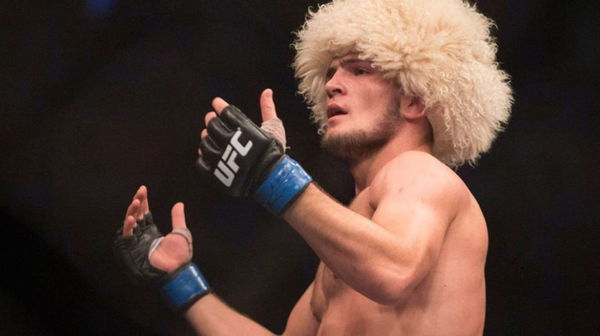 ---
---
ADVERTISEMENT
Article continues below this ad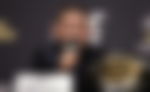 In a recent press conference, Khabib Nurmagomedov and Tony Ferguson sat down to promote their upcoming Lightweight title bout. During the press conference and promotions, a correspondent brought up Tony's personal life with a question from the past.
ADVERTISEMENT
Article continues below this ad
The reporter asked Ferguson about his mental health and the restraining order his wife had filed against him last year, regarding his alleged behavior at home. Tony was quick to slam the question down and continued with the press conference.
Surprisingly, Tony found an unlikely alliance in his opponent.
Khabib Nurmagomedov
was in absolute compliance with the American and said,
"Honestly, there's nothing personal here.
" The went on to add,
"I don't want to talk about his problem, like family stuff, mental stuff."
He was very clear about things he will address and his opponent's mental health and personal life are not one of them.
Khabib Nurmagomedov vs Tony Ferguson – the history
Khabib takes on Tony this April at UFC 249.  The tension between the fighters is on the rise, as they already have bad blood between them. The match has been in the works for quite a while, as injuries by either fighter have caused four cancellations.
ADVERTISEMENT
Article continues below this ad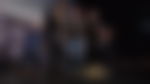 Khabib and Ferguson leave no stone unturned. They capitalize on every opportunity they get to put the other one down. At one point in the press conference, Khabib kicked Tony's belt off the stage in anger. The outward display of emotions is not something we expect from the usually calm and composed fighter.
Khabib has made it clear that his enimity does not go beyond the game, irrespective of how much the two hate each other. He said, "Everybody who sits here, everybody has problems. Nobody's safe. If he needs help, we have to help him but we're going to fight next month. I don't want to think about him, he is my opponent."
ADVERTISEMENT
Article continues below this ad
Conor McGregor's personal attacks at Khabib is what triggered him the most. He has made a conscious effort to stand by his ethical values and not pass personal jibes at his opponents. The Russian will forever be regarded as a fighter who deserves great respect and praise for his work ethic both on and off the MMA ring.