"Evil Drago Looking Motherf****r"- Israel Adesanya Calls Out Paulo Costa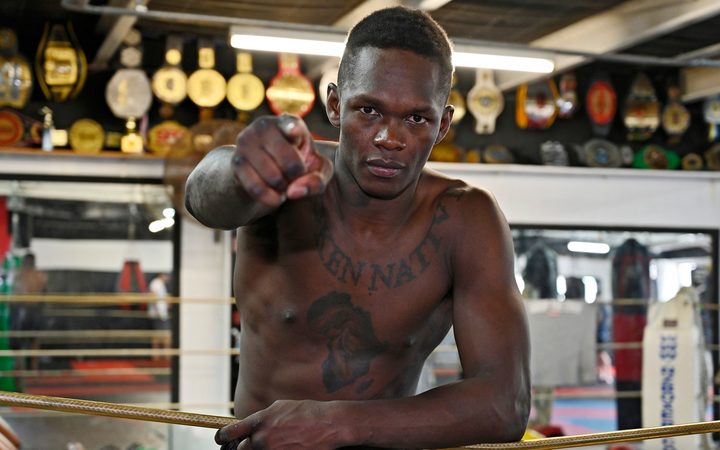 Coming out of a rather lack-luster title defense against Yoel Romero, Israel Adesanya is ready for the next challenge. The Last Stylebender is now looking to take on the Brazilian powerhouse, Paulo Costa.
As a matter of fact, the fight between Yoel Romero and Adesanya should not have even taken place to begin with. Paulo Costa was initially looking to take on Adesanya instead of Romero. However, an injury kept Costa out of the Octagon.
In addition, Romero was coming off of two consecutive losses. Therefore, many felt that he did not deserve a shot at the title.
However, Israel Adesanya has already let go of everything else. He is focusing on his upcoming fight. He feels that this fight is an opportunity to finally prove himself as the big bad dog of the UFC middleweight division.
"This fight is about me. This next fight is about me, it's not really about Costa or anyone else. It's about me proving myself. After that last fight, and dealing with what I had to deal with a statue, I'm looking to actually to go in there and have fun this time," Adesanya claims.
On the other hand, the same fight marks Paulo Costa's first shot at gold. Rest assured that the upcoming middleweight title bout will not be as stale as the fight that took place early this year.
In addition to the title at stake, both fighters are putting their unblemished records on the line. It's all or nothing in this matchup. Both fighters have a lot to prove and are going into the fight to kill or be killed.
Israel Adesanya not short on confidence
Having overcome the boogeyman of the division, there is certainly a spring in Adesanya's step, and rightly so. However, what do you call the man who beat the boogeyman? That's The Eraser for you.
Coming out of a unanimous decision win over The Soldier of God, Costa is running on a record of 5-0 in the UFC. Having made short work of his initial four opponents dropping them before the end of the second round.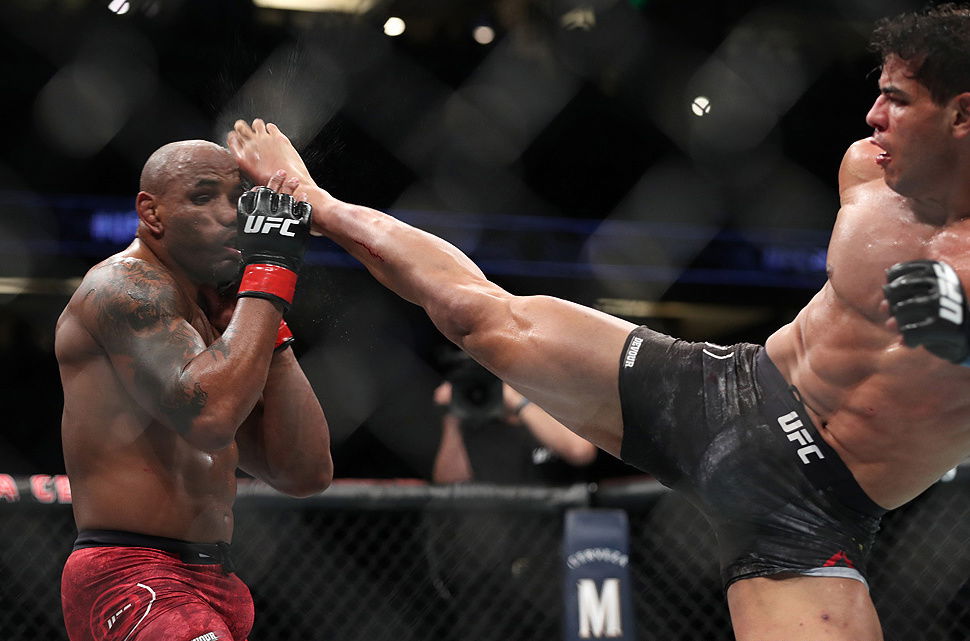 However, where we would be left quaking in our boots, Adesanya seems unbothered. Contrastingly he sees the fight against Costa as a stylistic dream fight.
"This is picture-perfect. That's why I love it. The way he looks, this juiced-up monkey. Evil Drago looking motherf****r. There's a skinny boy coming in there to whoop his ass, and when he whoops his ass, the sh*t I'm going to do to him afterwards. Oh, my god," said Adesanya.
In addition, the Kiwi insists that Costa is going to pay for everything that he has said and done, leading up to this mega-fight.
Adesanya's mapped everything out
Only a madman would be fool enough to meet the likes of Paulo Costa without having a strategy in mind. And Israel Adesanya is no fool.
The Last Stylebender insists that he has an ironclad plan to take on Costa. Something that he knows will offer him the edge he needs to overcome the Brazilian monstrosity.
"He's going to be a guy that's going to press forward but he's going to feel me from the get-go. He's going to feel me like no one else in the UFC has felt me yet," said Adesanya.
It seems like the UFC middleweight champion will be walking into the fight, all guns blazing. However, it seems like the battle starts way before the fighters are locked inside the cage.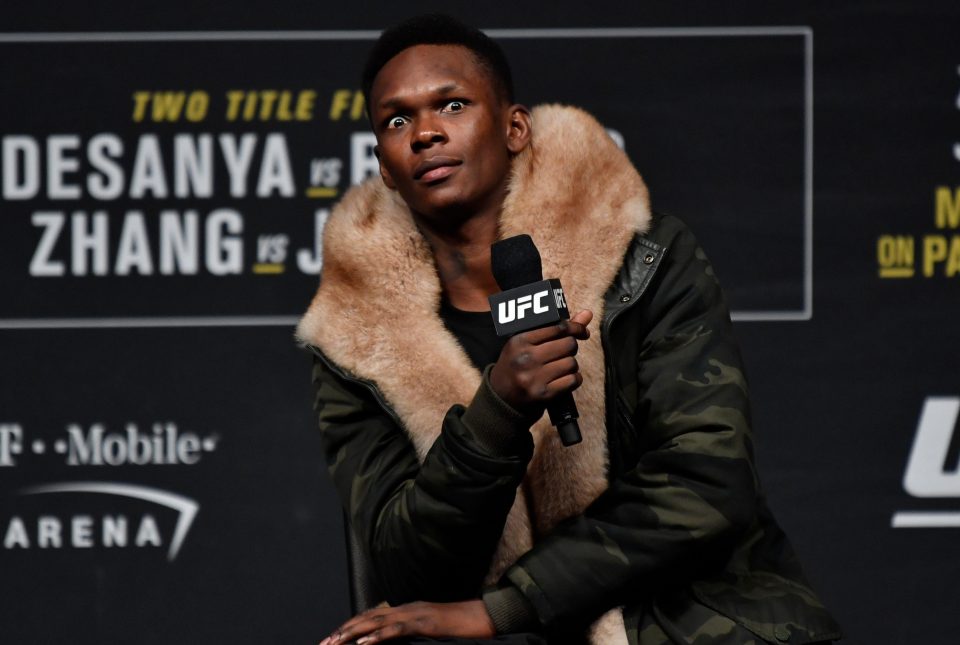 Adesanya has a complete game plan that he is looking to implement in order to get in his adversary's head and intimidate him.
"This is going to be so fun. The lead up to the fight, I will bury him on the mic. Oh, my god. His broken English. You watch. Pay attention. You guys just take notes and pay attention when it comes down to the press conferences, the weigh-ins, staredowns, and the fight itself," exclaims Israel Adesanya.
Amid the coronavirus pandemic, a lot of uncertainty surrounds the date of the fight. However, considering how the UFC has already pulled off multiple events, it doesn't seem like the wait will be too long.
The promotion has outdone itself this year, having organized a number of fights that are in contention for the Fight of the Year. However, locking two killers like Adesanya and Costa in the Octagon is bound to produce the greatest fight of the year.
Who do you think will come out on top?
Continue the conversation on the app, join other MMA fans on MMA Fans App