Fans Outraged Against Joe Rogan For Inviting And Propagating Offensive Comments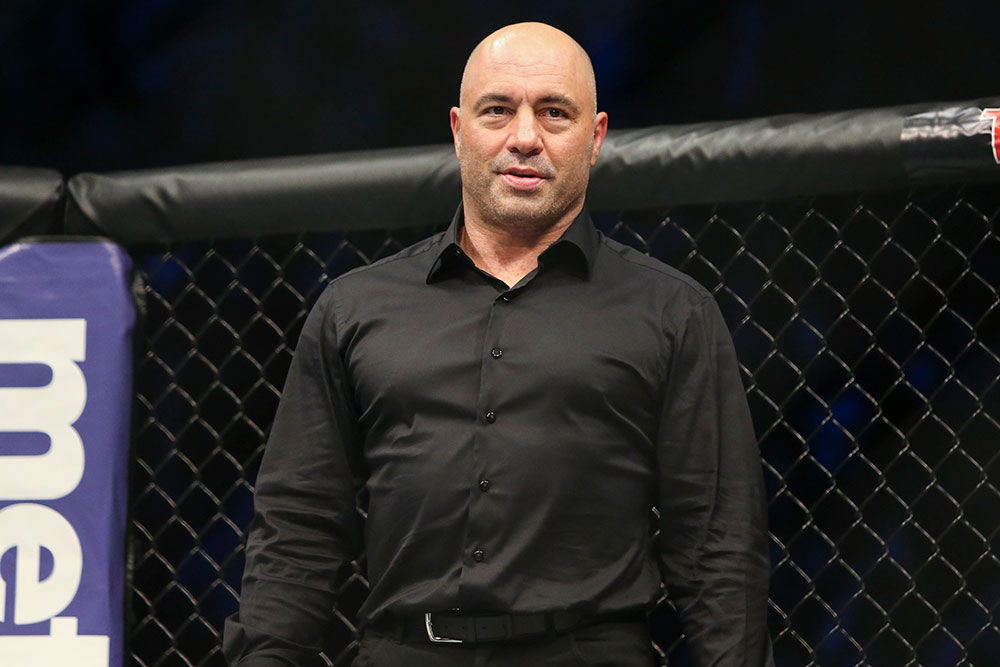 Joe Rogan has been trending on Twitter as of late, unfortunately for all the wrong reasons. Clips of the comedian's podcast have been making rounds on social media with much uproar surrounding them. Chiefly pointing out towards several vile and despicable comments made by close friends of the UFC commentator throughout the years.
The call for cancellation came when clips of famed comedian Joey Diaz popped up. The clip was on 'The Joe Rogan Experience' back when it was co-produced alongside Brian Redban.
The trending discussion stems from the fact that Joe Diaz said he would allow female comedians on stage only in return for oral sex.
In this clip, one of Rogan's best friends @madflavor admits to not letting female comedians stage time unless they gave him a blowjob. If you are one of the girls, please speak up, now's the time. 3/7 pic.twitter.com/oNsj2GBQGp

— tem (@ChemicalMishap) June 17, 2020
Joey Diaz is known for his crude comments and at times outright offensive humor. However, the discussions circles back to Joe as he is seen gleefully laughing in the clip. Not to mention Rogan has vehemently spoken out against predatory behavior in the past. This made his nonchalant reaction all the more detestable to many people.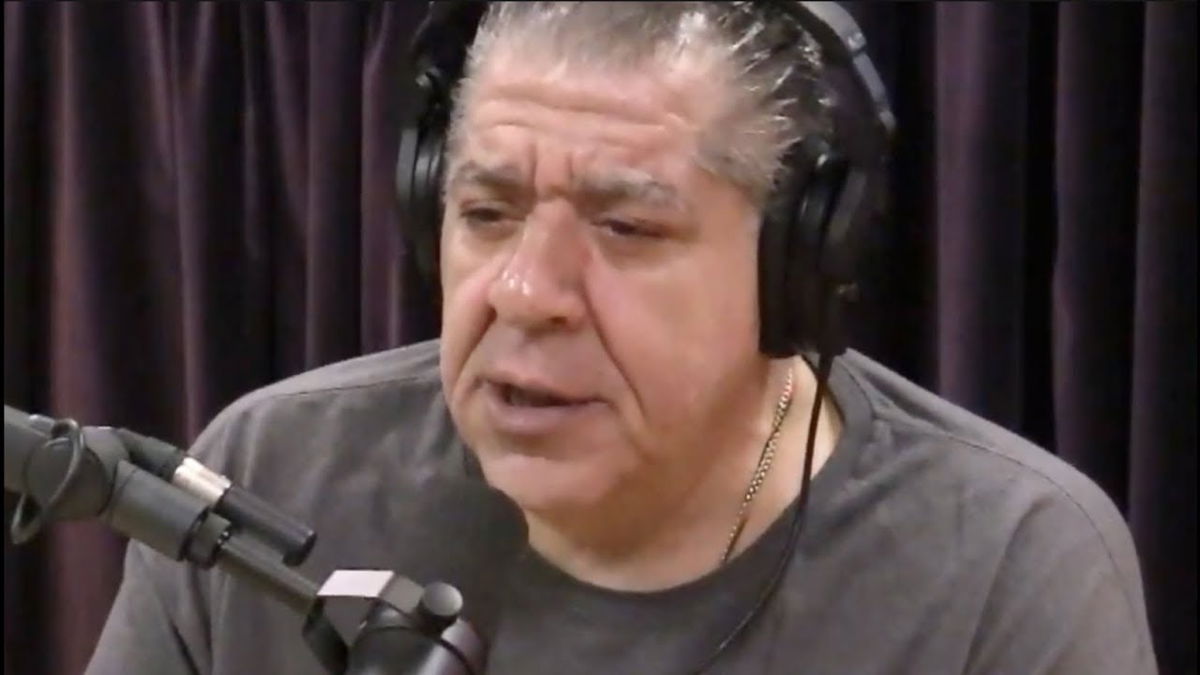 Twitter goes off on Joe Rogan
Several users were quick to voice their disgust at the comments made on a widely viewed platform.
Its not just Joey Diaz its the fucking laughter. https://t.co/LtLKk4l7cZ

— Chelsea Peretti (@chelseaperetti) June 19, 2020
This is disgusting. Fuck @joerogan https://t.co/yicW7EkbL4

— Timmy Tuberville (@timheidecker) June 19, 2020
You can do yourself a favor and never click on Joe Rogan when he's trending.

— Jennifer Wright (@JenAshleyWright) June 20, 2020
My blood is boiling watching all these clips of these fucking comedian pigs laughing on podcasts about the abuse of women

— Chelsea Peretti (@chelseaperetti) June 19, 2020
Although the podcast in question is from many years ago, cancel culture in 2020 sees no barriers. The main criticism surrounding Joe Rogan is that he constantly provides a platform for people with questionable pasts.
More recently close friend Ari Shaffir admitted to dosing fellow comedian's drink with MDMA (Molly) as a joke. The general consensus is that Rogan provides a platform supporting toxic behavior while still condemning similar acts which are not committed by close friends and associates.
Another user was quick to point out that an attempt at cancellation would only lead to further exposure for the comedian.
Trying to cancel Joe Rogan only makes him stronger and more appealing to his base. He literally says the outrageous things he says to get white liberals to try to cancel him so that he can take even more money to the bank while laughing his ass off. And people play right into it.

— Eugene Gu, MD (@eugenegu) June 20, 2020
In light of Rogan's new Spotify deal, the microscope is on him like never before. Moreover, It remains to be seen whether the calls for cancellations come to fruition.
Continue the conversation on the app, join other MMA fans on MMA Fans App