UFC Fight Night Prediction: Mauricio Rua vs Antonio Rogerio Nogueira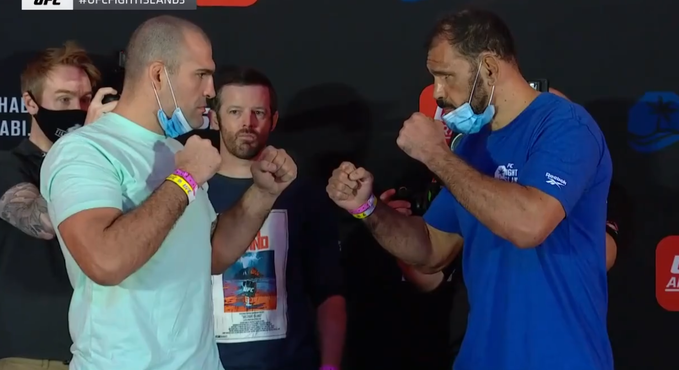 UFC on ESPN 14 taking place inside the Flash Forum in Abu Dhabi has combat sports fans excited. The co-main event will feature a bout between Mauricio Rua and Antonio Rogerio Nogueira. The MMA pioneers are meeting for a trilogy match that spans their storied career as professional fighters.
The card has received significant buzz amongst MMA fans and pundits, given the high stakes nature of the main event. Chiefly, Darren Till will square off against 'The Reaper' Robert Whittaker in a clash for title contention. A dominant performance will help the victor line-up for a shot at the gold strap amidst a murderous row of contenders.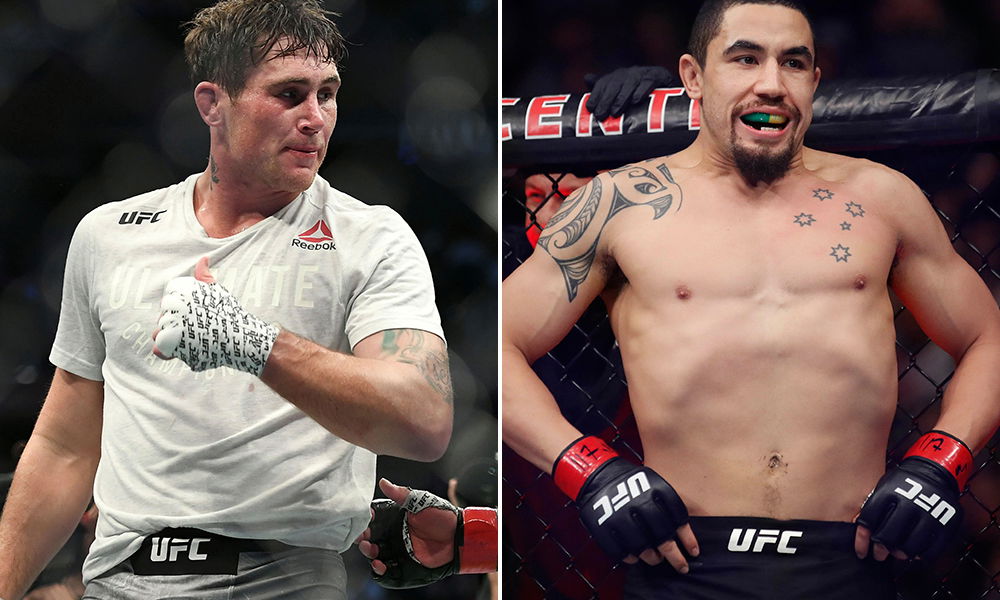 UFC 205'ers Shogun Rua x Rogerio Nogueira
The two light heavyweight combatants reflect a time that has gone by in the landscape of MMA today. Chiefly, both fighters were a part of a Pride FC during the height of its reign in Japan. Moreover, amongst active competitors in MMA today, very few fighters still compete from this era.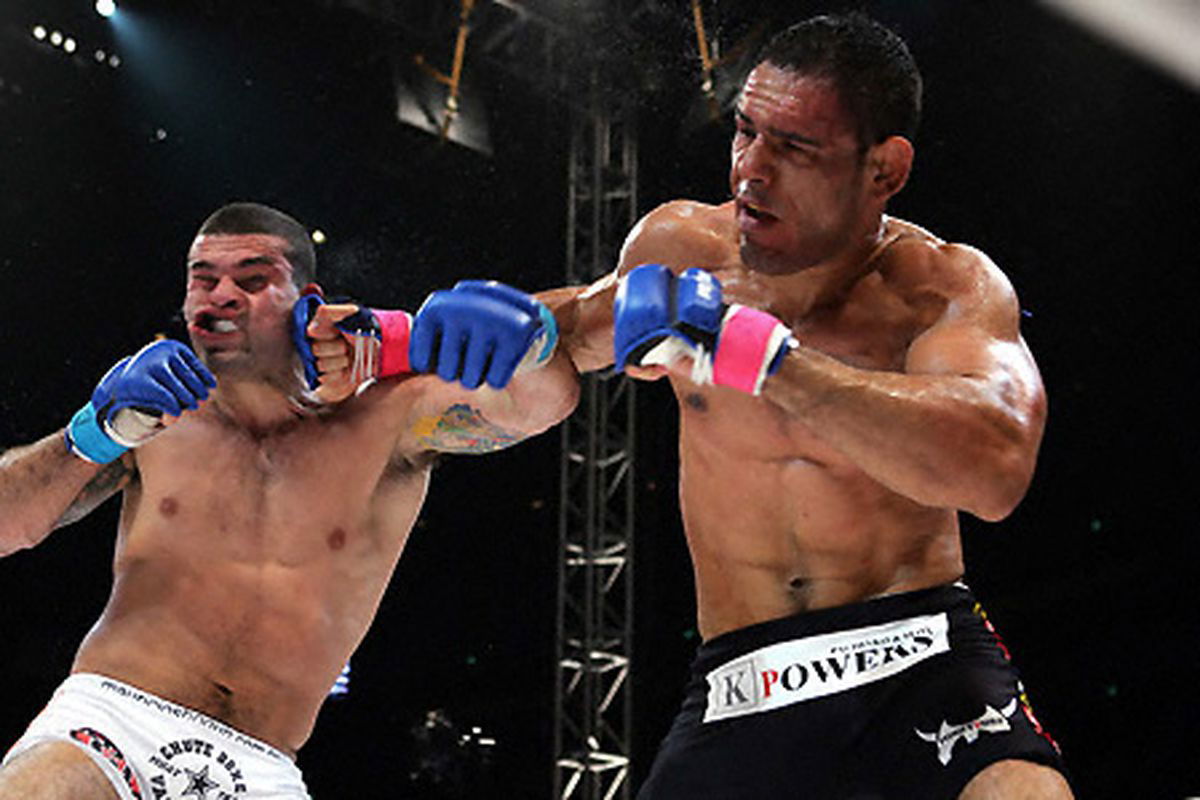 'Minotouro' has gone on record to say his trilogy outing against fellow Brazilian will mark his final fight. The veteran has fought some of the most notable names in MMA spanning the start of the decade. He will look to call the curtain on his career with a definitive victory in the trilogy.
Former 205-pound champion Mauricio Rua will be confident going into his 37th professional against 'Lil Nog'. Rua holds two victories over the latter and has looked impressive in his previous outings. He has gone 4-1-1 in his last 6 bouts in the UFC and has been competitive even at age 38.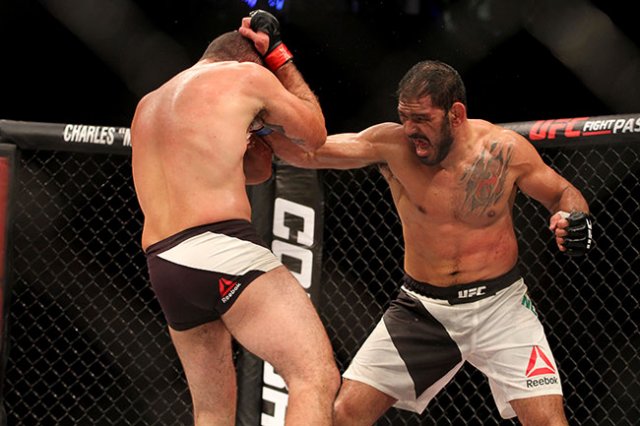 Given his momentum in recent fights, Shogun will be the favorable option on the betting lines. Additionally, in the stylistic realm, he is the quicker man, who packs more of a pop in his punches. Not to mention, 'Minotouro' has had his chin tested on many occasions.
The lack of activity from Rogerio Nogueira is yet another point of concern. He has only fought three times since November 2016, and his inactivity has led to inconsistent appearances when the cage door closes. A safe prediction would be that the co-headlining trilogy bout at the Flash Forum will go the distance.
Prediction: Mauricio Rua to claim a unanimous decision victory
SOURCES: Mauricio Rua: Sherdog, Antonio Rogerio: Sherdog
Continue the conversation on the app, join other MMA fans on MMA Fans App