"Filthy Rats!"-Conor McGregor Takes a Dig at Khabib Nurmagomedov's Teammate
Published 03/09/2020, 6:24 AM EDT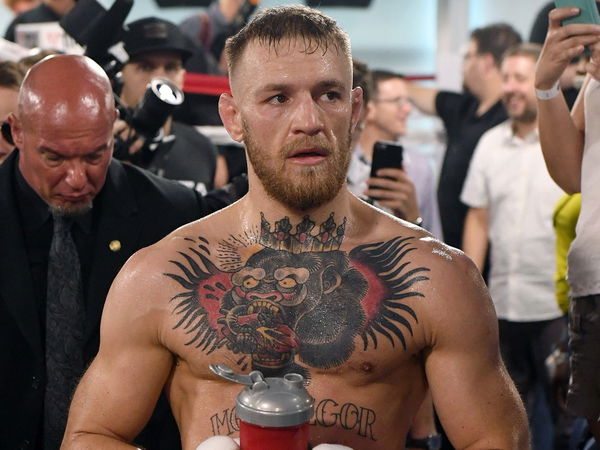 ---
---
When Conor McGregor stands at a dais, there's nothing that stops him from making headlines and tends to leave an everlasting impression in the MMA world. And that impression reaches far beyond the confines of the octagon, mostly unfriendly ones.
ADVERTISEMENT
Article continues below this ad
On Sunday, he did it again – mostly because it was necessary.
The 31-year-old Irish icon took to Twitter to trash the fellow lightweight Islam Makhachev for his disparaging comments about women's MMA following UFC 248.
ADVERTISEMENT
Article continues below this ad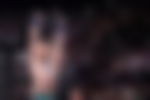 UFC fighters often seem to let loose tirades mostly designed to rile up fans and as much as the person on the opposite side of the cage with the clear regularity. But Makachev's comments were not just anti-women but also shows that Makachev has a very high opinion of himself and his status in the UFC. And McGregor was right to call him a "convicted steroid cheat" among other things.
ADVERTISEMENT
Article continues below this ad
Arguably, the most exciting thriller of a women's MMA fight history combined by Weili Zhang and Joanna Jedrzejczyk in the co-main event of UFC 248, with Zhang being able to secure a win via split decision which may have outshone the lacklustre main event. Following the fight, an unapologetic Makhachev took to twitter to say that "this is not a women's sport." The tweet was later deleted but not any sooner to get past the fans as they were quickly able to grab the tweet before Makhachev trashed it.
Conor McGregor and his reaction to this comment may have only escalated the rampant hostility with Khabib ahead of UFC 249, where he is slated to headline the event. Why Khabib Nurmagomedov? Makhachev belongs to the lightweight champion's camp, who is McGregor's biggest rival. McGregor and Khabib's showdown earlier in UFC 229 came off as something more of personal hatred than as a fight for immortality in UFC. Safe to say, these comments could reignite dying embers in the Mcgregor-Nurmagomedov feud.
Naturally, after Makhachev's hateful tweet, fans and media went into a frenzy of shock as they quickly got all over him. Some say, Conor McGregor is annoyingly confident and some perceive him as egotistical but in any case, McGregor unwittingly may have called out Khabib for a rematch. Makhachev can be put aside later.
ADVERTISEMENT
Article continues below this ad