"Floyd Mayweather is Only a Money Fight"- Khabib Nurmagomedov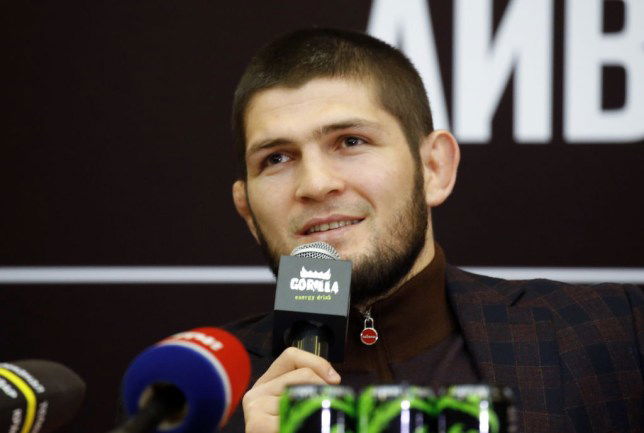 A price has been offered to Khabib Nurmagomedov if he brings Floyd Mayweather out of retirement. Who extended the offer and how much is it worth?
Khabib Nurmagomedov was offered 155 million AUD to fight Mayweather in Saudi Arabia. The oil-rich country is ready to splurge, as long as they get the fight they want. Anthony Joshua's rematch against Andy Ruiz Jr. pulled in a staggering 133 million AUD. A sequel to match between the two of the greatest fighters in MMA history will surely rack up a greater sum.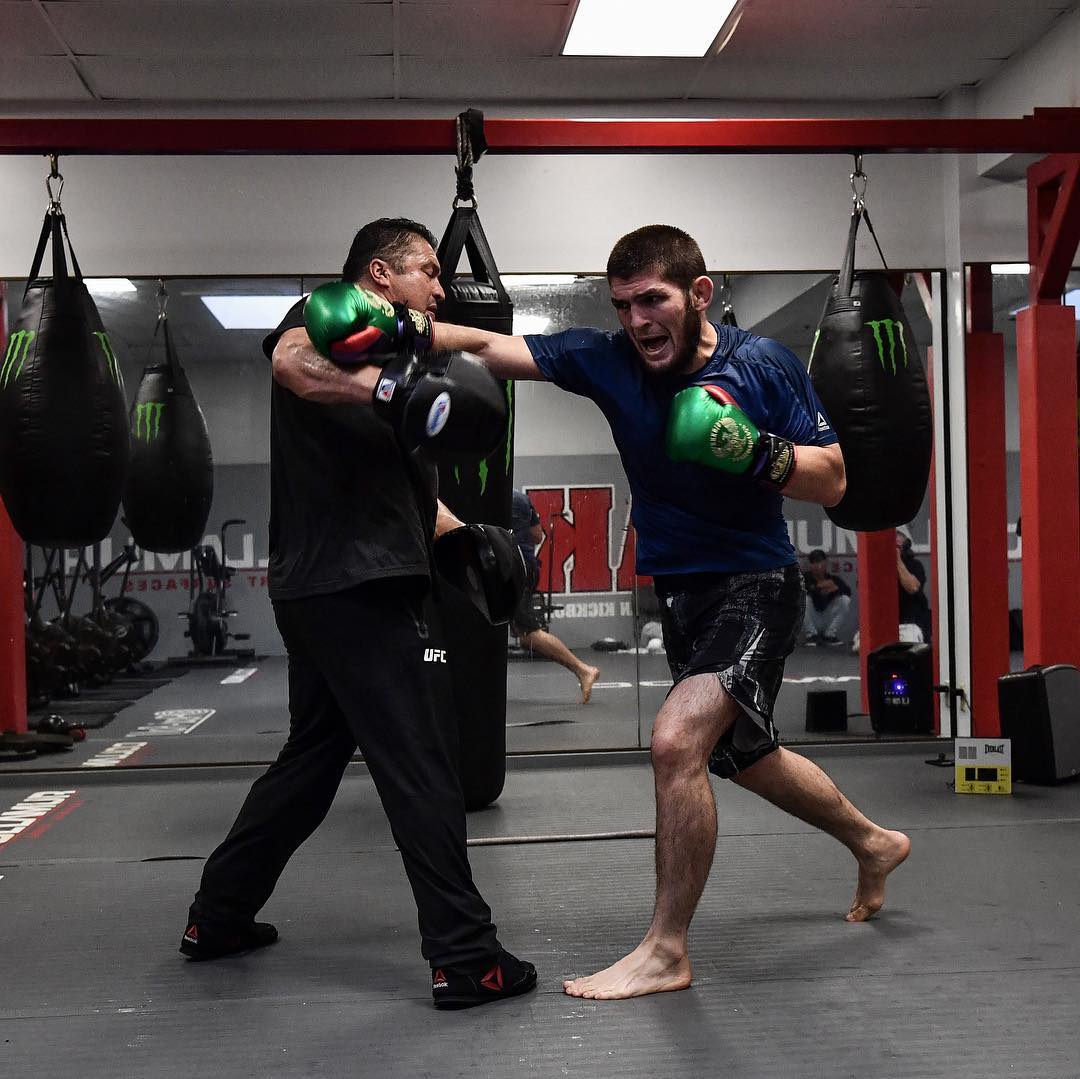 The last time Floyd came out of retirement was in 2017, when he went up against Conor McGregor in a boxing bout. That match ended up earning Mayweather $275 million. The amount alone was enough to bring the American out of retirement for seemingly one last match in the ring.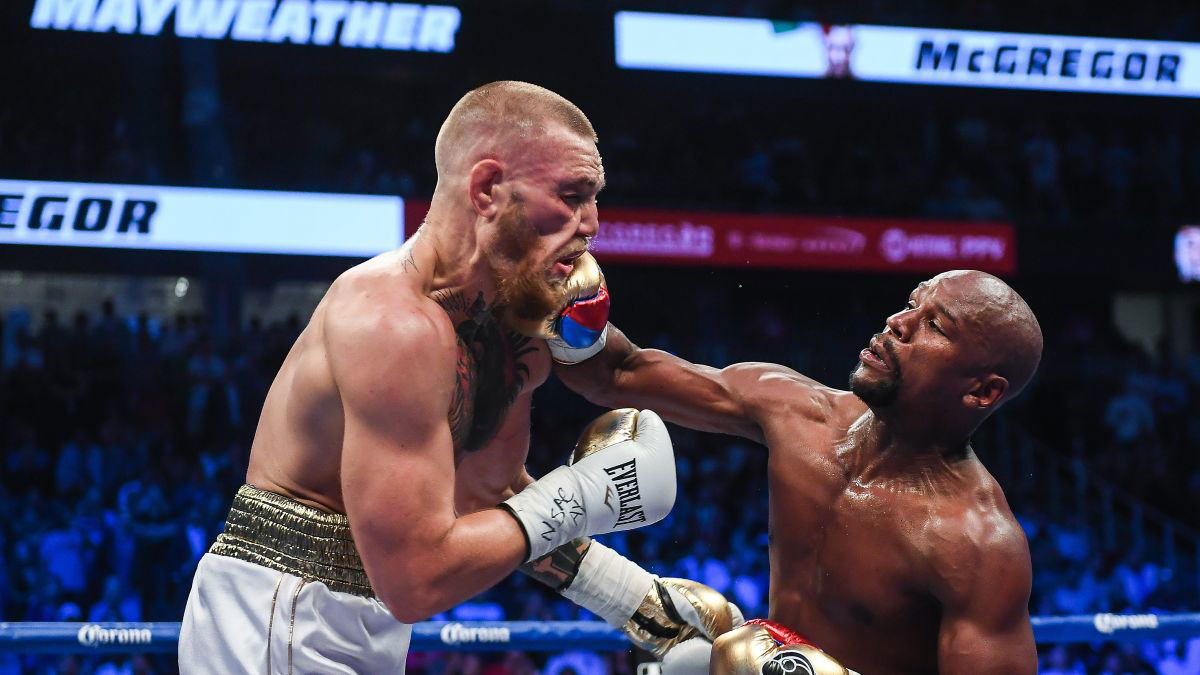 Khabib, on his part, has also made it clear that he is willing to fight Mayweather for the money. He said," "Mayweather is only a money fight It's only for the money, period. That's it. But they [the Saudis] want me to come very badly to fight with Mayweather."
Khabib Nurmagomedov has a few conditions
Khabib has set a few ground rules for this fight. For starters, he wants to end the match with a bout of MMA. Khabib said," Like eleven rounds three-minute box. And the last round: five minutes MMA. If he makes this deal, I can fight."
The current UFC lightweight champ is quite confident of making it to the 12th round. And he's sure when the switch is made to MMA he can finish off Mayweather. "Five minutes with me, I'm gonna take him down, I'm going to maul this guy. What's he going to do? You know, of course in boxing he's very good. But I don't think he can knock me out."
Will Mayweather agree to the set conditions? Will he sign the contract based on these ground rules? Or will he have a few conditions of his own? Either way, if this fight was to happen it would possibly be the highest-earning fight of both their careers.
Continue the conversation on the app, join other MMA fans on MMA Fans App