Former UFC Champion Gives Floyd Mayweather No Chance in MMA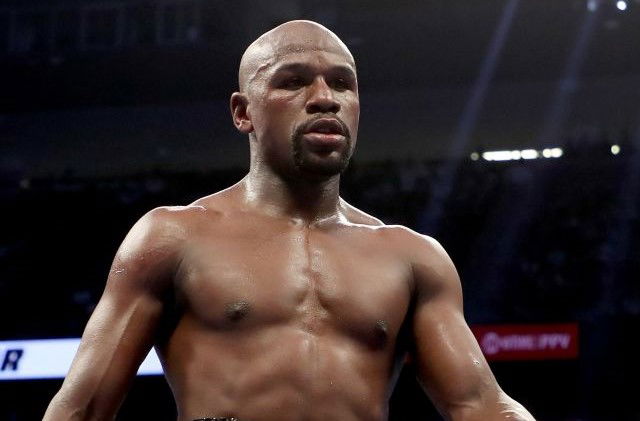 The talks of a Floyd Mayweather crossover to MMA have been lingering for a while now. Although, Floyd is undefeated inside the ring, how he would fare with the lighter gloves remains a big question. However, former UFC Heavyweight champion, Frank Mir believes that the ace pugilist doesn't stand a chance inside the Octagon.
The biggest names from the world of MMA, Conor McGregor and Khabib Nurmagomedov have tried to lure "Money" into their world. However, none of them has been able to achieve the task. Frank Mir believes that if he does decide to show up in the UFC, he won't as dominant.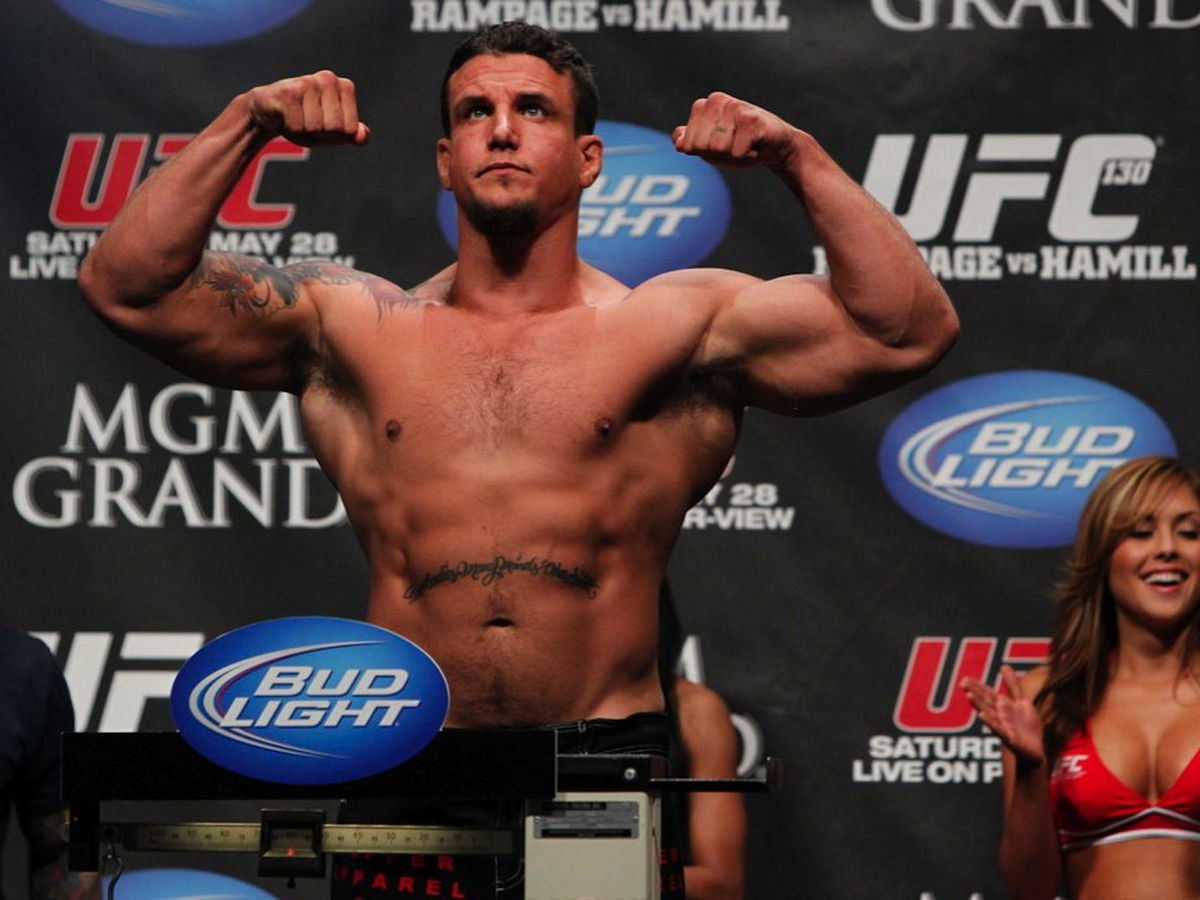 Mir's belief in the failure of the former pound-for-pound boxing king stems from the fact that Floyd doesn't have one-punch knockout power. The difference in the size of gloves in both the sport makes knockout power that much of an important factor.
"I think there are other boxers that would a much better job than Floyd would. Floyd's not known as a power puncher so he doesn't have that power that would scare you off," Mir told The Sportsman.
"Floyd Mayweather is only made for boxing" – Frank Mir
The former Heavyweight champ was correct when he analysed what made Floyd a great boxer. However, his same skill wouldn't help him a lot in the UFC. In the ring, Floyd could evade punches with his body and head movements. However, a mixed martial artist would instead take him down.
"His defence and his movements, and how he avoids and evades strikes, open up his lead leg, so if Floyd goes with the right hand you just need the low kick hard. So he's going to have to readjust his defences on his feet. And when he's been doing something a certain way since he was a toddler how is he going to make those adjustments?"
Floyd had announced in 2019 that he was planning to come out of retirement. Cameras even caught him courtside in an NBA game with Dana White. Many had speculated that White was trying to lure in Mayweather since Zuffa Boxing was ramping up operations at that time.
However, the death of two of his family members has, reportedly, changed Mayweather's mind. At first, it was his former girlfriend and the mother of his three children, Josie Harris. It was then followed by the death of his uncle and long time trainer, Roger Mayweather.
Continue the conversation on the app, join other MMA fans on MMA Fans App