Francis Ngannou Makes a Surprise Statement on Jon Jones Moving to Heavyweight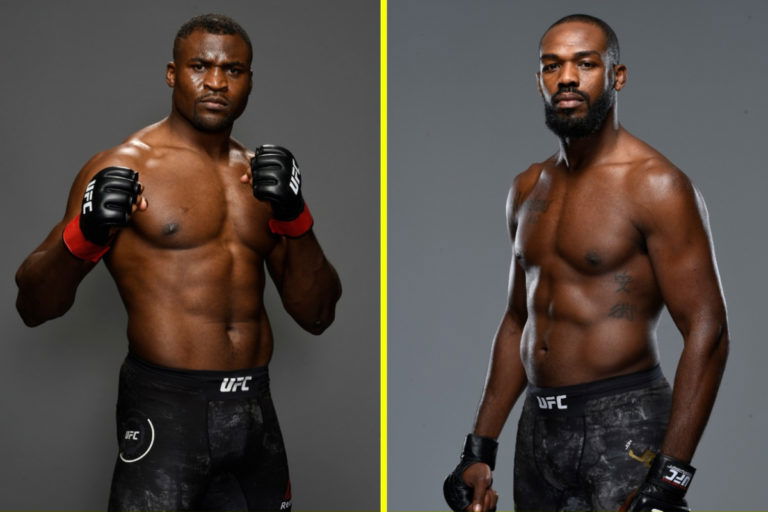 The UFC's heavyweight division is sprawling with fighters. And with Jon Jones edging closer to his shift up from light heavyweight, things are getting even more interesting! In fact, Francis Ngannou is on the lookout for Jones already.
In an interview with ESPN MMA reporter Ariel Helwani, 'The Predator' gave his take on Jones' move up to heavyweight. Even though nothing is final regarding Jon's future, a stint at heavyweight within the UFC is where all fingers are pointing at.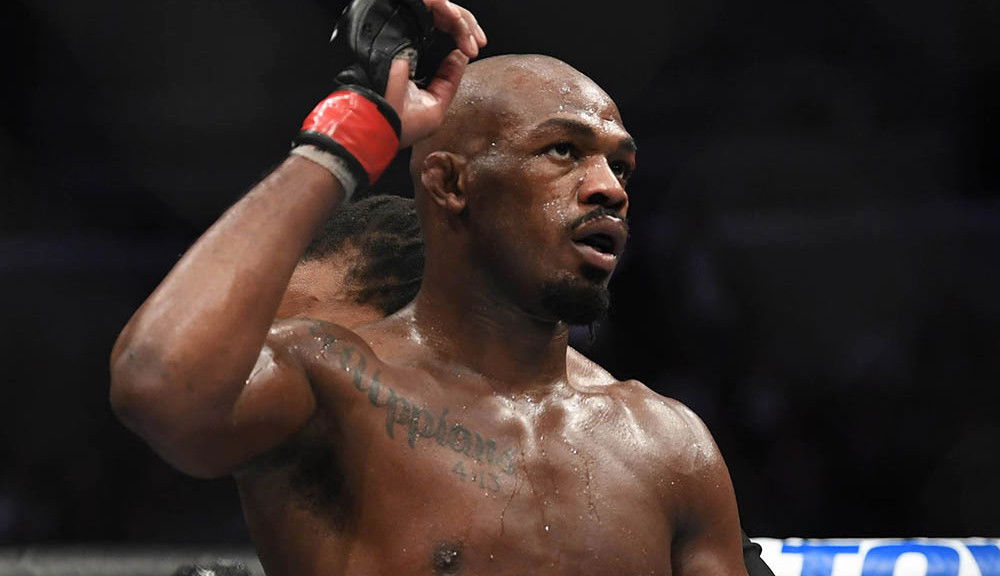 And while everyone feels that heavyweight will be an all-new challenge for 'Bones', Ngannou has a different theory. He believes that the heavyweight division might just be easier for Jones to compete at than the light heavyweight division.
And this comes from a potential future champion. Although he has more chances of fighting Jones, he does not want to rob him of his credibility.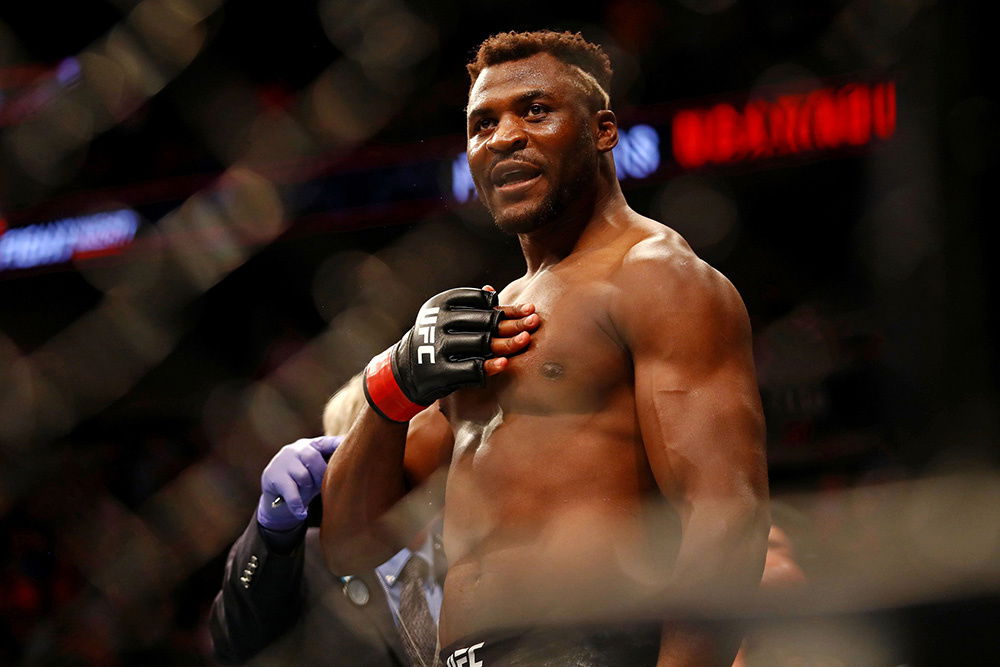 Ngannou believes that Jones will bring along with him a technique that is usually absent amidst the 'Big Boys'.
Here is why Francis Ngannou believes that Jon Jones will be even better at heavyweight
When Ariel Helwani asked whom amongst Derrick Lewis and Jon Jones he would prefer to fight, Ngannou picked the latter. Of course, while the fight promises to be a money-making machine, he thinks Jones at Heavyweight would be an absolute beast, and a great opponent.
"I think heavyweight might be even easier for Jon Jones than light heavyweight. Obviously [at] heavyweight, they hit harder, but it's not the same technique, it's not the same fight IQ."
Surely, Jones has the capacity and fluidity that no one has ever portrayed inside the octagon. Furthermore, in his training for the shift up to heavyweight, he is making sure that his movement capability does not face any compromise.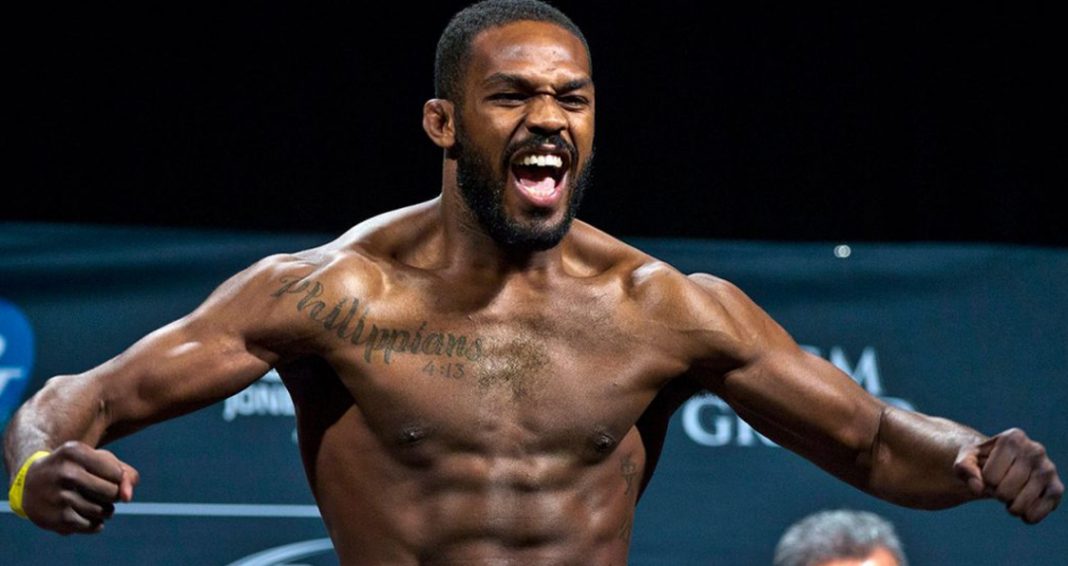 Thus, Ngannou's break-down is definitely bang-on. Whether Jon's chin will withhold bombs from the likes of Stipe Miocic and Ngannou is something that will require speculation. Nevertheless, his chin fared pretty well at 205.
Do you agree with Ngannou's views on Jon's shift up to Heavyweight? Let us know in the comments section!
Continue the conversation on the app, join other MMA fans on MMA Fans App