'From Rags To Riches'- Francis Ngannou Has The Best Throwbacks You'll Ever See
Published 07/22/2020, 3:03 AM EDT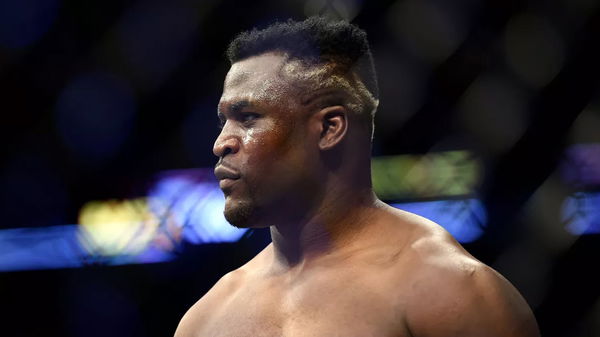 UFC Heavyweight Francis Ngannou took to Twitter and shared a throwback photograph that captured his evolution to date. The ferocious power puncher has come a long way ever since embarking on his journey of being an elite MMA fighter. Not to mention, his hard-fought success has brought global recognition to his home country of Cameroon.
ADVERTISEMENT
Article continues below this ad
ADVERTISEMENT
Article continues below this ad
Ngannou is on the verge of attaining his second title shot within the division, a remarkable feat considering his career timeline. 'The Predator' began a life in combat sports as a means to escape a life of poverty in Paris, France. Additionally, he has managed to become a superstar in the eyes of the MMA community given his propensity for violence.
Francis Ngannou: A brief history
The Cameroonian born fighter entered into the UFC back in December of 2015 and was immediately gauged as a threat. He went on to smash his way through the weight class, picking up key victories over prospects and veterans. Moreover, his break-out moment came at UFC 218 when he secured an immediate Knockout of the Year candidate in a performance over Alistair Overeem.
ADVERTISEMENT
Article continues below this ad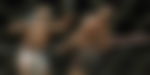 The violent finish would put the division on notice as well as remind fight fans of the power he possessed. Chiefly, this victory went on to seal a date with Champion Stipe Miocic, in a highly anticipated world title fight. The bout went against the 15-3 fighter and served to temporarily halt his hype.
Francis Ngannou further encountered a stumbling block in his next bout against Derrick Lewis. The fight severely damaged his stock within the promotion and was a bi-product of his loss earlier in the year. His woes wouldn't last long, however, as 'The Predator' launched a comeback of epic proportions.
ADVERTISEMENT
Article continues below this ad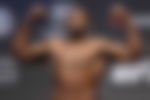 Ever since his initial hiccups, Ngannou has risen back to contention status off the back of a 4 fight win streak. Not to mention, his average fight time is a mere 40 seconds across his last trips to the octagon. These statistics go a long way in showcasing the pure dominance that Francis Ngannou displays when the cage door closes.