From UFC Star To Business Tycoon- This Is How Conor McGregor Built Proper 12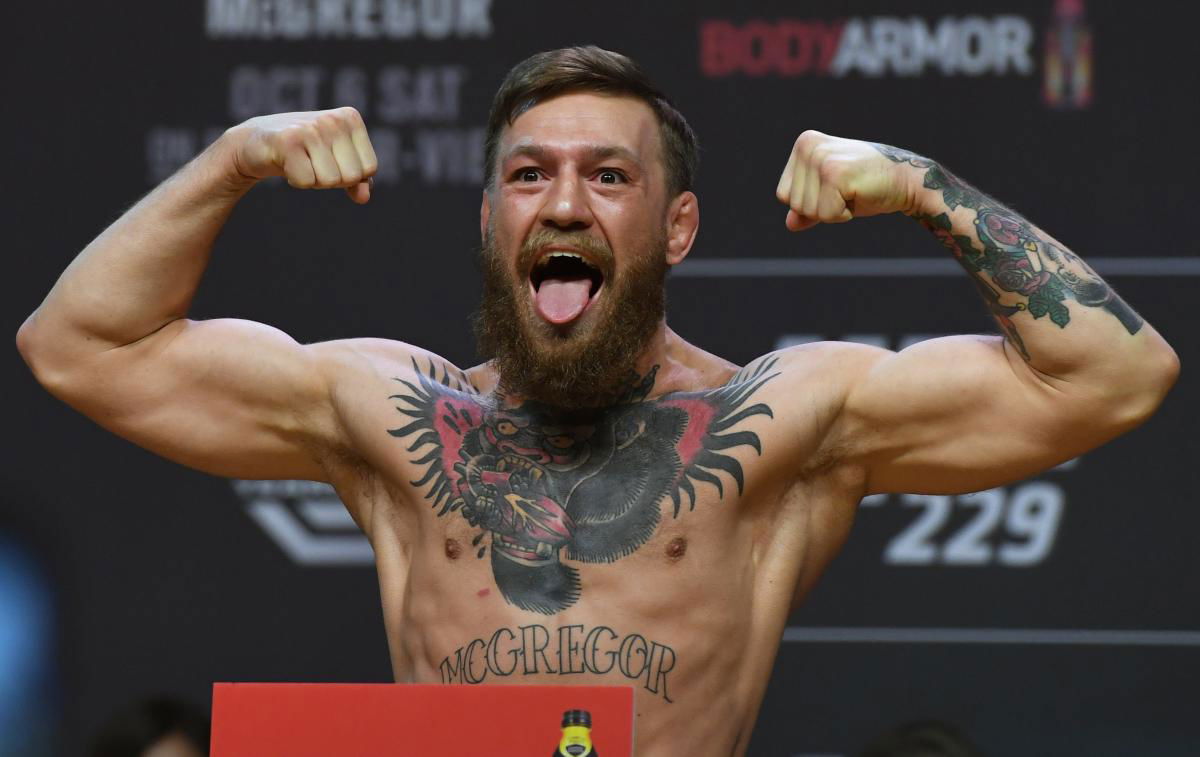 The notorious Conor McGregor has established himself as one of the best fighters in the UFC. McGregor has secured titles in multiple weight divisions and has become UFC'S top draw.
The notorious one  has set multiple records in the UFC and has established himself as one of the best businessmen in the industry with his world-famous whiskey –Proper No.12.
McGregor introduced the world to Proper No.12 during the post-fight conference when he faced Floyd Mayweather. Conor walked into the conference with his usual style and bravado and introduced the world to his multi-million dollar business empire.
Conor McGregor is a jack of all trades
Proper No.12 was born nearly 2 years after the historic fight between Conor McGregor and Floyd Mayweather. The Irish whiskey brand has taken the whole industry by storm mainly due to how fast the business is growing in such a niche market.
The Irish are renowned for their fine whiskey, with Jameson usually being the brand of choice. Proper No.12 is still behind Jameson in sales and volume produced, however with their growth rate they could potentially take over the whole industry.
Conor McGregor certainly picked the right people for this ambitious project as well. He teamed up with his manager Audie Kattar and alcohol industry expert Ken Austin. Ken has helped several celebrities set up successful brands.
Most recently, he partnered with Dwayne 'the rock' Johnson for his record-breaking Teremana Tequila. He also helped rapper Jeezy set up Tequila Avion.
The reason why Proper No.12 is so successful is mainly due to Conor McGregor's fame and following. McGregor is one of the most famous athletes in the world and has an audience f nearly 60 million people across all social media platforms.
Also, McGregor is known for including his whiskey brand in everything he does. His Instagram stories are filled with fans posing with the iconic green bottle. Not to mention his iconic post-fight press conferences, which are essentially 2 minutes of the best free publicity any brand can receive.
Conor McGregor is the definition of handling business inside and outside the octagon.
What are your thoughts on Proper No.12? Let us know in the comments below!
Continue the conversation on the app, join other MMA fans on MMA Fans App