"Gamebred Is An Animal"- Jorge Masvidal Sends A Cryptic Message to Dana White
Published 07/04/2020, 1:26 AM EDT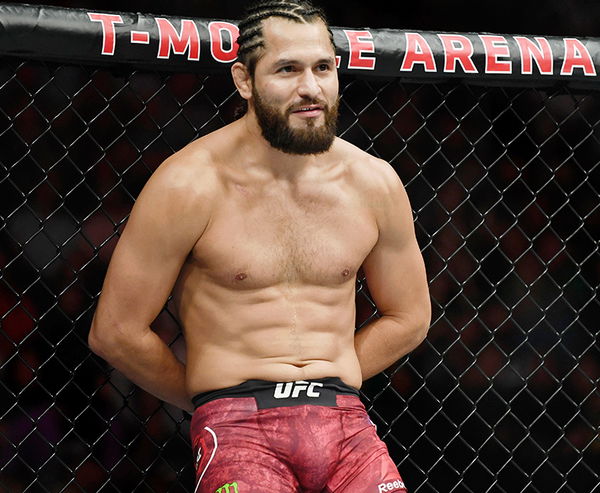 Fighter nicknames are unique and a reflection of each athlete's definition of themselves. At times it can be a message of their personality like Conor McGregor who goes by the name 'Notorious' and Colby Covington who calls himself 'Chaos.' On other occasions, it could be a representation of their aura akin to Khabib Nurmagomedov's 'The Eagle' or Alexander Volkanovski's 'Great.' Whilst fighters don't elaborate on these names, Jorge Masvidal has broken the trend and explained the deep meaning behind it. Certain fans view this as a message to Dana White. 
ADVERTISEMENT
Article continues below this ad
In a tweet, the BMF Champion put an image. Here it is written, "gamebred is an animal that has been bred to be game."
ADVERTISEMENT
Article continues below this ad
Jorge Masvidal has been bred to be game
The 3rd ranked Welterweight fighter has had a storied 17-year career in various fight organizations before signing with the UFC. He has competed in Shark Fights, World Victory Road, Bellator, and Strikeforce. In addition to this, as per his peers, he has risen from street fighting and has only channeled himself as he evolved into one of the best in the world. 
'Gamebred' has competed 48 times as a professional. He has claimed 35 wins with many fighters highlighting his double-digit count in the defeats column. However, he can claim to be one who has matured as he got older. 
The fighter sat out the entire 2018 after consecutive decision defeats to Demian Maia and Stephen Thompson to close out 2017. He returned with a bang in 2019 to secure 3 stoppage wins. First, he ended Darren Till and then went on to rewrite the history books with UFC's fastest KO.  Both match-ups earned him the fight of the night bonuses. 
ADVERTISEMENT
Article continues below this ad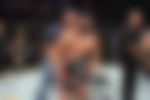 On the back of this, he claimed the BMF title to reign as the promotion's inaugural champion. However, the oft-covered pay dispute has resulted in him being unable to follow up a scintillating 2019 run. Nevertheless, he continues to train for a fight at short notice. 
Due to the recent events which saw Gilbert Burns pull out of the UFC 251 main event, fans are clamoring for the UFC to add 'Gamebred' to the fight. Masvidal's tweet came just moments after the UFC 251 news broke. Is this a sign of him offering to come back to the negotiation table?
ADVERTISEMENT
Article continues below this ad
What do you make of Jorge Masvidal's explanation of his nickname? Is it a message to Dana White?
"Jorge Masvidal Is A Chameleon" – Coach Gives Interesting Insight