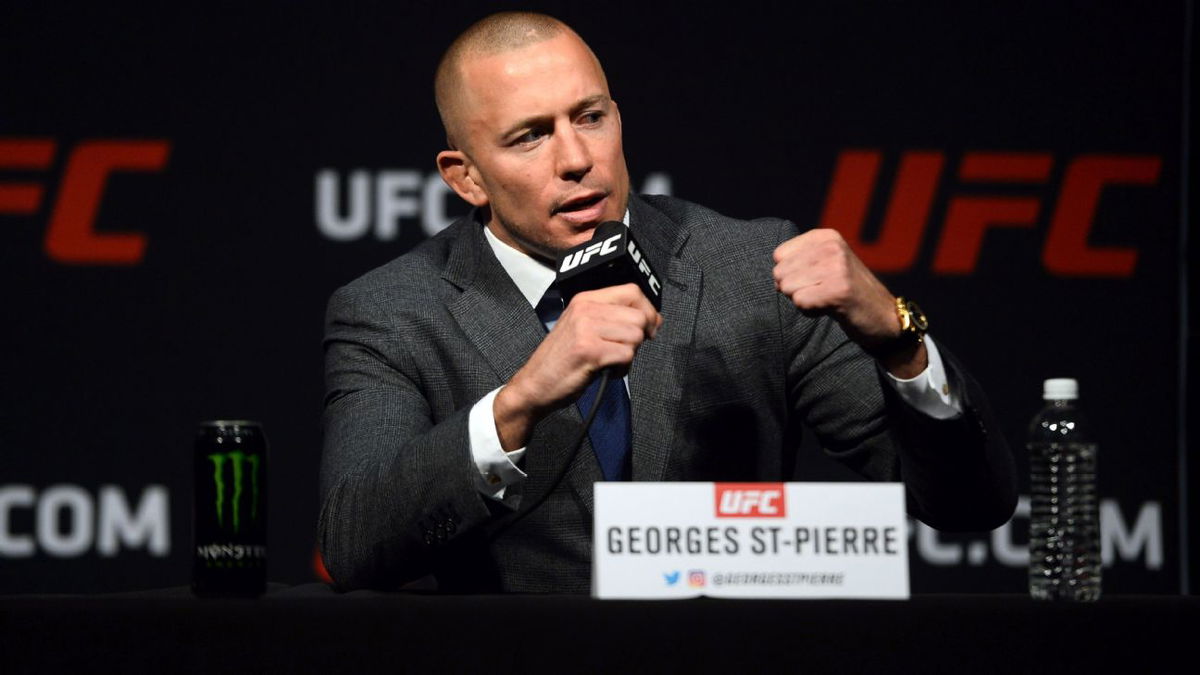 Canadian MMA giant and soon to be UFC Hall of Famer, Georges St-Pierre had a storybook (26-2) career. Two years after his professional debut, the fighter signed with the UFC and put together a 22-2 record during his tenure with the promotion.
'Rush' managed to avenge both of his losses and retired after becoming only the 4th man in UFC history to claim titles in two different weight classes (Welterweight and Middleweight). 
ALSO READ- Georges St-Pierre Releases Statement After Being Inducted Into the UFC Hall of Fame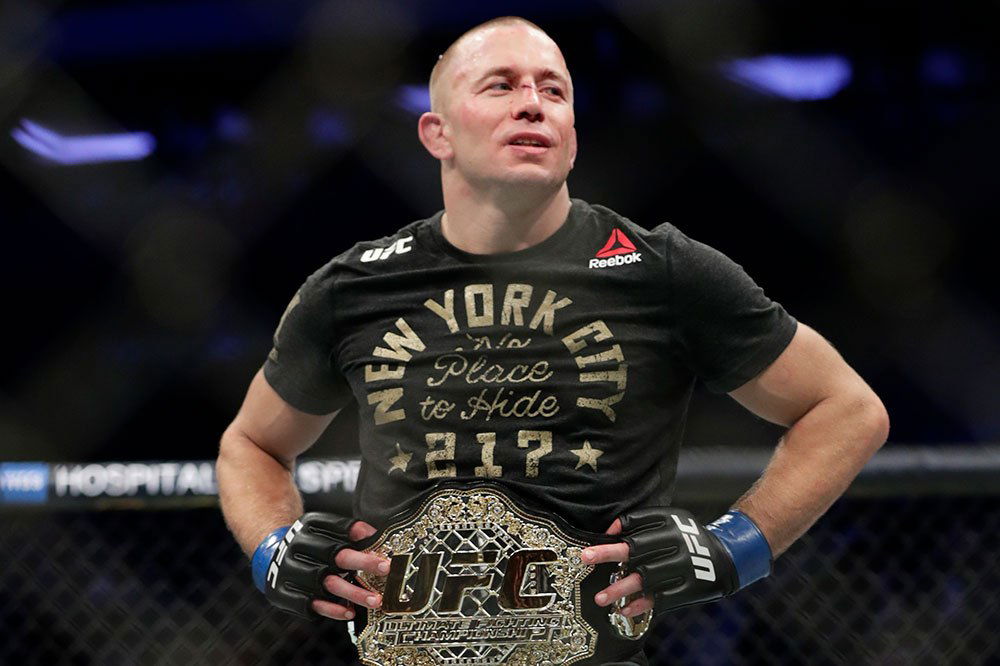 He amassed a legion of fans with his personality. In addition, his ability to avenge losses showed the world that he remained an astute student of the sport.
This is because he constantly analyzed everything before and during a fight. Now, as per UFC.com, the fighter will return to provide his thoughts on and call the action for UFC events. 
As per this, 'GSP' will join Canadian channel Reseau des Sports (RDS). Here, he will serve as an expert for UFC PPV events. His duties will commence with the upcoming UFC 252 PPV, where Daniel Cormier will compete against Stipe Miocic, the fight will go down in history as the final edition of their trilogy saga.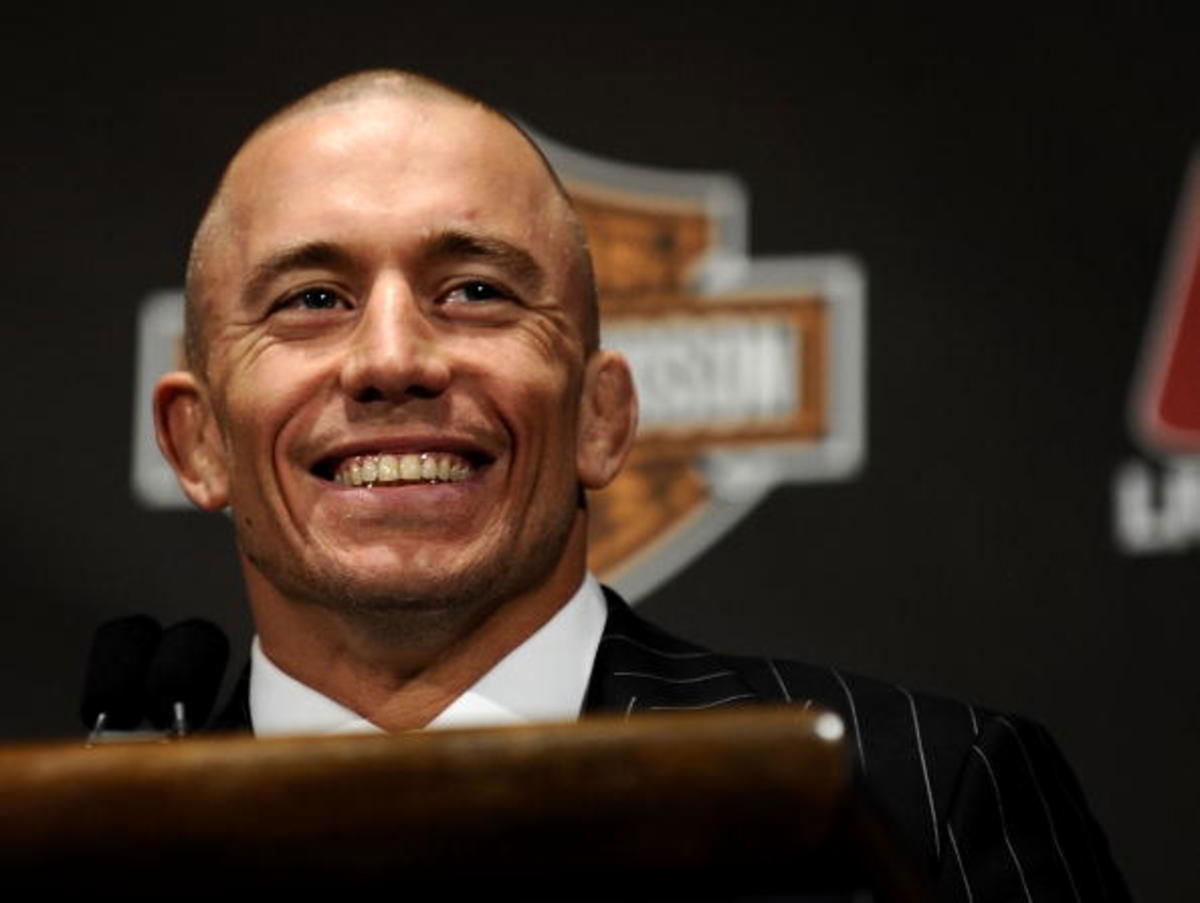 The former UFC Champion exhibited his enthusiasm ahead of donning a new hat behind the desk. He said, "I am very pleased to officially join the RDS team and I look forward to sharing my knowledge of mixed martial arts with the public."
"I look forward to taking advantage of this new opportunity that RDS is offering me to have fun and exchange with the fans."
UFC President Dana White was unsurprisingly on board with the move. This is because he sees it as a boost for the sport in the country. He branded 'GSP' as "the most famous athlete to ever come out of Canada."
Is this the first step to a Georges St-Pierre return? 
Georges St-Pierre will be analyzing the fights and breaking down some of the biggest matchups in the UFC. He is set to call the Heavyweight title fight and next month's Middleweight fight between Israel Adesanya and Paulo Costa. 
However, the October PPV will be intriguing as it features Khabib Nurmagomedov. The Dagestani fighter has expressed his desire to fight Georges St-Pierre on multiple occasions.
If he goes 29-0 he would most likely call out the Canadian. 'The Eagle' has already said "April-GSP" and wants the match as he claims that this was his father's dream fight.
ALSO READ- BREAKING: Khabib Nurmagomedov Drops Huge News Regarding Georges St-Pierre Super Fight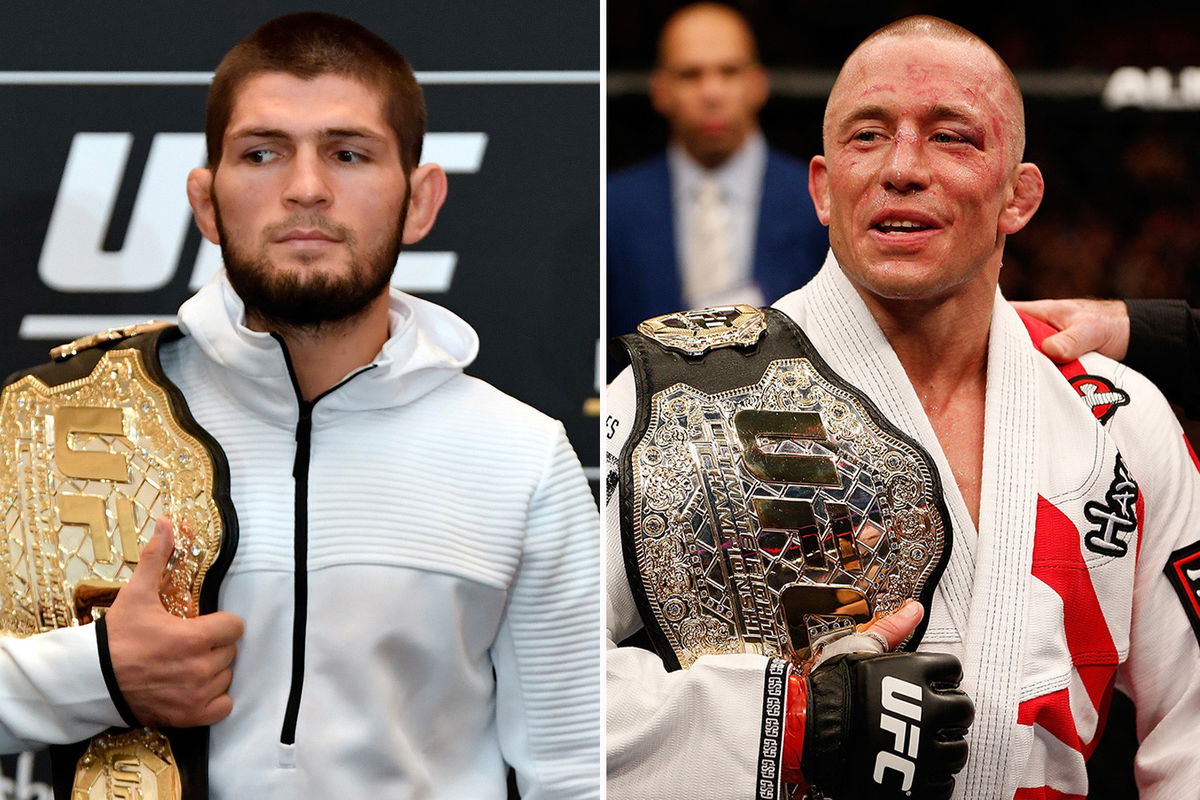 St-Pierre's new set up will result in proximity to the fights and possibly see him getting back into the groove. Furthermore, it could serve to rekindle the hunger and prompt him to strap on his gloves yet again. 
However, for now, fans need to be content with seeing 'GSP' on TV screens as he calls and breaks fights down for us.
ALSO READ- "Just Come to Wish You the Best of Luck"- When Georges St-Pierre Met Khabib Nurmagomedov
SOURCE- UFC.com, Georges St-Pierre-Fight History
Continue the conversation on the app, join other MMA fans on MMA Fans App