"Get Some Self Respect' – Michael Bisping Shares His Harsh Advice for Coronavirus Panic Buyers
Published 03/18/2020, 5:39 PM EDT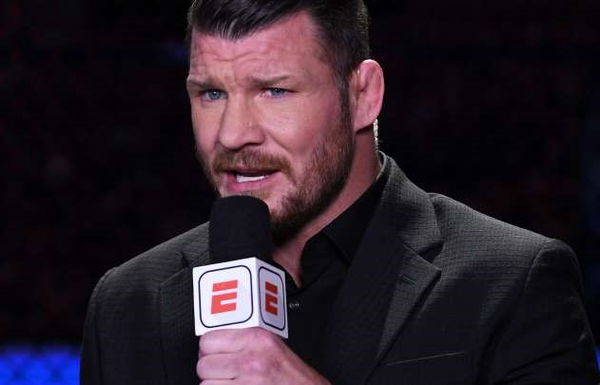 ---
---
The outbreak of Coronavirus has had wide-range implications. Its most profound effect has been the fear and panic created among people. A widely circulated image of people fighting to stack up on supplies from supermarkets is a visualization of the same. For all such panic buyers, former UFC champion Michael Bisping has a piece of advice.
ADVERTISEMENT
Article continues below this ad
Bisping took to Instagram to attend to an image of a popular internet meme. It shows people fighting to hoard up on supplies. The image compares it with an organised group of ladies that are standing in line for ration during WWII. "The Count" said that the ladies on top (from WWII) were much more organised compared to people of the 21st century.
"The ladies at the top would have had they're loved ones at war, cities being destroyed, millions of lives lost and still handled themselves with class," wrote Bisping. He urged people, in not a very humble way, to keep calm. He also urged people to not indulge in such practices and instead exercise their wisdom.
ADVERTISEMENT
Article continues below this ad
"Get a f***ing grip" – Michael Bisping on Instagram
ADVERTISEMENT
Article continues below this ad
The former champion, however, also advised people to stay safe from Coronavirus. He asked people to give the virus the necessary respect it deserves. He reiterated the major points to stay safe from the pandemic.
The panic buying by tense citizens has been a major hassle for storekeepers. There have been reports that claim that there has been a shortage of toilet paper. This has triggered various memes on social media. Furthermore, people tend to buy more because of a domino effect that triggers off by seeing such memes.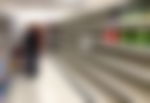 Behavioural scientists have attributed this tendency to a "lack of control" among people. Consequently, people that they are powerless in the face of this global pandemic. As a result, they look for an illusory pattern and satisfy themself by buying off in large amounts. Also, because we are living in the age of social media, such occurrences get their due share of highlights.
ADVERTISEMENT
Article continues below this ad