"Goal-Oriented Fighters Are Never Going to Get Anywhere"- Conor McGregor's Coach Gives Invaluable Insight
Published 07/29/2020, 7:00 AM EDT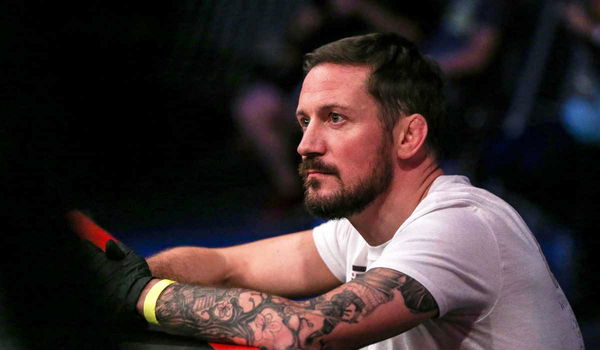 Fans all over the world know John Kavanagh as the coach of Conor McGregor. In addition to the 'Notorious', he has trained Gunnar Nelson as well as UFC Featherweight fighter Makwan Amirkhani. However, with the Irish fighter, Kavanagh has reached the pinnacle of the sport. Furthermore, as a gym founder, he has seen many different types of members. 
ADVERTISEMENT
Article continues below this ad
In a chat with Eamon Fennell on 'The Hop Ball' via a Dublin GAA Tweet, Kavanagh provides listeners with valuable insight on the mindsets of different fighters.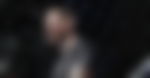 ADVERTISEMENT
Article continues below this ad
He says some fighters put in the effort only after the promotions confirm their fight. The coach calls these fighters "goal-oriented."
Kavanagh begins, "I definitely have fighters coming in and they have the mentality like, ok I'm just gonna tip along in the gym and when I got a fight announced. I'm fighting in 8 weeks' time, okay now the revs go up." 
He continues, "Now I go up the gears, now every training session is super intense and those guys. I would call them goal-orientated fighters. They're never really going to get somewhere."
Coach of Conor McGregor reveals which fighters will be successful
The coach is not a fan of such individuals. He compares them to fighters who train all year round as though they constantly have confirmed fights. He believes that this is the approach that lets them be successful. This is a policy adopted by the top fighters in the UFC who are always ready at short notice.
Fans saw this with Jorge Masvidal who accepted a Championship fight at 6 days' notice ahead of UFC 251. He lasted 5 rounds against a fighter who had been preparing for a defense for over a month. 
Kavanagh continued, "Whereas a systemary fighter, they have a 12-month program. Yes, there is going to be three or four peaks throughout the year. Depending on where they are in their professional career. We know the dates and events."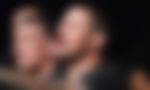 "And they're gonna do that for a ten-year period, that's somebody that you can sit down and say okay that's gonna be your system for this decade. There's basically a 10-15 year window for them to make it in this game, and that's gotta be the approach." 
Kavanagh opines that this comes down to a micro-level, it is part of the individual fights. Additionally, he says one can't approach every fight in the same manner with the aim to put one opponent away in one round. 
ADVERTISEMENT
Article continues below this ad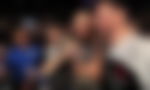 The coach brings it to our attention about how fights can be for a minute, or 15 minutes, or even 25 minutes if it is for the Championship. As per Kavanagh, all any fighter can do is try their best.
"It encompasses a lot. You try your best for the entire game, season, career, and then the individual goals, individual results will take care of themselves." 
ADVERTISEMENT
Article continues below this ad
What do you make of John Kavanagh's words of advice regarding the mentality and discipline of a fighter? 
Sources: Dublin GAA-Twitter