'Good News, No Diarrhea' – Joe Rogan Updates Fans on His Carnivore Diet
Published 01/06/2021, 11:12 PM EST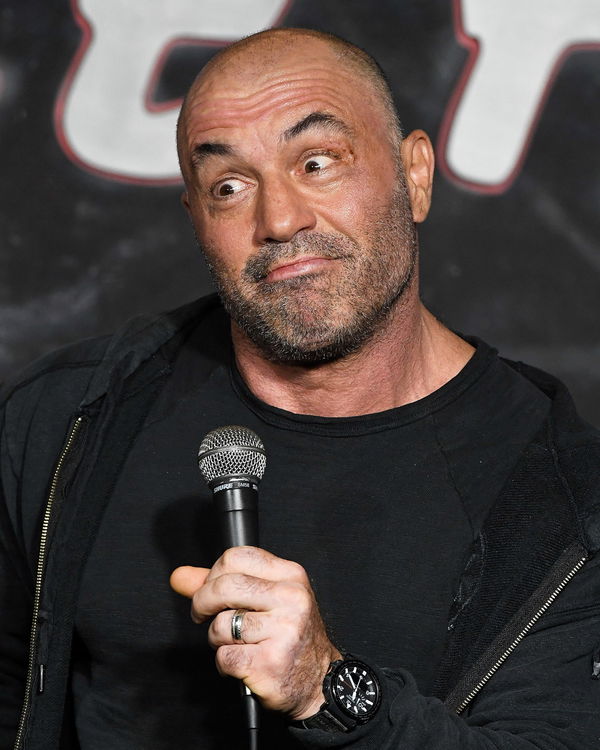 ---
---
Joe Rogan is one of the biggest stars in the UFC, although it for his work outside the octagon. The former Fear Factor host has grown into one of the most beloved UFC commentators and his podcast 'The Joe Rogan Experience' is a cultural phenomenon with millions of downloads and views per episode.
ADVERTISEMENT
Article continues below this ad
Rogan took to his Instagram to update his followers on the recent diet plan he's incorporated into his lifestyle.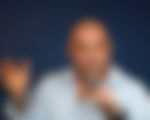 Rogan is well known for his love of hunting and is often seen grilling his elk meat on his social media. While many Americans would cancel out meat from their diet, Joe is now on his second attempt at the 'carnivore diet'.
ADVERTISEMENT
Article continues below this ad
Read: Khabib Nurmagomedov Posts Game of Throne Replica of the Iron Throne with Himself on It
Joe Rogan goes all in on his carnivore diet
The host of the JRE, now on Spotify, took to Instagram to update his fans on how the 'experiment' is going. In a hilarious caption, Joe Rogan wrote,
"Carnivore diet update: day five and feeling great. It really is weird how good I feel on this diet. Just so full of energy. Good news too, no diarrhea! I had it for the first day or so, and then it went away. It's like my body is saying, "oh, we know what this a**hole is up to again…" Also, @terryblacks_bbq in Austin is fucking fantastic!."
Barbecue is part of the American tradition, and Joe Rogan definitely loves his BBQ. As reported, Joe's diet comprises grass-fed beef, elk, eggs for a full 30 days. While this may not be a well-balanced diet lacking the nutrition and digestive benefits from vegetables, he seems to feel good about the meal plan.
Now in his 50s, Joe Rogan stays in remarkable shape. He is constantly striving to better himself, both mentally and physically. Rogan also has a legit martial arts background, having competed in Taekwondo and trains Brazilian Jiu-Jitsu and Muay Thai. 
Spotify's most popular podcast
When Spotify paid Rogan nearly $100 million for the exclusive rights for the JRE, there were a lot of mixed opinions. On one hand, The Joe Rogan Experience had blown up as a podcast recording huge numbers and having guests such as Elon Musk, Bernie Sanders, Neil deGrasse Tyson among others on his show. However, to spend such an enormous amount on a podcast seemed shocking and unprecedented.
ADVERTISEMENT
Article continues below this ad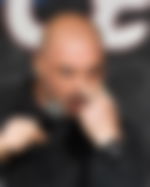 As reported in November, Joe Rogan's podcast is already the most popular podcast on the streaming site. Formerly only in the audio version, Spotify has even moved to enable video on their platform just to accommodate Joe Rogan.
The JRE is a huge acquisition for Spotify, having brought in new users to the platform. However, still relatively new to Spotify, only time will tell whether the investment did justice.
ADVERTISEMENT
Article continues below this ad
Read: Joe Rogan Reacts to Conor McGregor's Comments on UFC Commentating Duties