"He Can Keep Smoking"- Merab Dvalishvili Calls Out Sean O'Malley
Published 06/14/2020, 12:17 AM EDT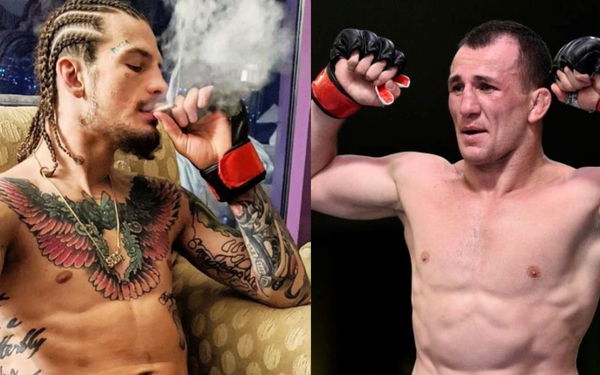 UFC Fight Night: Saskatoon saw some amazing fights as the event in UFC's Apex arena kicked off. The final fight on the preliminary card, Merab Dvalishvili vs Gustavo Lopez, stood out as the former gave a dominant performance. And now, it looks like Merab is looking forward to facing Sean O'Malley.
Merab puts on an impressive performance
Gustavo replaced Ray Borg as the latter pulled out of the fight just three days before the fight. The two fought at Catchweight as Gustavo made his promotional debut.
ADVERTISEMENT
Article continues below this ad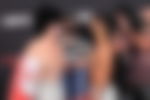 Despite a somewhat fresh face on the UFC canvas, Merab put on an exceptional performance. At the end of the bout, he called out Sean O'Malley for a fight next week!
He said, "Being respectful [to] Sean O'Malley. But I want [to] fight [him] next week. So, let us make this happen. I'm ready! Let us show everyone [a] good, real fight."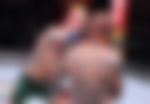 In a rather interesting call-out, Merab took to calling out "Sugar" Sean, who himself won an extremely commendable fight over Eddie Wineland last Saturday.
Why does Merab Dvalishvili vs Sean O'Malley make sense?
Merab's performance in Las Vegas put him at a very high pedestal. Even though he went up against a debutant at catchweight, the Georgian absolutely dominated all aspects of the fight to win a decision.
Outclassing his opponent in all aspects, here are the amazing stats that helped Merab sail to a smooth victory.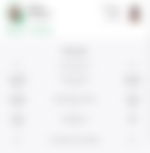 To top off the highly impressive performance, Merab said at the press conference that he wasn't even tired! He displayed some massive explosiveness and speed, which made his idea of facing off with O'Malley pretty interesting. Thus, a journalist asked him again about the call-out to Sean. Taking his time to answer, he said,
ADVERTISEMENT
Article continues below this ad
"Like I said, I have big respect [for] him, man. Of course, his last performance was great. He is a great fighter. Everybody knows about it. But, I believe myself. I'm a nice guy, I'm not talking sh*t. But I know what I can do. Like I said before, a long time ago, he can keep smoking, I will keep training. We'll see. That's how I believe. I stay healthy, eating, drinking healthy, and he is smoking. Keep smoking, brother! Keep smoking. One day, we're gonna meet in the Octagon. Then we'll see. [The] strong guy will win."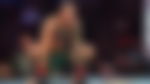 Well, while "Suga Show" is an ardent advocate of marijuana, he has not shown signs of it affecting his training or skills to-date.
ADVERTISEMENT
Article continues below this ad
However, Merab feels like his diet and "healthy" habits will help him gain a victory over the Bantamweight prodigy.
Do you think Merab will able to outclass O'Malley too?