Conor Mcgregor vs Justin Gaethje? Is it a possibility? And if yes, how soon do we get to see this go down.
This fight has been in the talks for a while and is bound to happen sooner or later. Conor had stated before UFC 246 that Justin is on "the list".
Owing to the fact that Conor's last fight, that's UFC 246 was a quick one he's expected to return to the octagon way sooner.
Justin, on the other hand, can't wait to get his hands on Conor. In an interview with TMZ Justin said, " As you can see, the man is not going to fight me. What the f*ck do you gotta do? He's running out of easy fights. I'm sitting here, smoking my CBD, waiting for a motherf*cker to punch me in the face. Let's go, don't be a p*ssy."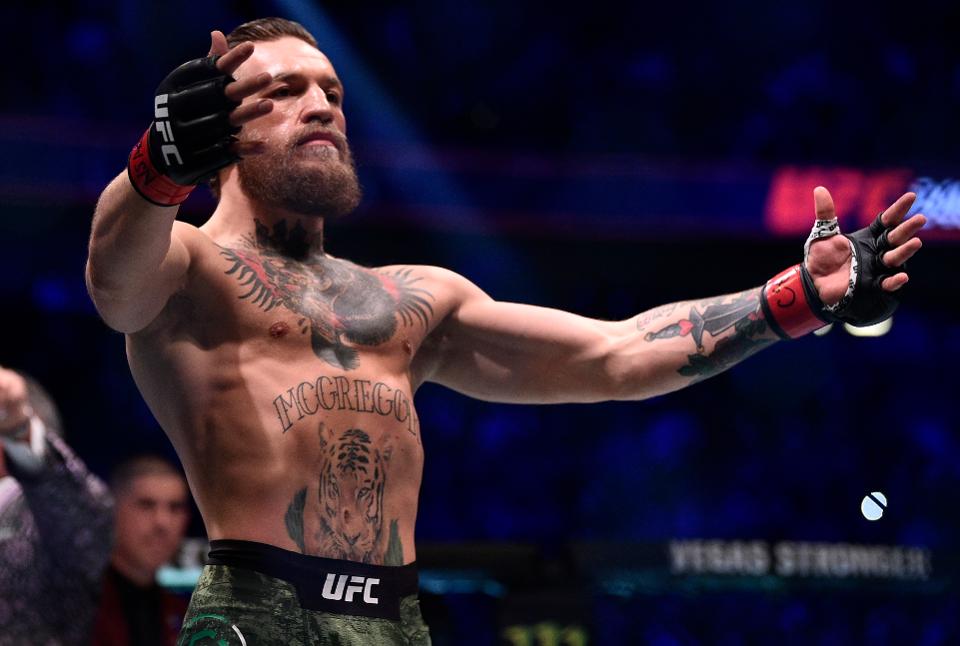 Is Conor McGregor Avoiding Justin Gaethje?
Justin is of the opinion that Conor is avoiding him and he doesn't want this fight. Justin is currently on a roll, winning all of his previous 3 fights. But when will he face Conor?
Read: Jorge Masvidal reveals how would he overcome Conor's left hand
There's a lot happening right now in the lightweight division and it isn't easy to say. Justin was just called out by Dan Hooker at the end of his win over Felder. On the other hand, Conor has been promised a title shot against the winner of Khabib vs Tony.
Conor also might be booked as a back up for the title fight between Khabib Nurmagomedov and Tony Ferguson. That fight has already been canceled 4 times but is likely to happen this time.
If everything falls in place with Khabib and Tony, then the only time Conor will be free to fight next is after UFC 249. The Lightweight division is really hot right now with an array of possible match-ups. Will Justin have Conor next, or will he still have to wait for this one out?