"He Is the Godfather of Martial Arts" – Israel Adesanya Reveals His Inspiration
Published 06/09/2020, 1:17 AM EDT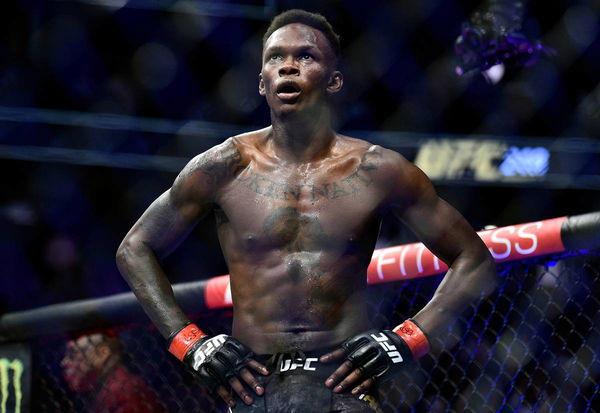 ---
---
Middleweight champ Israel Adesanya has opened up on who inspired him to learn different martial arts. The Nigerian-born Kiwi gave Bruce Lee the credit for instilling in him the belief that all martial arts form are important. He also hailed Lee as the godfather of modern MMA.
ADVERTISEMENT
Article continues below this ad
Adesanya talked to Ariel Helwani about the latest ESPN 30 for 30 documentary released on the life of Bruce Lee. Titled 'Be Water', it captures the life and journey of one of the best martial artists of all time. Apart from his jaw-dropping tricks such as the one-inch punch, Lee also advocated that no single martial art is sufficient for a fight. He argued that one should know multiple of them to do good in a real fight.
Adesanya also believes along the same lines. It is this ideology that has led to him learning several fighting styles.
ADVERTISEMENT
Article continues below this ad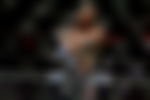 "Yeah. One hundred percent," Adesanya replied when Ariel Helwani asked him if he considers Bruce Lee as a founding father of MMA. "Like you said martial art. We have mixed martial art. At the end of the day, art is subjective. What's beautiful to you might be ugly to me. What's useful for you might not be useful to me.
"That's why I initially decided to pursue MMA. I felt like I had to learn all the different styles of mixed martial arts and I still am. In that way, I can pick and choose what is useful. I'm just down to learn and I think he started that," Adesanya added.
Israel Adesanya credits Bruce Lee for breaking barriers
ADVERTISEMENT
Article continues below this ad
Not just Adesanya, Dana White is also a believer of the influence that Bruce Lee has had on MMA. In 2004, the UFC President labeled Lee as the father of modern mixed arts. The meteoric rise that MMA has seen has also led people to question which martial art is the best. However, Bruce Lee never grappled with this question.
"He was the first guy to break those barriers and not just be like Kung-Fu is the best or Taekwondo is the best. He tried everything, including ground fighting. So definitely I subscribe to the theory that he is the godfather of martial arts," Adesanya said.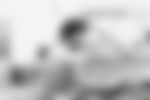 Bruce Lee had received his training in Wing Chun kung fu under Sifu Yip Man. He also learned Western fencing and boxing. Having learned these various forms, he experimented with them and came up with his style of fighting called Jun Fan Gung Fu. However, he later realized that real fighting demands much more than just a single style of fighting.
ADVERTISEMENT
Article continues below this ad
After looking at fighting from a purely scientific point of view. he came up with what is now called Jeet Kune Do. Using this newfound style, he fought several times. He wasn't focussed on a particular style. Instead, he fought with the most effective style. This is where, many believe, modern MMA was born.