"He Is Too Stupid to Understand" – Ben Askren Blasts Colby Covington
Published 03/19/2020, 4:45 PM EDT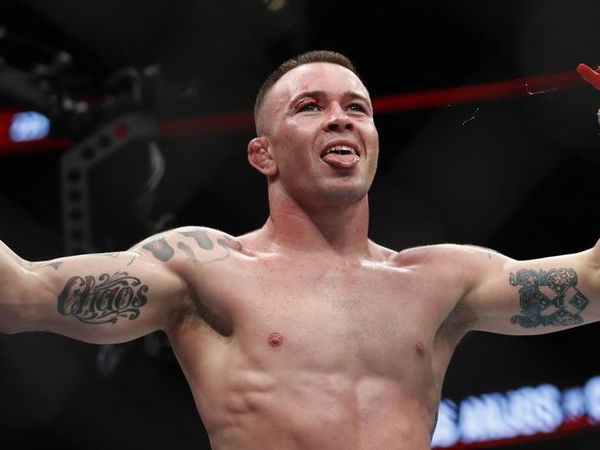 ---
---
Self-promotion is one of the key requirements to be successful in the UFC. While many believe that fighters like Colby Covington and Jorge Masvidal have mastered the art, UFC welterweight Ben Askren holds a different opinion.
ADVERTISEMENT
Article continues below this ad
Many times, great talents go unnoticed by the media and the fans. Fighting is just half of the work in the UFC. The other half requires the fighters to market themselves. A lot of the money UFC fighters make relates directly to the number of people wanting to watch them.
A fighter like Conor McGregor may lose a championship title and make more than his opponent, simply because he promoted himself to where people are desperate to watch him, regardless of the outcome.
ADVERTISEMENT
Article continues below this ad
Ben Askren goes off on Colby Covington
Colby Covington is one of the most controversial figures in the UFC. After being on the verge of getting released from the organization, "Chaos" followed a different path and took upon the role of a 'heel' to bring attention to himself.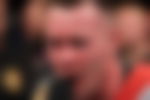 While some believe that Covington is good at promoting himself, Ben Askren believes otherwise.
"He is not a good promoter. He is an average promoter."
"Colby is too stupid to understand how to play his card… He's someone who puts efforts into it but is not good at it." Askren said on the Submission Radio Podcast.
"We Are at the 60 Yard Line" – Colby Covington Trolls Himself
He then compared Colby Covington and Jorge Masvidal, saying he believes the latter does not have to think too much while trash-talking.
"Colby puts a lot of efforts into it but he is not sharp enough to say all the right things at the right time. He is also not smart enough to understand the leverage he has or does not have with the UFC."
Covington has put himself in several compromising positions, even angering Dana White when he threatened to slap the UFC president. Common census in the MMA world acknowledges that Covington must know when to draw the line.
Askren on good promotion
ADVERTISEMENT
Article continues below this ad
During his time in the UFC, Askren was a great promoter himself. With a lot of experience in the field, "Funky" shared some tips to promote.
Askren called Jorge Masvidal a "Dum-Dum" in promotion. However, he acknowledged certain things which Masvidal did well. Further, Askren referred to Conor McGregor as the best on the microphone and said that Conor can read the crowd well.
"Conor is the best at it – Reading the crowd and knowing what you have to say next… Sometimes you have to feel the energy in the room and play with it. And that's where Colby misses in my opinion."
ADVERTISEMENT
Article continues below this ad
Looks like Ben Askren is a fan of Conor's microphone skills. Who are you a fan of?