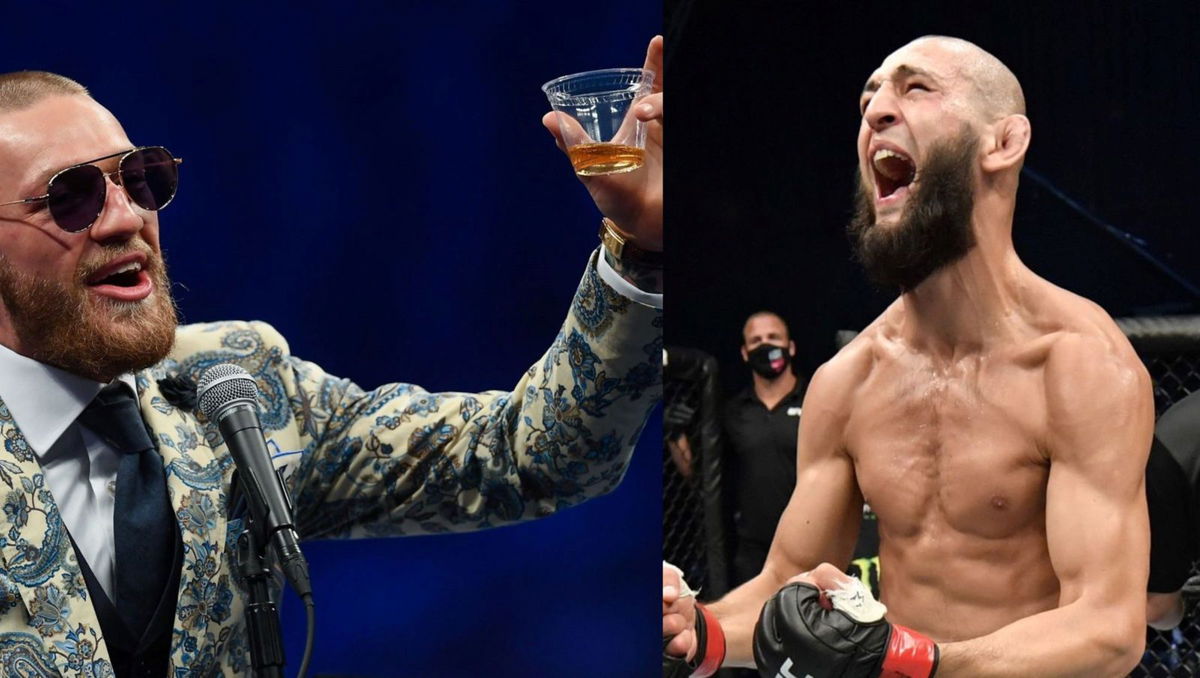 Khamzat Chimaev has taken the world of Mixed Martial Arts by storm. The freshman is the talk of the town as he recently made the quickest comeback, fighting twice on Fight Island.
Experts and pundits see immense potential in the Swedish prodigy. In fact, Dominance MMA CEO Ali Abdelaziz even dubbed Khamzat as Khabib 2.0. And it looks like 'Borz' is living up to that title outside the Octagon as well, given his aching desire to "smash" Conor McGregor!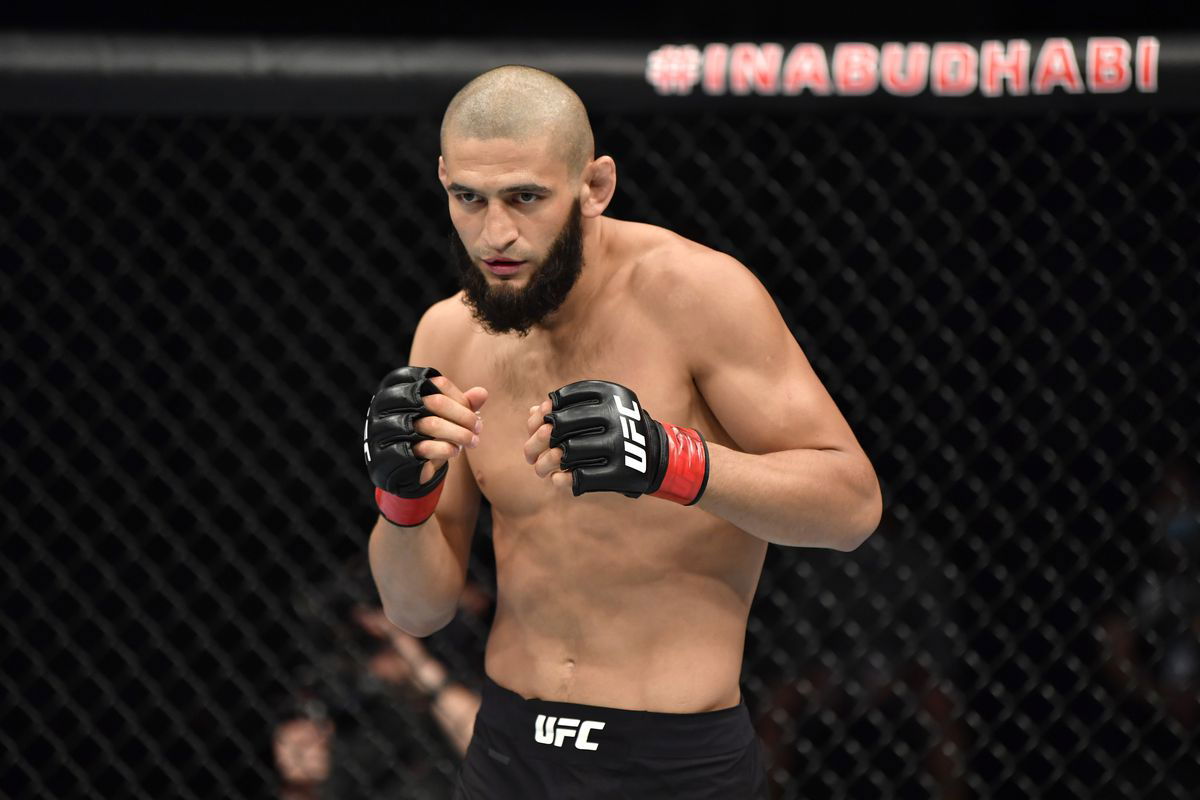 Over the past few days, the Chechen-born fighter has expressed his desire to teach a lesson to Mike Perry and 'The Notorious One'. Reiterating his wish to do so, Chimaev said in an interview with ESPN Reporter Bret Okamoto-
"I don't like this guy (Conor McGregor) because he hits old men. He [wants to] keep drinking all the time. He's not like a gentleman. He's showing [signs] of a bad man. I wanna smash every bad man."
Khamzat Chimaev vows to fix Conor McGregor
Of course, Conor has been highly notorious, as his nickname suggests, both inside and outside the Octagon. However, Chimaev has a problem with a scuffle with the law and order that McGregor had.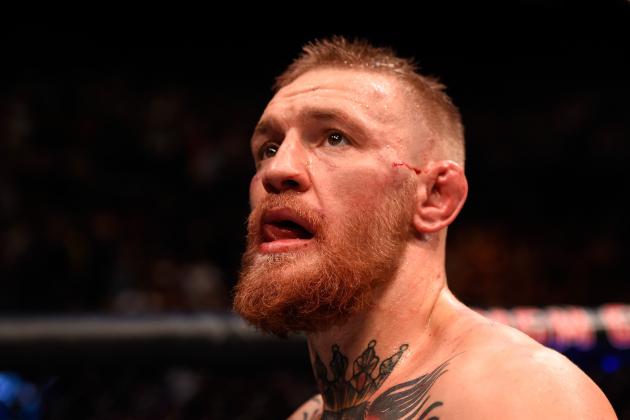 In a bar in Dublin, McGregor punched an elderly man over a verbal dispute regarding his whiskey. The video surfaced on social media as well. In a similar vein, 'Platinum' Mike Perry, too, faced backlash as a video of him punching an old man after drinking a bit too much surfaced on Twitter.
Elaborating on what he wishes to do, Chimaev said, "I wanna fix him, I will smash him inside the cage. I will tell him, 'if you hit some old man, I will be with you all the time like this. When he hits an old man, I will get him to the cage. I'll say, 'Dana White, get him to the cage.' I'll ensure he shows respect to old men."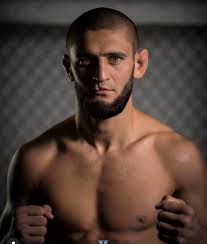 He even explained that in Russia, if such an event occurred, the public would rush to beat up anyone who hits out at elders. Looks like Chimaev is looking to deliver the message of respect quite seriously!
Source: ESPN MMA on YouTube
Continue the conversation on the app, join other MMA fans on MMA Fans App