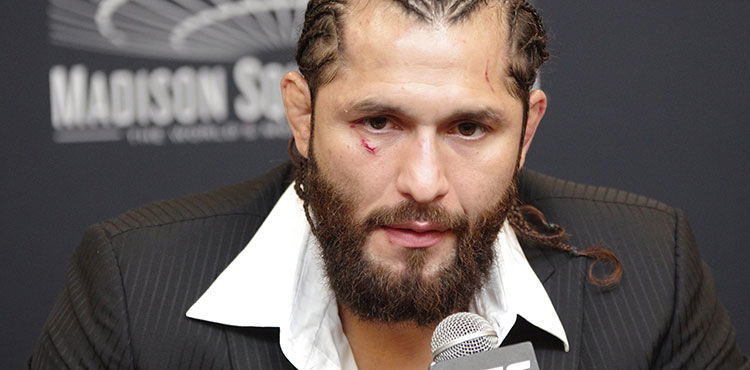 As Jorge Masvidal continues to fight for the pay he deserves, Gilbert Burns will take over his opportunity as he prepares to meet Kamaru Usman for the Welterweight title at UFC 251.
Originally, 'Gamebred' was next in line to face Usman for the title. However, he met with disagreements from the promotion from which he just couldn't stand down. These back-and-forth negotiations have not been able to satisfy Jorge's demands yet.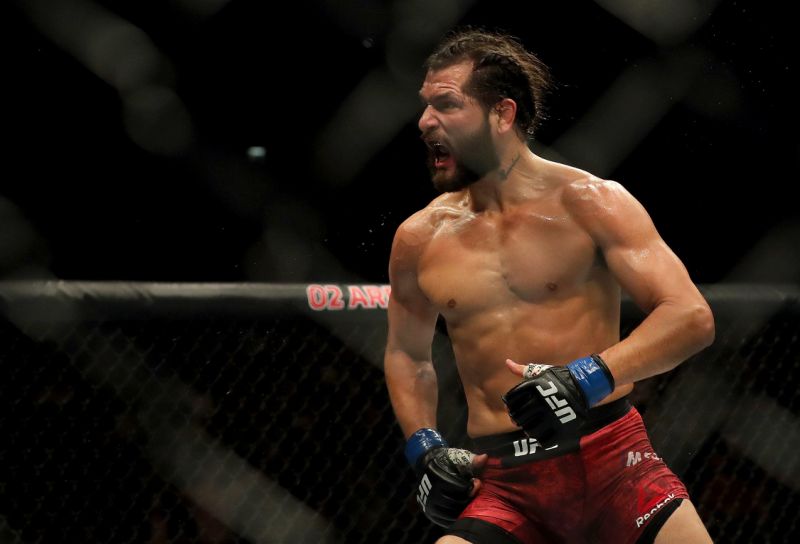 Nevertheless, the BMF worked hard to earn that title shot. The fact that someone as fresh into the top 5 as Gilbert Burns gets the title shot instead might not sit well with him.
However, he apparently does not have a problem with it. Explaining the whole saga of conversations with the UFC, Jorge posted an interview on his YouTube channel. He said,
"There's not much to say. They promised me the spot for numerous months. And they only wanted me to have the spot. After the fight, a lot of revelations have come out as to how much [money] they're willing to put in for me to be [a] part of the event."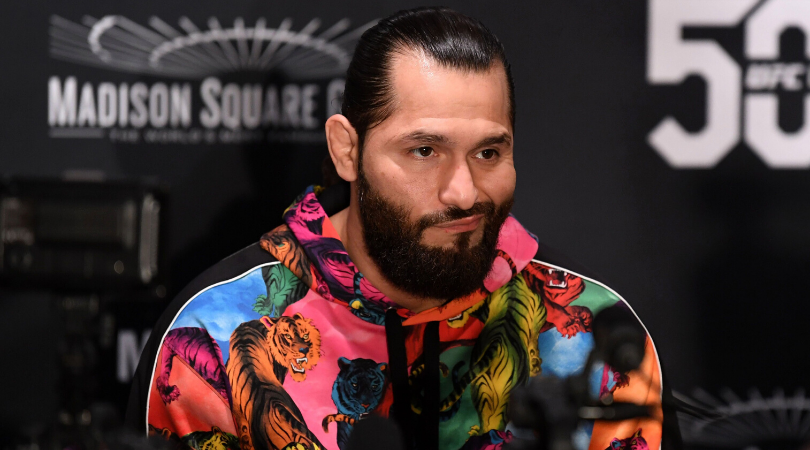 "But then, they offered me considerably less money than what I should be getting. It doesn't work. And then they offered the guy the least amount of money he would take as well. So, that's what they do. They offered me, and then after I said no they offered a couple of other people till they got to Gilbert."
Gilbert Burns was not the first replacement for Jorge Masvidal
Apparently, the UFC tried bringing in some other names before they picked 'Durniho' for the title shot. Of course, it makes sense to pit someone else against Kamaru, given that Gilbert recently stepped into the Octagon with Tyron Woodley.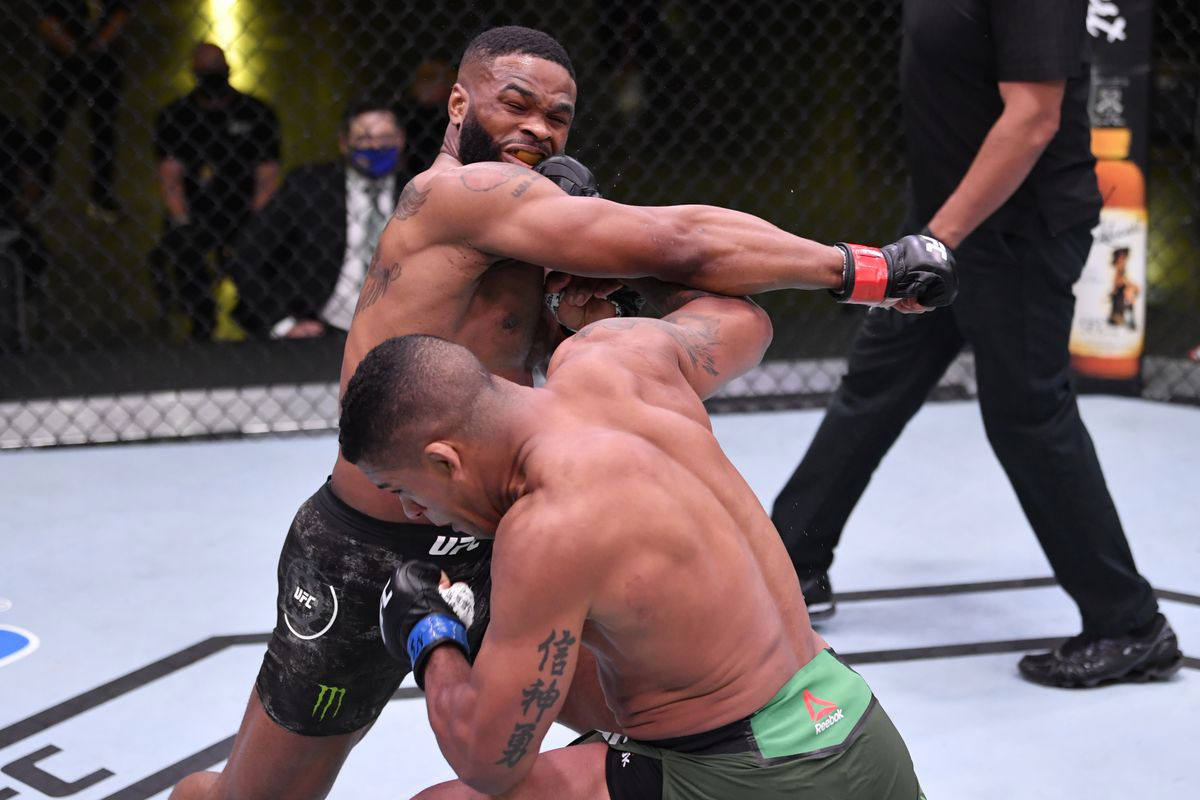 Moreover, there are many others in line for Welterweight gold, like Leon Edwards. Given the fact that the bout will take place on Fight Island, it would not have been completely impossible to bring in fighters like Edwards. Masvidal said,
"Gilbert wasn't their first thing. Nobody on a worldwide scale knows him. I'm not dissing his skillset. But just, he's not a known guy. So, of course, he took the lowest money possible to fight for the title. He can do whatever he wants with his time and his skillset. So can I. So, I want to get paid. I don't have anything positive or negative to say about the fight that's coming. I don't care. I'm just worried about me."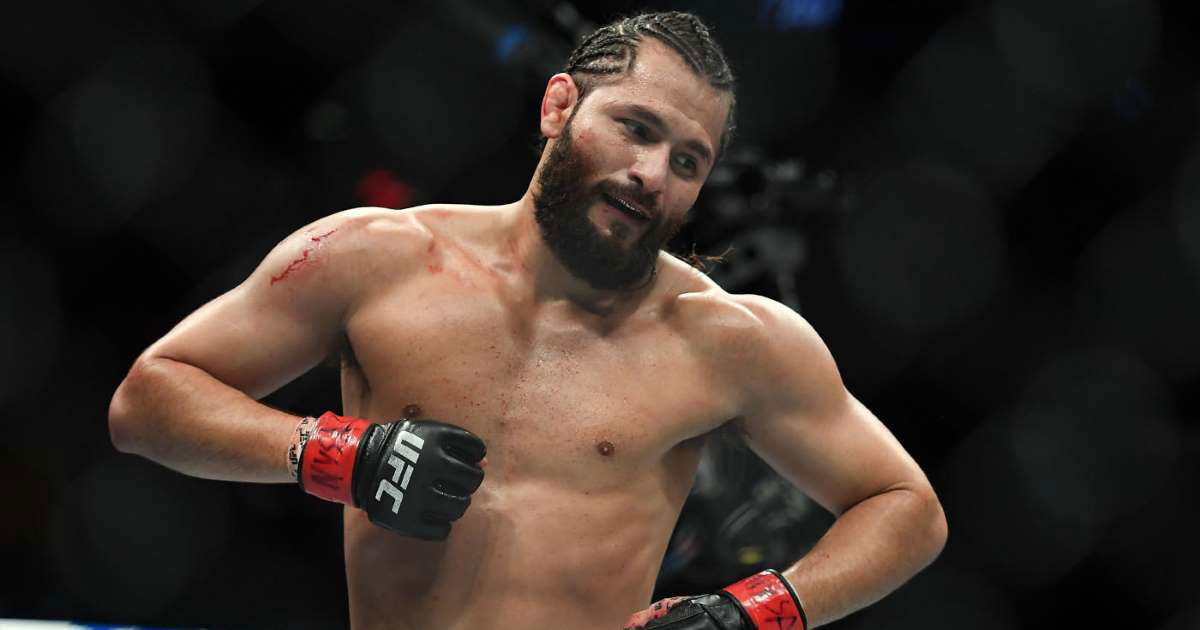 Masvidal stated that he does not need to fight for money, as he is well off. However, he did say that he fights because he loves to, and expects a wholesome prize from the organization he fights for.
Do you think Masvidal will be able to meet an understanding with the UFC?
Continue the conversation on the app, join other MMA fans on MMA Fans App