"He Won't Tell You What He's Getting Paid"- Dana White Opens Up Against Jon Jones Money Issues
Published 07/09/2020, 11:06 PM EDT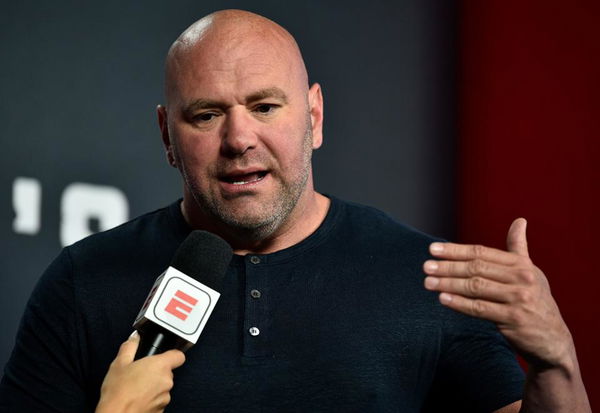 ---
---
The UFC fighter pay debate picked up steam following UFC 249 and has seen many fighters jump onto the bandwagon. It began when Jon Jones claimed he wasn't getting paid enough to step into the Octagon against Francis Ngannou. The UFC Light Heavyweight has not budged and has dealt with claims that he allegedly demanded Deontay Wilder money.
ADVERTISEMENT
Article continues below this ad
Furthermore, he vacated the championship on Twitter (but the company still recognizes him as king of the 205 lbs division). Now, Dana White who had earlier said that the fighter can do whatever he wants to do has tried to put an end to the money issues debate.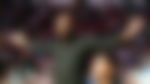 ADVERTISEMENT
Article continues below this ad
As per a tweet by Chisanga Malata, the UFC President appeared on ESPN First Take and said, "Ask Jon Jones what he's made. Ask Jon Jones how much he's getting paid. See what he tells you."
White opines that such a question will be met with silence as once 'Bones' pay becomes public everything will change.  He says, "He won't tell you what he's getting paid. Because I think the narrative changes a lot when you find out how much Jon Jones makes."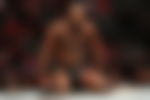 Jon Jones doesn't like not making as much as Conor or Khabib
ADVERTISEMENT
Article continues below this ad
However, the UFC President once more highlighted his belief of Jon Jones being the greatest fighter. He has a near-perfect record which is only blemished by a questionable disqualification over a decade ago. Furthermore, White put the spotlight on the exact issue that may be affecting the long-reigning champion. 
White concluded, "But Jones feels he is underpaid. I've said it many times. I think Jon Jones is the GOAT. I think he's the greatest in the sport, within the last how many ever years and he doesn't make the money that a Conor and a Khabib made and he doesn't like that."
Jones features in the list of highest-paid UFC fighters of all time. However, incidents outside the Octagon have seen him stripped of the belt which may have resulted in him being unable to be in the same pay bracket as the big names in the 155 lbs division. 
ADVERTISEMENT
Article continues below this ad
What is your take on White saying that a Jon Jones salary reveal can change the narrative of the UFC fighter pay debate?