"He'll Regret Calling Me Out" – Alexander Volkanovski Accepts Henry Cejudo's Challenge
Published 03/09/2020, 2:23 PM EDT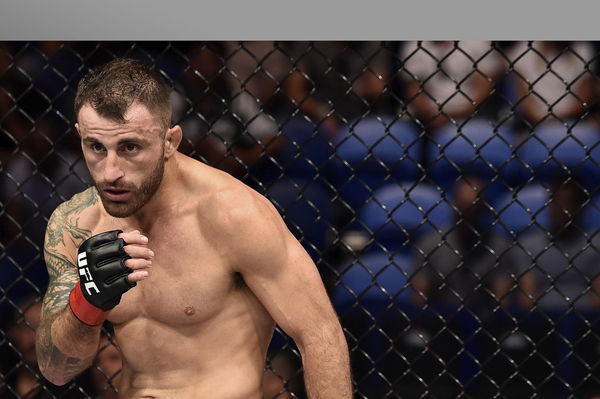 ---
---
Finally, Alexander Volkanovski said it. It's out there now.
ADVERTISEMENT
Article continues below this ad
With each passing day, since the UFC flyweight and bantamweight champion Henry Cejudo called out newly crowned featherweight champ Alexander Volkanovski, there was a growing confusion in different circles in the UFC as to why Cejudo would even consider about moving up and challenging for that another UFC belt.
But now that the Australian-born, Macedonian-bred fighter has himself cleared the air saying that "if that fight happens, and he fights, and we do face each other in the octagon, he'll regret calling me out pretty quick."
Volkanovski was quoted as saying at UFC 248 in Las Vegas, where he attended as a guest fighter. He further talked about how Cejudo is making a hasty attempt to keep his name on everybody's lips and is trying to fit in where he isn't supposed to. "Henry, he's going to do his thing and talk and get his name and try to stay relevant and all that."
ADVERTISEMENT
Article continues below this ad
Both Volkanovski and Cejudo are coming off straight from a great win and making this fight would be something really exciting to see but for now the no. 8th ranked UFC pound-for-pound fighter doesn't seem like taking that challenge immediately.
ADVERTISEMENT
Article continues below this ad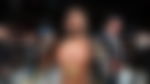 Cejudo, after his KO/TKO win over Marlon Moraes, is making his first 135-pound title defense against former UFC featherweight champ Jose Aldo at UFC 250. While Aldo lost to Moraes earlier at UFC 245, Volkanovski doesn't think it'll be all rosy for Cejudo.
"Obviously, Aldo's got a couple of losses – but he's still in good nick. I still think he's a tough fight for Cejudo, as well, so I hope Cejudo isn't taking that fight lightly," said Volkanovski. When asked who he sees as getting out successfully through the octagon, Volkanovski picked Aldo over Cejudo saying," Aldo's no joke. I don't even know how old he is, but even at the age he is now, he's still moving really well. I still think Aldo can get it done."
ADVERTISEMENT
Article continues below this ad
Ranked as one of the featherweight division's most brutal fighter, Volkanovski's path to the elite club will be on its way to June in Perth, where he will headline the UFC 251 main event for a rematch with Hawaiian star Max Holloway.
Now that Volkanovski is medically cleared to defend his featherweight title, he will be looking to dominate the division starting from Holloway's rematch.