Henry Cejudo Says Cody Garbrandt S**ks And Needs to Bend the Knee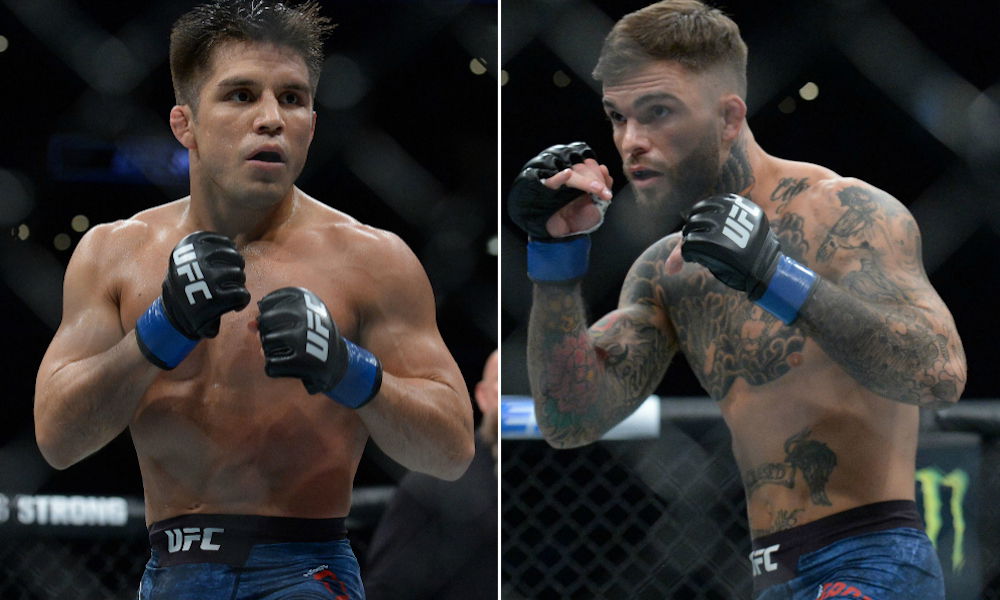 Former two-division champ Henry Cejudo was brutal in his assessment of fellow Dominance MMA fighter and former bantamweight Cody  Garbrandt. When asked about the state of the bantamweight and flyweight divisions in the UFC, "Triple C" did not mince his words on what he thought of the current contenders.
Ever since retiring, the former Olympic gold medalist has been very active on Twitter, dissing all flyweight and bantamweight contenders. No one has escaped the wrath of the King of Cringe. When Cejudo sat down for an interview with 'Eye on the sport' hosted by Helen Ye, Cejudo said "They call the bantamweight division the murderer's row. Guess what? The murderer is right here! All those dudes are a bunch of chumps."
When asked about Petr Yan, Cejudo said Yan made him "sick." He went on to add "They all s**k"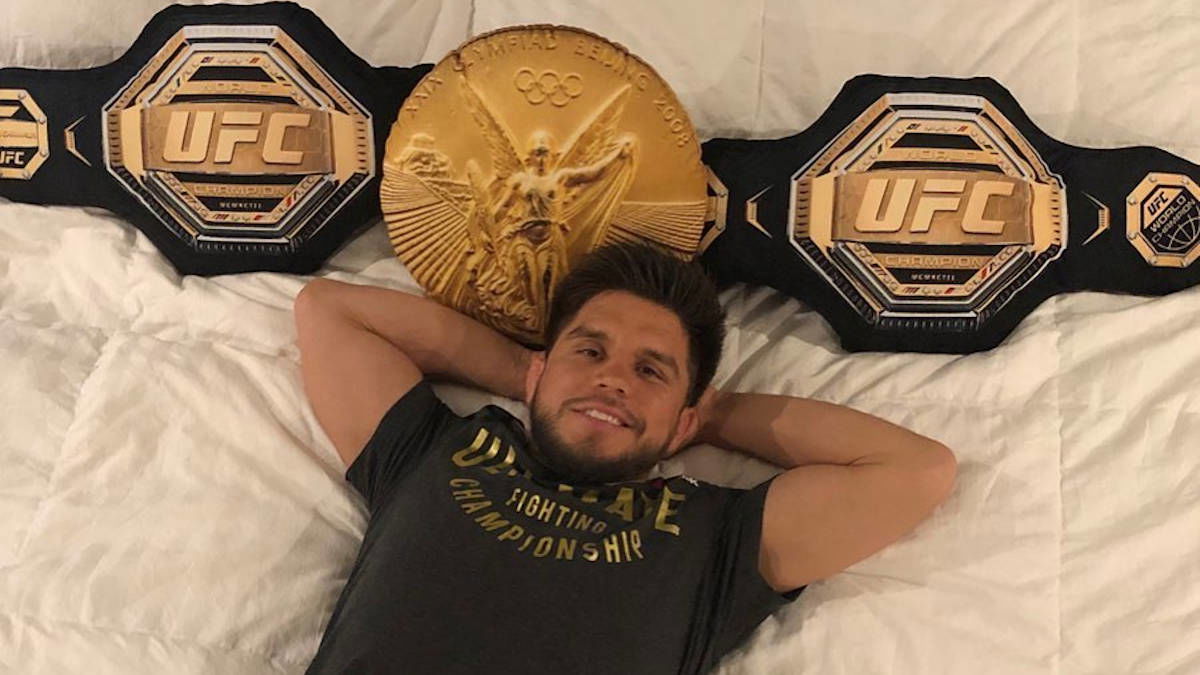 Henry Cejudo has some scathing words for Cody Garbrandt
When asked about Cody's potential move to drop to flyweight to challenge Figueiredo "Triple C" said "Cody "Garbage" can bend the knee too, he s**ks they all s**k". His scathing assessment of Garbrandt is sure to make Dominance MMA media day more awkward between the pair, to say the least. 
Both men have been in distinct divisions and have never crossed paths. However, ever since Cejudo moved up a weight class to bantamweight, he defeated Garbrandt's former teammate and arch-rival in Dillashaw. Cejudo has not spared anyone in both divisions, he has always been critical of Cody's potential move to flyweight to challenge new champion Figueiredo.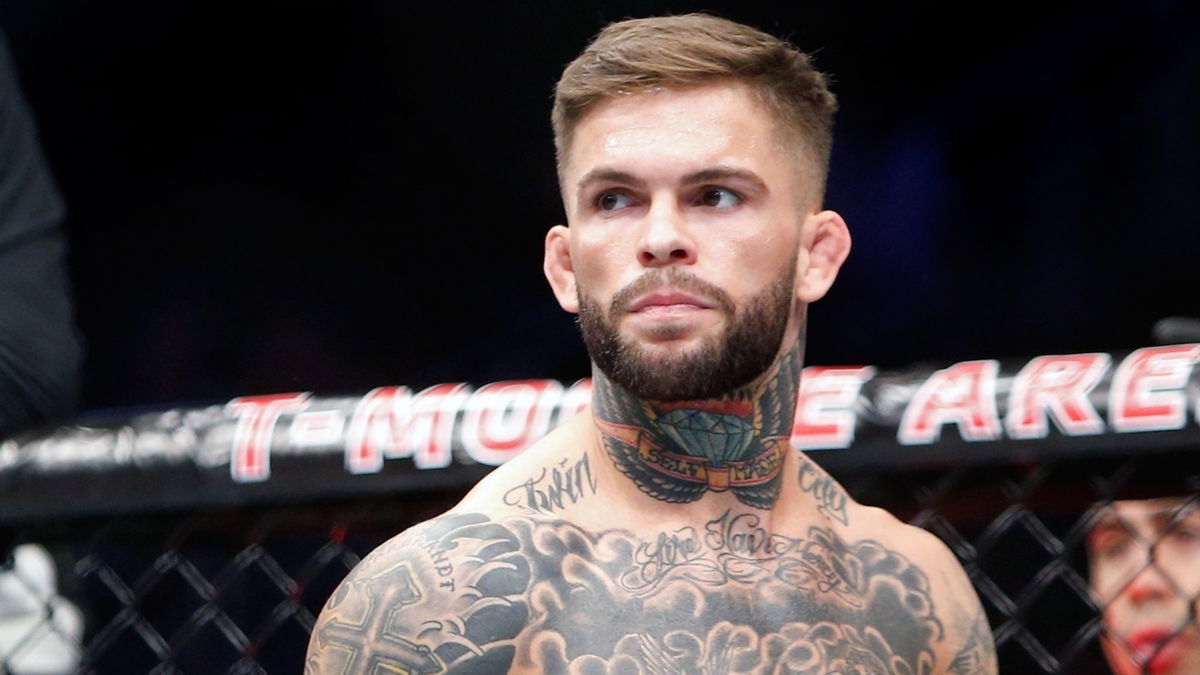 From Cody's point of view, both bantamweight and flyweight are exciting. The bantamweight division is on fire right now with a lot of top prospects. The flyweight division, however, could use a big name like Cody. Should he be given the title shot against Figueiredo?
While the prospect of becoming a two-division champion definitely has an appeal to it, a fight against "Triple C" the competitor in Cody decline. If Cody strings together a few impressive wins, it will tempt Cejudo to get back in there and get a win over another big name. This would also guarantee him a handsome payday.
[youtube https://www.youtube.com/watch?v=DDABrKNd9Tk]
Continue the conversation on the app, join other MMA fans on MMA Fans App