Henry Cejudo Will Make UFC Return Only For One Fight
There is one thing that's better than winning a title fight. Winning a title fight after coming out of retirement. And it seems like UFC featherweight champion, Alexander Volkanovski, could make this a possibility for the freshly retired Henry Cejudo.
Henry Cejudo surprised the MMA world by announcing his retirement from the sport following his most recent win. Triple C proclaimed that he had been thinking of hanging his gloves up for quite some time. However, he was hoping to overcome Dominick Cruz in the co-main event at UFC 249 before publicly revealing it.
Many criticized The King of Cringe for retiring at the age of 33. However, it is not unusual for fighters at the top of their division to take up early retirement to preserve their title.
Since his ascension to the throne at the featherweight level, Alexander Volkanovski has been thirsting for a skilled contender to compete against. However, the division seems to be going through a drought for the same.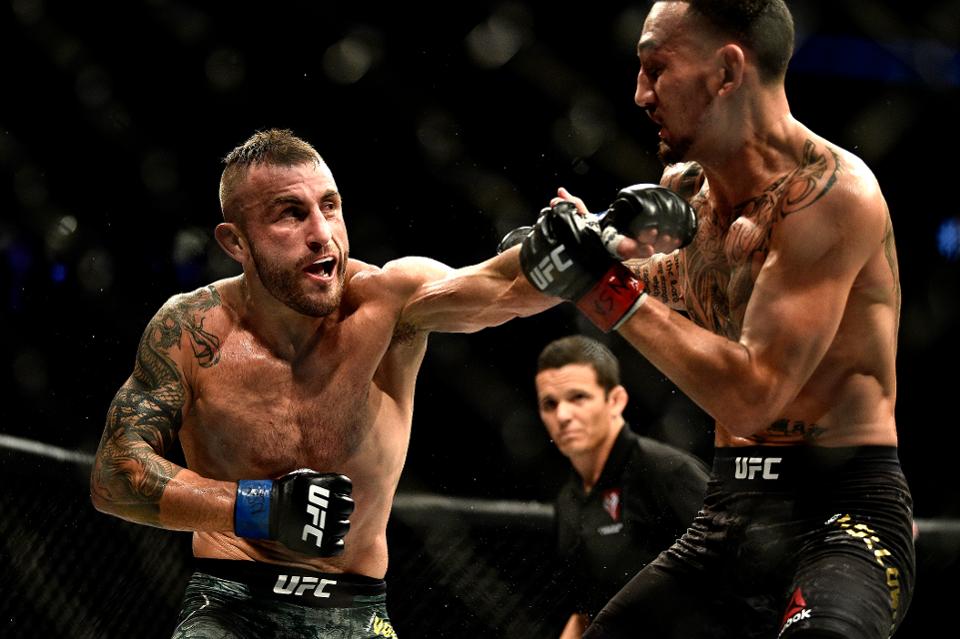 The weight class, that was once dominated by Max Holloway, has not been the same since his loss. Fresh faces popping up in the picture lack the skill and the experience to overthrow the Phenom from down under.
Therefore, it seems like 'The Great' is exploring alternatives for the same, and Cejudo's name is at the top of the list. Cejudo recently revealed that the only thing that can draw the Olympian out of his slumber is a shot at Volkanovski's title.
Not one to back down, the Australian took to Twitter to respond to Cejudo's callout.
"Let's do it then boy!! @HenryCejudo @ufc" said Alexander Volkanovski on the popular social media platform.
Let's do it then boy!! @HenryCejudo @ufc pic.twitter.com/qSizX4Egci

— Alex Volkanovski (@alexvolkanovski) May 25, 2020
Should Alexander Volkanovski take on Henry Cejudo?
Coming out of a serious injury (broken hand) Volkanovski has expressed concerns regarding his training. In addition, the coronavirus pandemic has been making things more complicated. Therefore, the 31-year-old is not looking to step into the octagon anytime soon.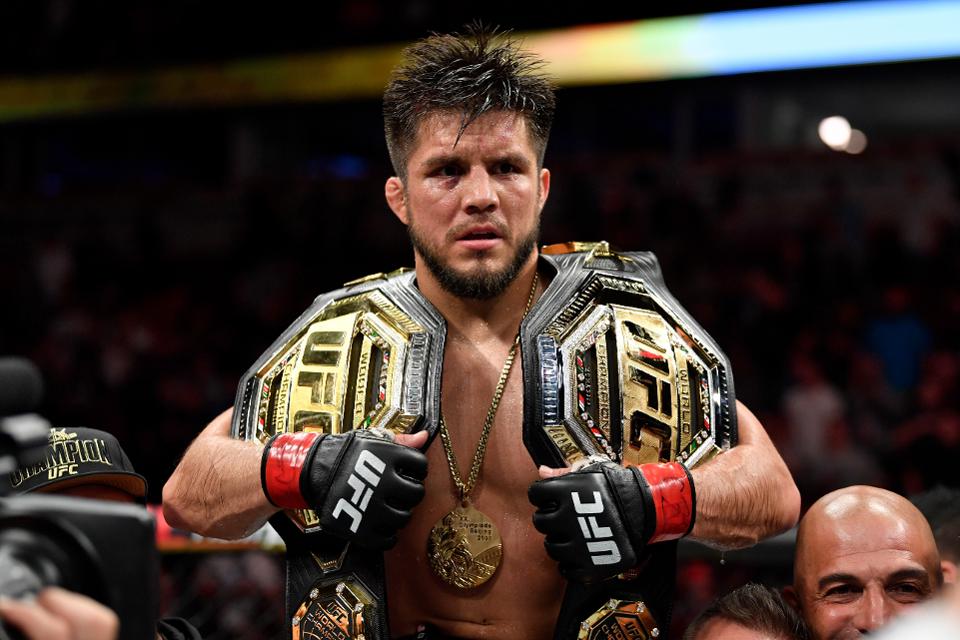 The featherweight king remains undefeated since 2013 when he conceded the first and only loss of his career against Corey Nelson.
If a fight like this becomes a reality, it gives Henry Cejudo the opportunity to etch his name in the history books. For if he can vanquish 'The Great', he will become the first athlete in the promotion's history to hold titles in three different weight classes. A deal that is sweet enough to pull anyone out of retirement.
"Honestly, if there's one fight that would really wake me up, that would be worth it for me to be like, 'Hey man, I'm willing to put my credentials on the line for somebody' it would be fighting Alexander Volkanovski at 145 pounds. Then I'd be C4," Cejudo told Fight Network.
However, the fight looks like a distant dream, considering how the UFC is not in search of a mega-fight. Case in point, the cancellation of a heavyweight showdown between Jon Jones and Francis Ngannou.
Nonetheless, we as fans can keep our fingers crossed and hope for the best. For it doesn't get any better than this.
Continue the conversation on the app, join other MMA fans on MMA Fans App