Here's How Stipe Miocic's Wife Ryan Marie Carney Impacts the Undisputed UFC Champion
Published 08/06/2020, 1:39 AM EDT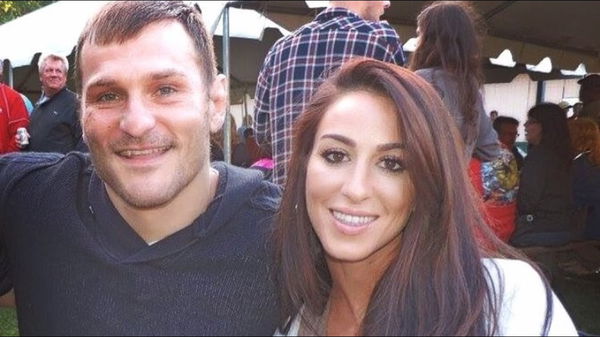 UFC Heavyweight champion Stipe Miocic is set to face off against Daniel Cormier in a highly anticipated rubber match. The bout is a go for August 15 at the Apex Facility in Las Vegas, and will be contested in a 25-foot. Not to mention, the match-up has serious implications in terms of legacy building for both fighters involved in the headliner.
ADVERTISEMENT
Article continues below this ad
The winner of the fight will likely be looked at as the greatest heavyweight champion the promotion has seen. Miocic has a claim to that sentiment as he holds the record for most consecutive successful title defenses in the division. Heading into UFC 252, let's take an in-depth look into Stipe's personal life and gauge his motivations to compete.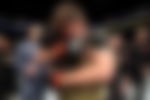 ADVERTISEMENT
Article continues below this ad
Stipe Miocic: Champion and family man
The elite fighter has gone on record many-a-time and touched upon the importance of family in his life and career. Chiefly, his beloved wife, Ryan Marie Carney, has been at the forefront of his endeavors when the cage door closes.
Recently, they announced the arrival of their daughter into the world in January 2018. Moreover, their marriage in 2016 marked a significant moment in the timeline of Stipe's career inside the UFC and the success he would find.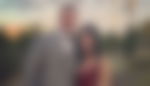 Ryan Marie is in many ways quite different from her husband, as she primarily stays away from social media interactions. She has appeared several times throughout the UFC Embedded series ahead of Miocic's fights. In one instance, she traveled to Brazil with the champion to aid him, as she is a nurse by profession.
ADVERTISEMENT
Article continues below this ad
The couple met through Ryan's brother, who serves as a firefighter alongside Stipe Miocic. The two began dating in 2013 and were an immediate match based on their shared outlook on life. It's clear that Miocic is a grounded family man, much in part with her support.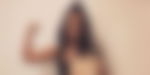 Ryan Marie Miocic has a net worth sound of $500,000 and has amassed an Instagram following of 30k followers. Fight fans will be keen to watch her make a repeat appearance of the Embedded Vlog series going into UFC 252. Chiefly, the undisputed champion has repeatedly expressed the importance of having his wife and family around him whilst building his legacy.
ADVERTISEMENT
Article continues below this ad