Here's Why Stipe Miocic Might Retire at UFC 252
Published 08/08/2020, 8:41 AM EDT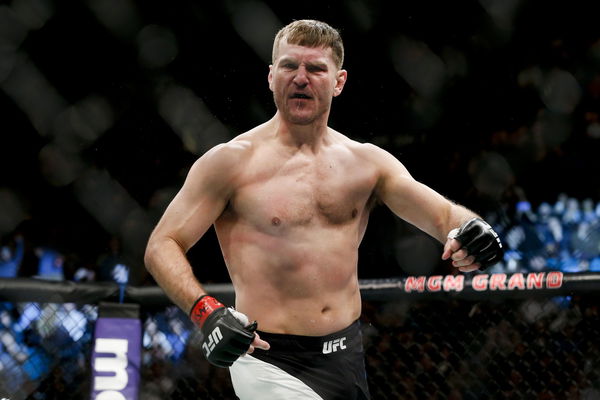 UFC 252 takes place in a few days from now. Two of the best athletes, Daniel Cormier and Stipe Miocic, will go at it for the third time. It will be Cormier's second shot at the UFC heavyweight gold and the last fight of his impressive career. The former Olympian has contemplated retirement several times. However, DC might not be the only one to retire at UFC 252. Stipe is likely to join him.
Stipe Miocic,37, has had an incredible career so far. Some pundits even call him "The Greatest Heavyweight of All Time." Miocic was undefeated when he entered the UFC. The American fighter racked up three back-to-back wins before suffering his first defeat against the heavyweight giant, Stefan Struve. He won his next three fights and then lost to Junior dos Santos.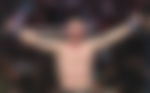 ADVERTISEMENT
Article continues below this ad
What followed was an incredible win streak over some of the best contenders in the division. He won the heavyweight title by defeating Fabricio Werdum in Brazil. He also avenged his loss against JDS in 2017. Moreover, he manhandled Francis Ngannou to defend his championship for the third time.
Unfortunately for Miocic, he was unsuccessful in defending his title for the fourth time as Cormier knocked him out in the first round. Nevertheless, he reclaimed his lost gold on August 17, 2019.
Is there anything left for Stipe Miocic to achieve?
Win or lose, there are high chances that Stipe Miocic might retire at UFC 252. The probability of him retiring will increase dramatically if he wins, as he will have nothing left to prove. He has beaten legends like Fabricio Werdum, JDS, Mark Hunt, Andrei Arlovski, and Daniel Cormier.
Besides Francis Ngannou, there is no challenger in the top five of the heavyweight division that will improve his legacy. Yes, the Ngannou rematch makes sense. But will it help Stipe's legacy? Not so much. Some argue that Curtis Blaydes—#3 in the division—is a worthy challenger. However, he cannot find his way around Ngannou.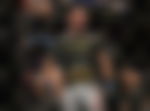 Alternatively, Stipe can take over the microphone and call out some legend (if he wins) like Cain Velasquez. Given his character, this is probably not happening. Don't forget that Stipe is way past his prime.
Miocic hinted retirement in the past
When Daniel Cormier accused Stipe of not wanting to fight him, the champion responded sharply. Stipe claimed that he would have fought DC and "retired" if his eye was not injured.
I've already said I'm going to fight DC. He just likes to make noise. My team is working on securing a training location and dates w UFC. I have five belts at home. I don't need to sit on anything. If I didn't have a torn retina, I would've already fought & retired @dc_mma . #SM https://t.co/6ZHnd1xhlg

— Stipe Miocic (@stipemiocic) May 11, 2020
ADVERTISEMENT
Article continues below this ad
Even ESPN reporter Ariel Helwani thinks Stipe Might retire. Check out what he told Jim Rome.
"He's 38, works as a fireman in Ohio," Helwani said. "[Miocic] wants to raise a family. I can actually foresee a scenario where you have a title fight and both guys are done after this one, which is extremely unique."
What happens if Miocic retires on August 15? Will he go down as the GOAT? And if Ngannou wins the vacant title after that, will he forever be in Stipe's shadow? Only time will tell.
ADVERTISEMENT
Article continues below this ad
Do you think Stipe Miocic will retire after UFC 252?