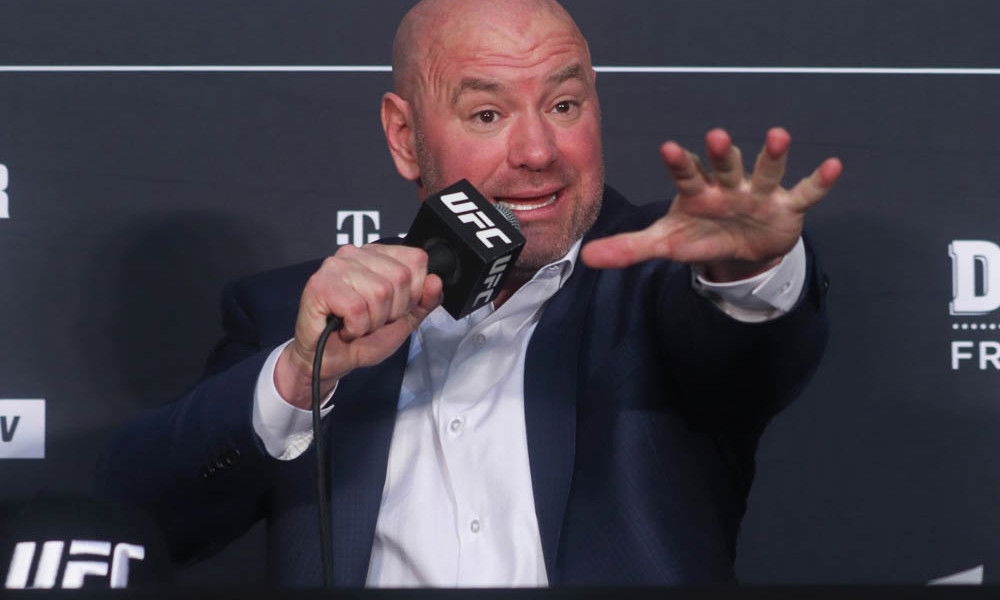 The Collison course that Dana White and Jon Jones were on has finally reached a breaking point. The Light heavyweight champion was looking to secure a match-up with Francis Ngannou for a super fight early last week.
Negotiations went sideways quickly over an ugly financial spat with Dana White. The UFC president released a statement via The Canadian Express on the news that Jones would be relinquishing his 205-pound title.
White remained adamant that Jones' future was ultimately up to him. He posited that the champion has amassed enough resources throughout his career and was in a deciding position.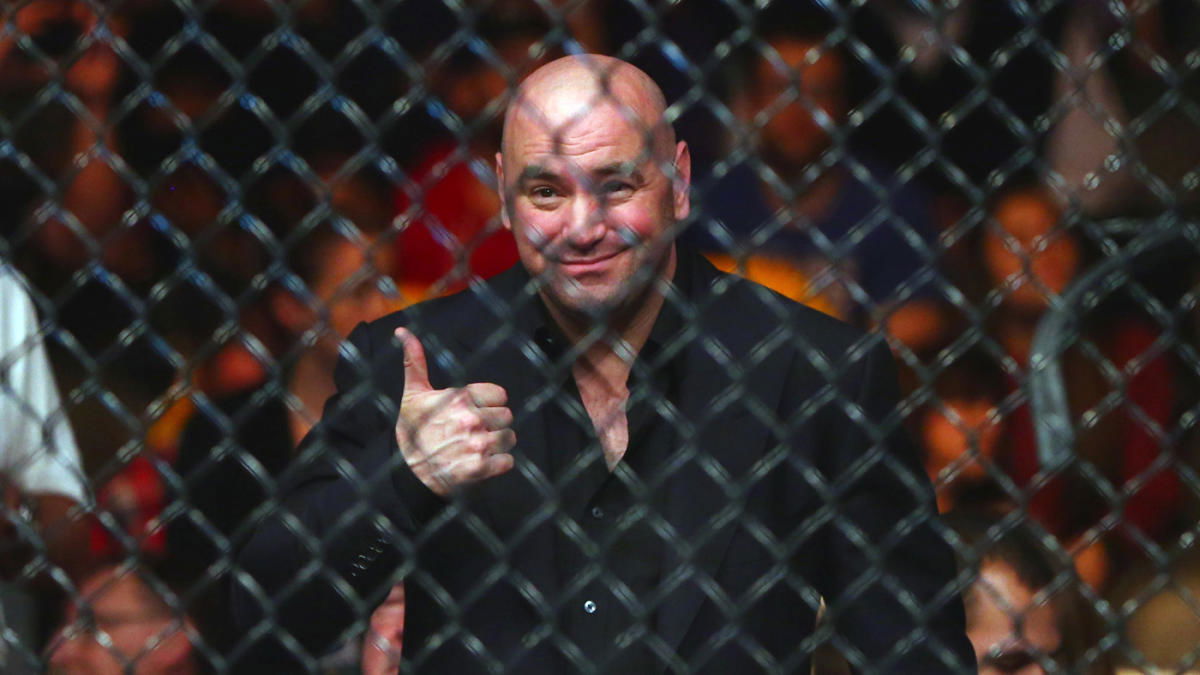 "Jon Jones is one of the greatest to ever do it. The decision he wants to make regarding his career is up to him. The reality is that he's made enough money from fighting that he's now in the position to retire and never work again in his life."
Dana White's position comes as no surprise to anyone. The Company president has long had the reputation of not allowing fighters to leverage him in any way. He went as fas as to wish Conor McGregor good luck after the latter announced retirement around UFC 200.
Dana White remains true to form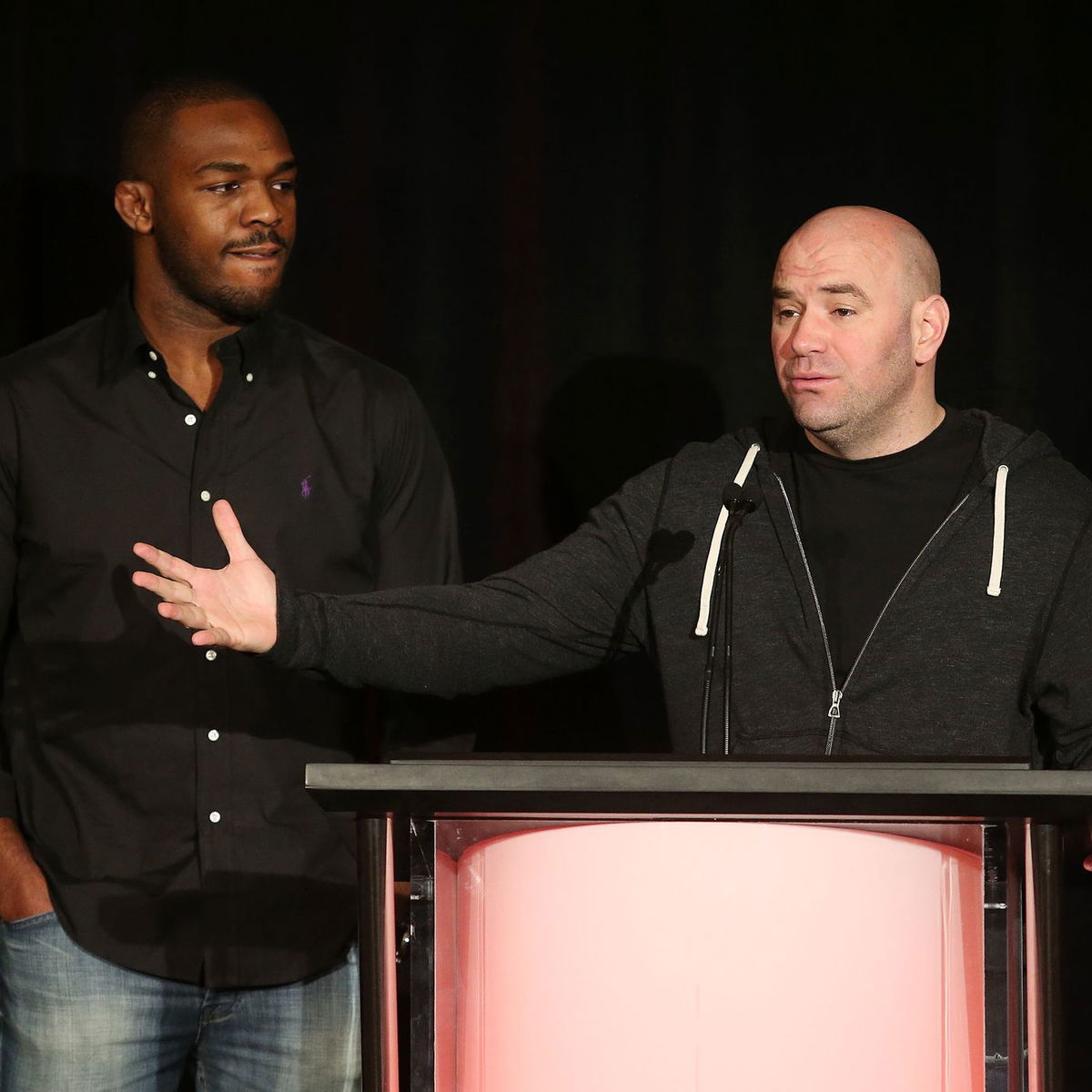 Unsurprisingly then, Dana is clear that Jones will have to negotiate in good faith going forward.
This comes not long after Bantamweight champion Henry Cejudo walked away from the sport. Although no major reasons were cited publicly, insider reports continued to claim that Cejudo stepped away from the sport due to money-related issues.
It is unclear where 'Bones' Jones will go from here. He hasn't officially vacated his belt as of the release of Dana White's statement. In addition to these evolving circumstances, White looks to put on huge fights for the fans. It appears that he is willing to leave Jones out of that equation, at least for the time being.
Jones has currently dedicated himself to helping his hometown of Albuquerque amid the protests. Your guess is as good as mine whether Jones will follow through on his ultimatum.
Continue the conversation on the app, join other MMA fans on MMA Fans App