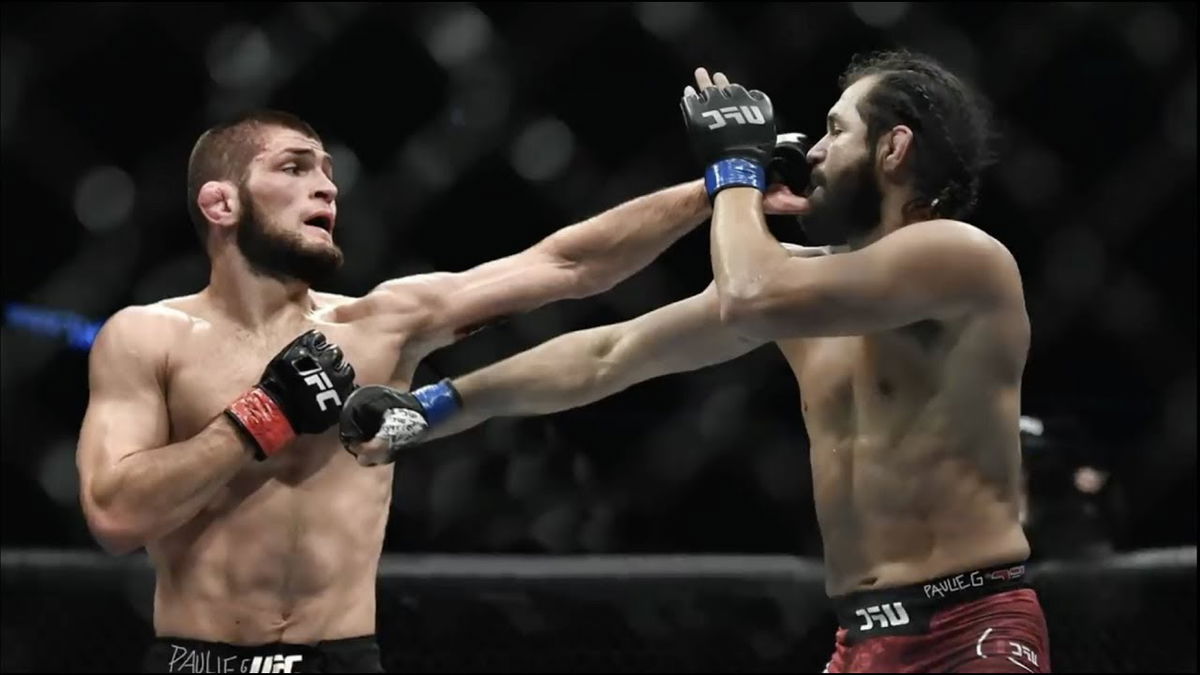 Jorge Masvidal is one of the veterans of the UFC who has aced the test of time and risen to the top of the table today. Not only does he hold immense popularity, but the skills to justify it, too.
The Welterweight has been in the spotlight recently for his discrepancies with the UFC. This is because he could not reach an agreement with the promotion regarding his fight purse for the title shot with Kamaru Usman. Subsequently, Gilbert Burns replaced Jorge to face 'The Nigerian Nightmare' for the title.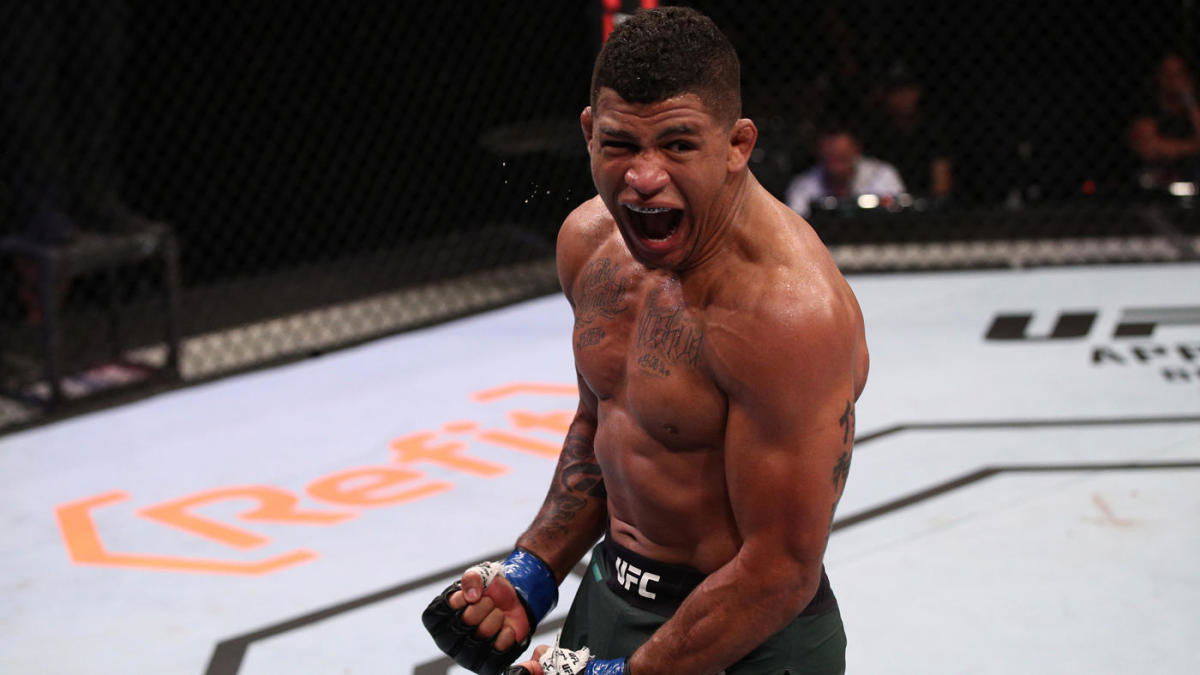 Of course, Masvidal does deserve compensation for reaching the pedestal that he stands on today. In fact, he is willing to take on any challenge that the UFC pits him against, as long as he meets his worth.
He even signified how he will take on any challenge, in an interview on his Instagram Live.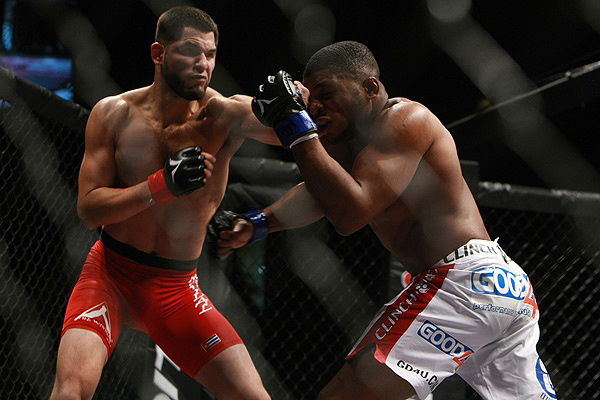 The interviewer asked Masvidal whether he would go down to Lightweight to face 'The Eagle' Khabib Nurmagomedov. Masvidal said,
"If they pay me what I'm worth? To go down to 155? A hundred percent. I like what Khabib does. I like that he's in the field. He's one of the best Lightweights at the weight currently. Just that obstacle alone would be enough for me to consider dropping that weight. But then, the UFC would have to be working for it."
Jorge Masvidal willing to return to Lightweight to fight Khabib Nurmagomedov
While Jorge Masvidal is predominantly a Welterweight, there was a time when he competed at Lightweight. In fact, it was during his early MMA years at Bellator that 'Gamebred' shifted to Welterweight.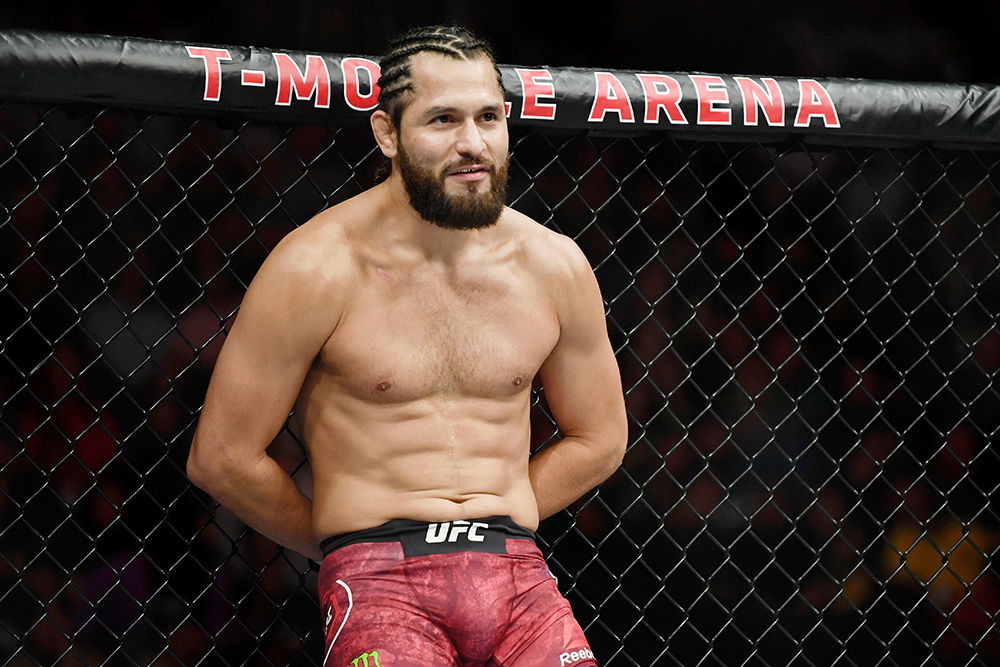 However, he is willing to step back down after all this while to face Khabib Nurmagomedov. As he said in the interview, facing Khabib is in itself an obstacle that he would love to encounter. And rightly so.
The Dagestani stands undefeated in his MMA career, with an amazing record of 28-0-0. He has impressive victories over the best in the game, including stars like Conor McGregor and Dustin Poirier.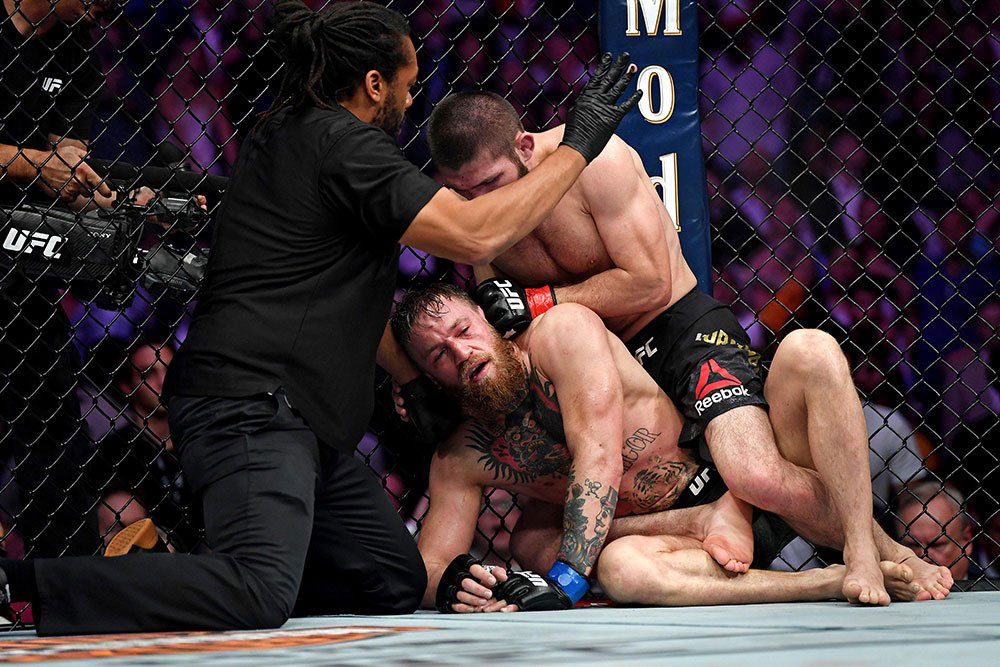 Thus, breaking his amazing streak will be a hugely commendable medal on any fighter's career.
Would you like to see Masvidal attempt to defeat Khabib?
Continue the conversation on the app, join other MMA fans on MMA Fans App