"He's Serving His Sentence"- Cody Garbrandt Looking Forward to Trilogy Fight With T.J. Dillashaw
Published 06/08/2020, 11:00 AM EDT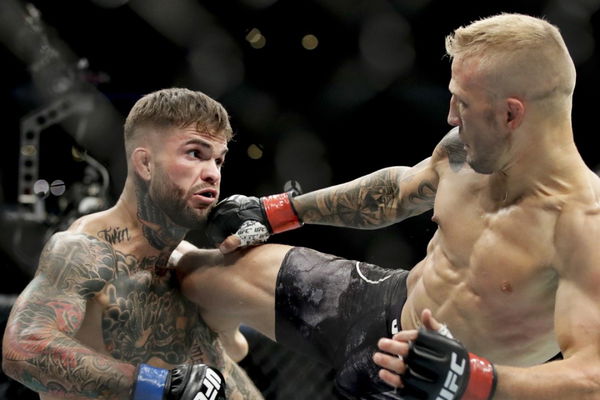 ---
---
Cody Garbrandt made a dynamic comeback to the winning side this Saturday night. The former Bantamweight champion put on display his "2.0" version, knocking the veteran Raphael Assuncao out in a devastating one-punch KO.
ADVERTISEMENT
Article continues below this ad
And thus, as soon as he claimed victory, his career lit up again. After his picture-perfect comeback victory, he answered several questions in the post-fight conference.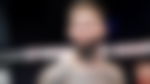 ADVERTISEMENT
Article continues below this ad
Of course, reporters were curious to ask Cody a lot of questions regarding the point at which his career shot down, from being world champion to facing three consecutive K.O. defeats. When asked whether he would face T.J. Dillashaw, he said,
"We're talking about T.J., you know, who's still suspended. He's not even in there. But that's a fight I'd like to get back. We all knew what he was on. We all knew what he was doing. It took so many times for him to skate by USADA, unfortunately. But he's serving his sentence. He's gonna always have to live with that [for] the rest of his life. He has a child that has eyes on him that knows that his dad was a cheater. The whole world looked up to him. A lot of young kids. It's sad. I kind of feel bad for the guy. He has no confidence, that he has to use those kinds of aids to be a fighter."
Cody Garbrandt willing to fight T.J. Dillashaw, but under one condition
Even though "No Love" did not sound particularly impressed with Dillashaw, he did not cast away the possibility of a fight. He said that his ultimate aim is to win back Bantamweight gold. Therefore, he will meet Dillashaw with zero hindrance whenever he eyes his throne-to-come.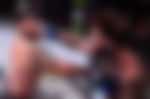 Cody said, "We'll see. I'm gonna be at the world championship. I'm gonna be at the top. So, if he works his way back up there? Open doors! let's get it!"
Garbrandt and Dillashaw locked horns twice before. Both times, "Lieutenant Dan" stopped Cody Garbrandt with vicious KO's.
ADVERTISEMENT
Article continues below this ad
However, Cody feels that his newer version will not commit the same mistakes that he did earlier. He also said that this time around, Dillashaw won't have the ability to depend on foreign substances for a fight, thus making the fight a fair one.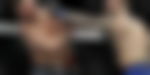 Dillashaw is currently serving a 2-year suspension after the USADA found traces of EPO in his blood. He will be eligible to fight again, come January 19, 2021.
ADVERTISEMENT
Article continues below this ad
Who do you think will win in their trilogy bout, if Garbrandt and Dillashaw were to fight again.