"He's The Fakest Motherf***er"- Israel Adesanya Lashes Out At Jon Jones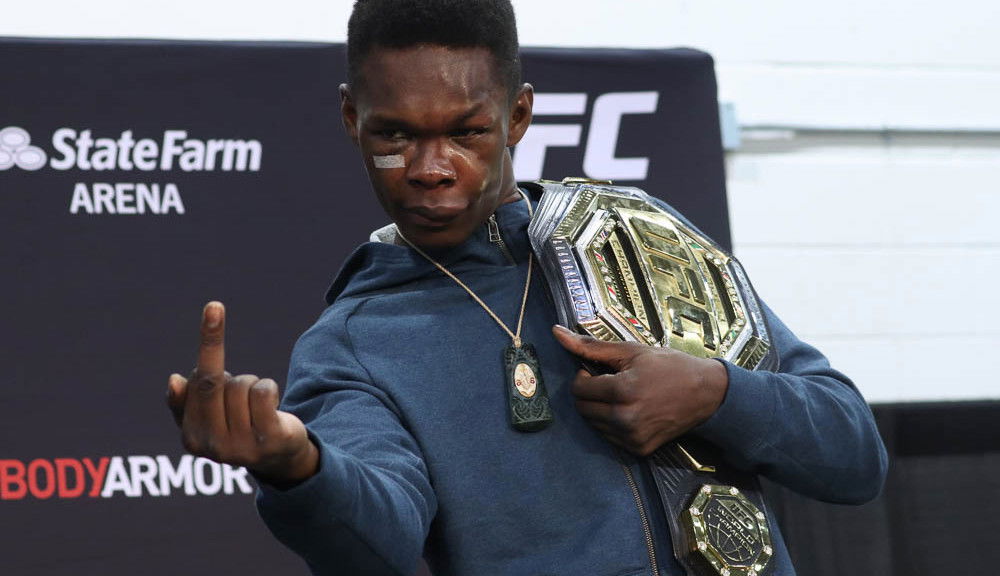 Israel Adesanya and Jon Jones have been going at it for months on social media. 'The Last Stylebender' ripped 'Bones' apart once more. This time it was during 'The Luke Thomas Show' on SiriusXM Fight Nation. The Middleweight Champion called 'Bones' out for his comments on Anthony Smith's home invasion incident. He said the UFC Light Heavyweight Champion should have empathized with 'Lionheart.'
"Hurry Up and Buy The Family A Gun!"- Jon Jones Hits Out at Anthony Smith For Careless Behavior
Israel Adesanya Lashes out at Jon Jones
"He's the fakest motherf***er man. The way he conveys himself. It's so washed up. Like whitewashed. He's trying to appease what he thinks he masses are. I've seen that through his whole career."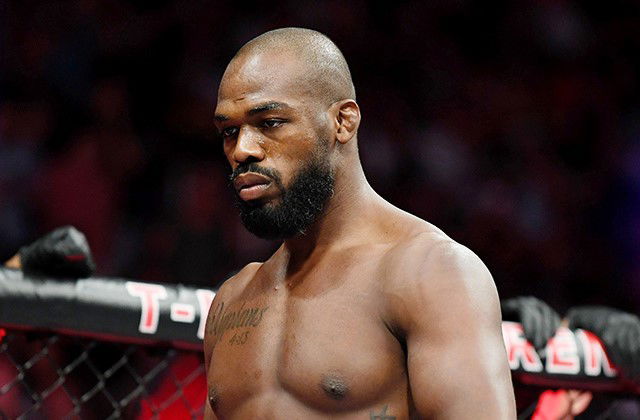 'The Last Stylebender' trashed 'Bones' public persona too.
"The illusion got broken a little bit. We're peeping through the cracks a little bit—through the viewer's eyes. Eventually, people started seeing it crumble like 'this motherf***er's fake.' They could smell it for years. This guy is fake. DC been saying it's fake, all his peers been saying it's fake. "He's one way on TV, but another way in real life."
"Obviously it's fabricated, the s**t he has on TV, being a priest's son and all that stuff." Adesanya further states that being a priest's son, Jones was "suppressed" during his formative years, which is why he lashes out and attracts attention to himself.  "Jones is a Catholic school girl because he's probably been suppressed his whole life. He got a little bit of change, a little bit of notoriety, a little bit of status at a young, dumb age, then he's just like going all crazy, sucking every d**k in town."
'Bones' is having his way on Twitter. He recently said he focuses on his good traits. His tweets certainly show that he is oblivious to the fact that certain sections of the audience do not like him. He has engaged with 'Lionheart' on the social media site, as well as with Dominick Reyes. 
If the top-ranked Pound for pound fighter finds time to respond to the Middleweight Champion's latest verbal volley it will certainly be entertaining. Furthermore, it will certainly position a fight between the two as a huge moneymaker for the UFC.
Who will you back if a fight between these 2 division champions ever comes to fruition?
Continue the conversation on the app, join other MMA fans on MMA Fans App