Just imagine, you have your main event fight against a man who is sitting right next to you at a press conference. As the conference ends, you make your way towards the exit door and take a fall. Daniel Cormier went through a similar humiliation exactly two years ago.
DC has achieved so much in his seven years' association with the UFC. He made his debut in 2013 against Frank Mir and won it. Jon Jones pulled breaks on his winning streak, but Cormier still has a very clean UFC record of 11-2 (1 NC). The former Olympian is as good a wrestler as he is an MMA fighter. For a man of his stature to embarrass himself in a press conference was rather funny.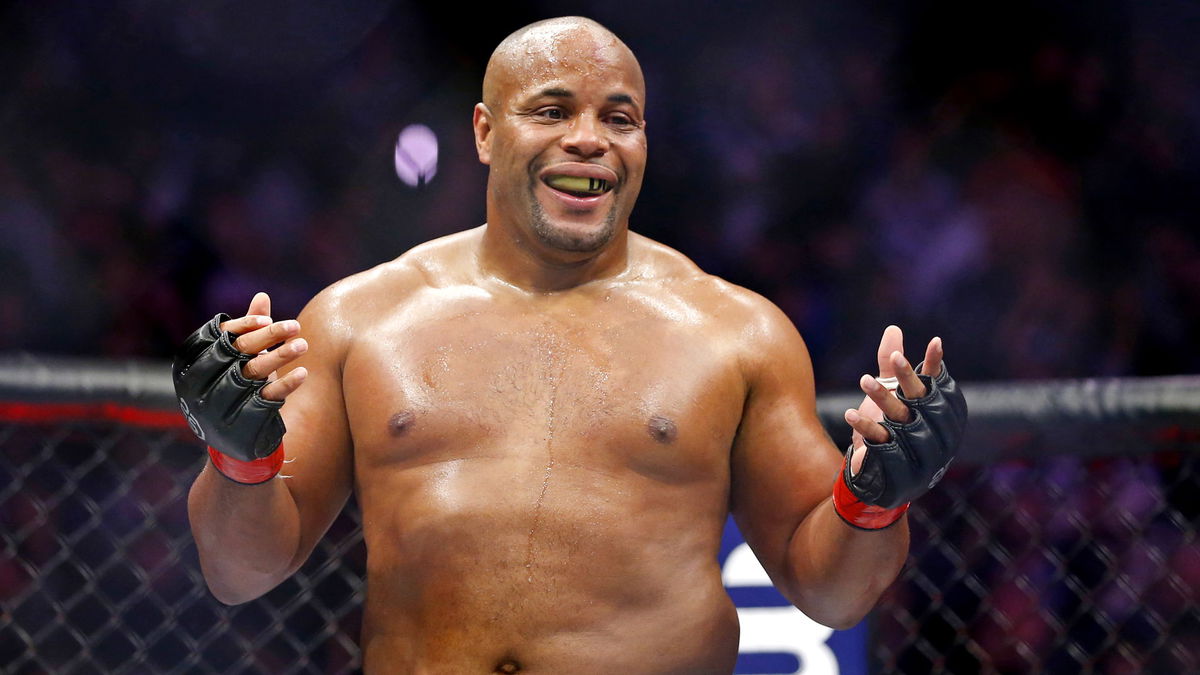 Humpty Dumpty had a great fall
In their initial meeting, Daniel Cormier defeated Stipe Miocic in the first round itself. Probably, because just a couple of days ago, he fell down in front of his opponent and made a joke out of himself. It was during the pre-fight UFC 226 press conference in the presence of the UFC president Dana White. He fell down, needed help to stand back, and later hobbled to the backstage. Here is the hilarious video from MMA Weekly–
It was scary to see that because it concerned his fans if he had a sprain. Fortunately, he did not just fight but also put up a brave win over his opponent.
Daniel Cormier and his funny side!
What happened on the stage that day was surely not rehearsed. But DC keeps dropping hysterical videos to amuse his fans. There is this video 'All About That Cake' where you can see how funny can this former champion be.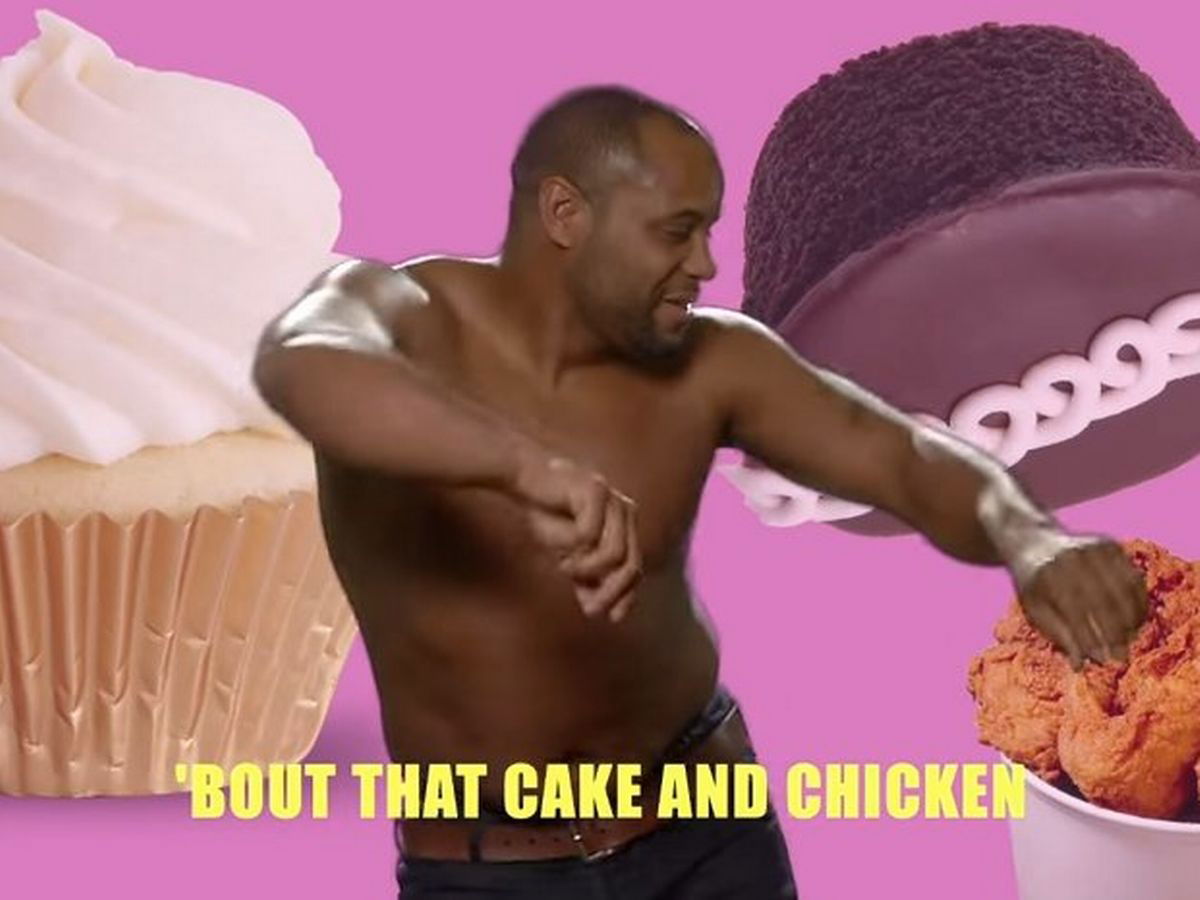 Not just this, he has shared many witty and light moments with other fighters like Khabib Nurmagomedov. In a video with him, we can see him mocking The Eagle and making fun of him. In other such videos, he is seen spending light moments with Max Holloway and Islam Makhachev. His commentary has also been in news for all the amazing reasons. DC is well-loved and a crowd favorite for all the right reasons.
What is your favorite DC moment? Help us know in the comments.
Sources: MMA Weekly – YouTube, Fighters Only – YouTube, MMA Crazy – YouTube
Continue the conversation on the app, join other MMA fans on MMA Fans App
Sourabh Singh
All work and no play makes Jack a dull boy. I intend to make popularise my quote when I say sports define me better than I define sports. See ya'all Champs!