How Do UFC Fighters Undergo Weight-Cut Process?
Published 09/13/2020, 12:52 PM EDT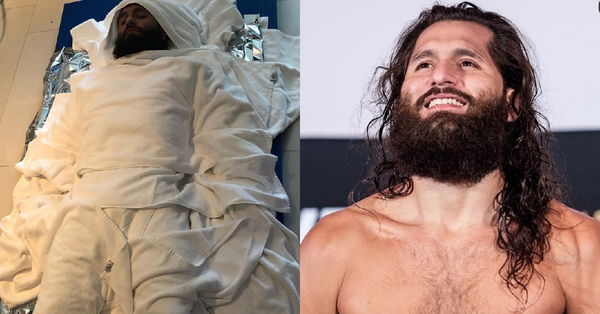 ---
---
MMA fighters undergo some massive sacrifices at a personal and professional level when they put their lives at stake inside the octagon. While brutal injuries have always been a part of the sport, not everyone understands that there's a whole different battle outside the cage too.
ADVERTISEMENT
Article continues below this ad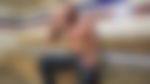 UFC fighters have been one of the most prime examples of that. In recent times, MMA fans have been keen on knowing the side effects of weight-cutting, which have predominantly been a part of the entire MMA universe. Fighters often drop down from their natural weight for a fight, and it takes a lot to do that.
ADVERTISEMENT
Article continues below this ad
Weight-cutting has never been an easy job. From dehydrating the bodies to undergoing several other tests, it is harmful to shed some valuable pounds within a few weeks or less.
That said, a lot of fighters do that. However, its deadly side effects cannot be ruled out. ONE FC (MMA promotion) doesn't allow their fighters to compete in a weight class lower than their walk-around weight. But the UFC hasn't implemented such rules yet. So, how does this weight cutting procedure take place? Here's a glimpse of the story.
Dehydration and Diet: Two major tools for cutting weight
Before leading up to their fights, most UFC fighters put a halt on their regular meal and drinking habits. When you dehydrate your body, it loses weight within a quick span. Thus, it is the most common form of practice.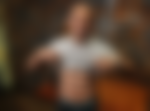 Apart from that, fighters also use sweatsuits, towels, and warm sauna sessions to dehydrate their bodies. However, sometimes they fall ill in the process. It can also be deadly. The sweat they lose isn't pure water. It also includes salts and valuable vitamins. Thus, losing a lot can also affect blood circulation and heart rate.
Some biggest weight cutters in UFC
UFC has 8 weight classes for now. Several fighters cut a lot of weight before competing. Some of them even compete in multiple weight divisions. Here are a few athletes that shed a lot of weight.
Conor McGregor
The Irish superstar has secured knockouts in three distinct divisions. He also happens to be the first 'champ champ' in UFC (featherweight, lightweight).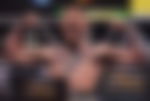 However, looking at his current physique, it is safe to say that  Conor McGregor has been one of the best weight cutters in MMA.
Paulo Costa
There's no doubt that Borrachinha is a heavyweight or at least a light heavyweight when he is not training. However, the Brazilian is currently tearing up the middleweight division. He weighs around 200 lb but shreds the extra 15 before fighting inside the UFC cage.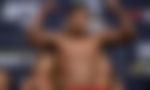 ADVERTISEMENT
Article continues below this ad
Jorge Masvidal
The BMF titleholder lost 20 pounds in just six days to fight Kamaru Usman at UFC 251. He disclosed the entire procedure in a clip. "Gamebred" almost passed out in the process.
ONE FC vs UFC
ADVERTISEMENT
Article continues below this ad
The hydration levels are given much importance by the Asian MMA Moghul. ONE does not allow its fighters to compete outside their natural weight. They make their fighters undergo a hydration test before every fight.
However, fans might argue that it also rules out the possibility of several matchups. After all, we would have never witnessed Nate Diaz vs Conor McGregor if the latter had not moved up to welterweight.