Daniel Cormier has some interesting insights about a hypothetical rematch between Dustin Poirier and Conor McGregor.
The two first met at a Featherweight bout in September 2014. The fight ended as McGregor TKO'd 'Diamond' Poirier within two minutes of the first round.
Nevertheless, DC believes that Poirier will prove out to be much more efficient this time around. He said,
"Dustin is big. He's strong. When you're cutting that massive amount of weight, sometimes your chin doesn't hold up. And I think that was one of those cases that Conor landed a beautiful shot. But Dustin at that point… Was wearing his time at 145 out. How many times did he fight at 145 after Conor?"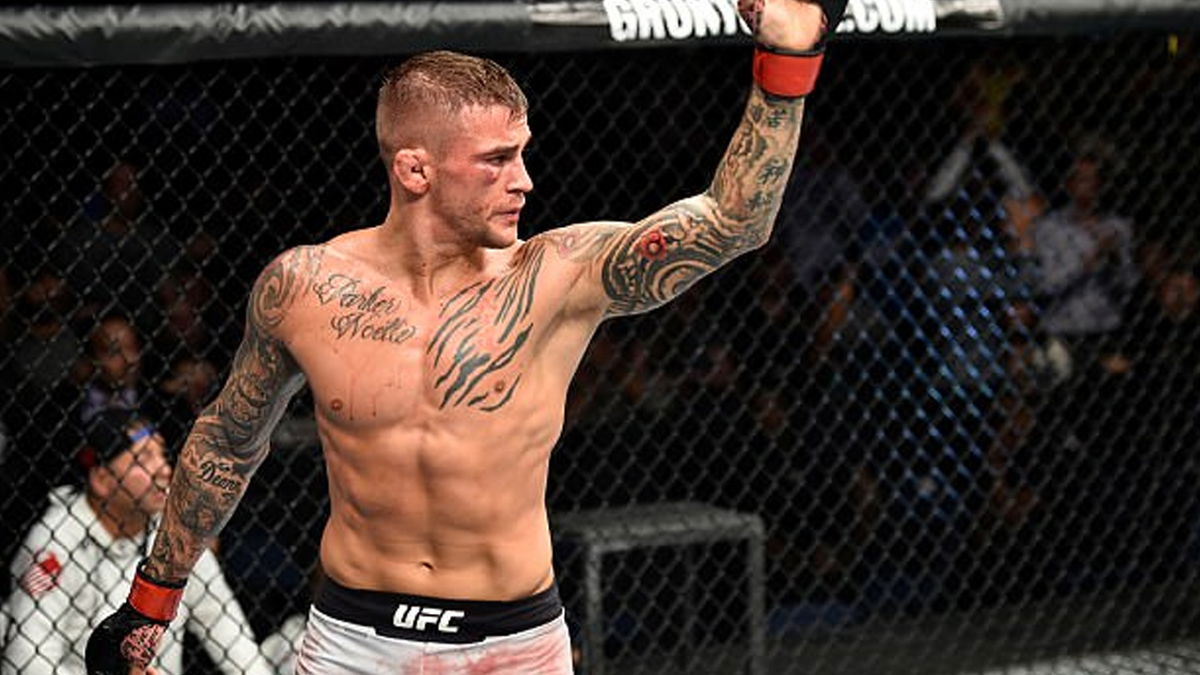 Truly, the bout with McGregor was Dustin's last stint at Featherweight. He then moved up to Lightweight and has since then shown considerable growth as a fighter.
This was evident in his most recent war with Dan Hooker. The two fighters gave their all in the absolute slug-fest that lasted the entirety of five rounds. Hooker dealt a great deal of damage to Dustin. However, Dustin brushed off the dizziness from Hooker's relentless strikes, remained disciplined, and meted out unimaginable punishment.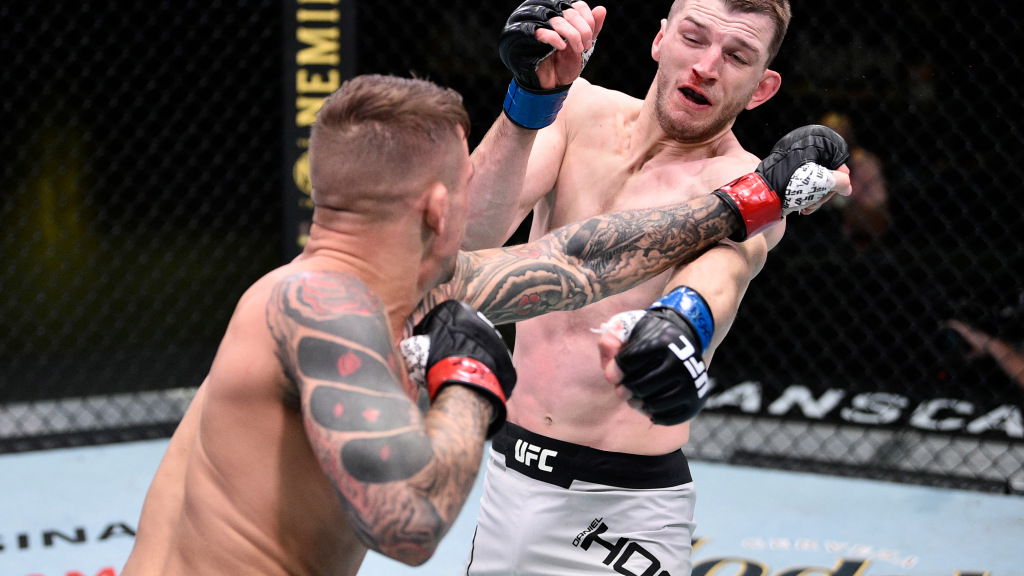 In fact, even after five rounds, Dustin looked like he still had some fight left in him. His strength on that day was definitely a testament to DC's claim about how far Dustin has come.
Daniel Cormier reveals how he thinks Conor McGregor vs Dustin Poirier would pan out
Even though Cormier is confident that we will experience a much more interesting fight, he does not want to place any certain bets. He said,
"I don't know how the fight plays out today. He's more refreshed, right? He's still cutting a lot of weight at 155. And we do know the kind of power that Conor possesses." [Source: ESPN MMA on Twitter]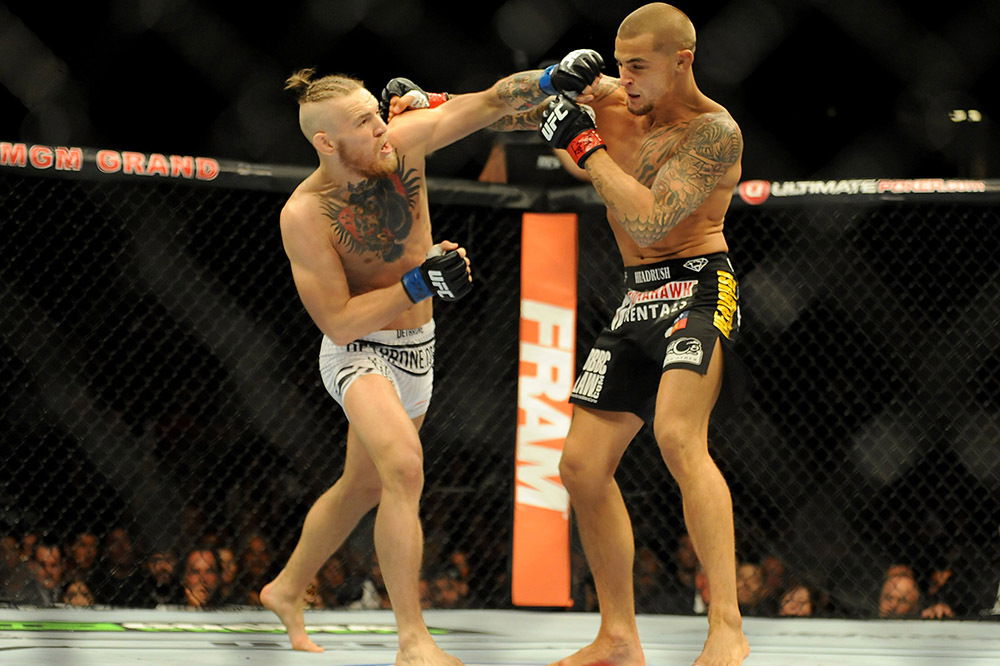 Though Poirier has polished his skills a lot, so has McGregor. The last time when we saw McGregor take on 'Cowboy' Cerrone at UFC 246, he looked razor-sharp. His strikes were precise and accurate, and his demeanor seemed flawless. Yet, the fight lasted only 40 seconds. Thus, whether he will actually be able to go the distance, and whether he had the required skill during the fight, is not assessable.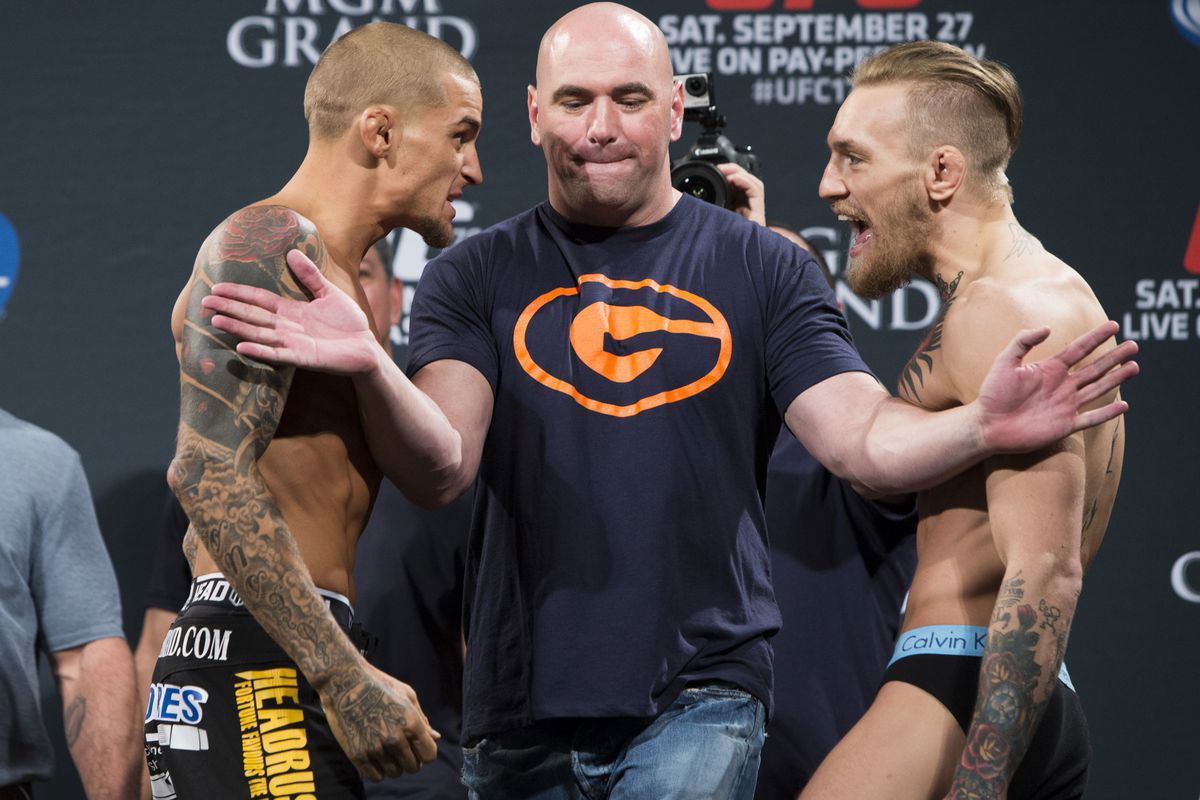 "I think it's an interesting fight," DC said. "I think it's a much better fight today than it was back then- partly due to the fact that he's not depleting himself so much to get to 145."
Surely, the two facing off once again would be worth watching. Poirier revealed that he even told the UFC that he was open for a rematch.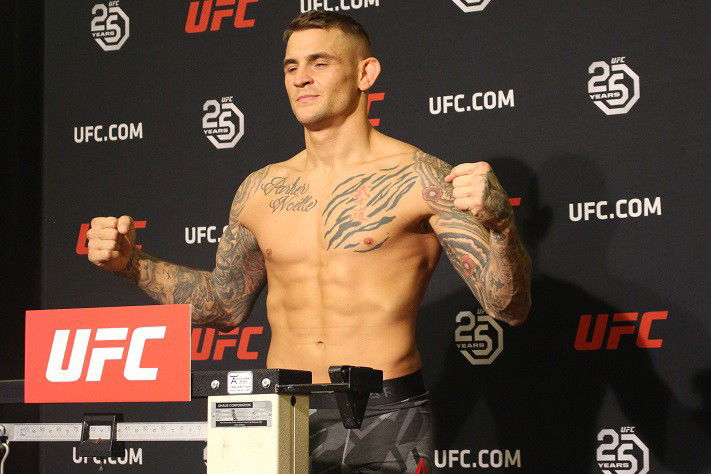 But the UFC never got around to materializing that matchup. Moreover, McGregor, in all forms and purposes, is essentially retired.
However. many believe that the 31-year-old will return to the scene as soon as something exciting turns up. Do you see the rematch happening at any point in the future?
Continue the conversation on the app, join other MMA fans on MMA Fans App