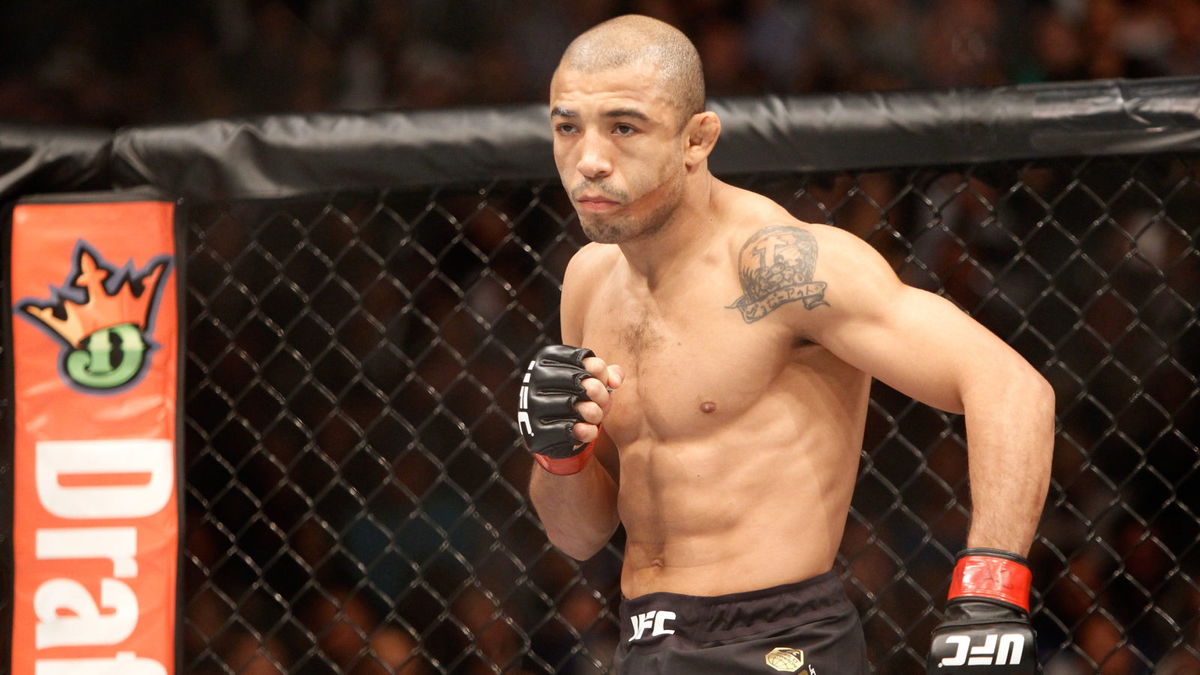 Former UFC Featherweight Champion and UFC 251 Bantamweight Championship contender Jose Aldo has competed for the better part of 2 decades. He has been part of 34 fights in promotions across 2 continents and went undefeated for 18 fights spread across a decade from 2005 to 2015. Here are Jose Aldo's earnings in the WEC and UFC as per a 'The Sports Daily' report.
Jose Aldo Career Earnings
Aldo competed in the WEC promotion and raked in a cool $155,900 in 8 fights with the company. These earnings include 'Junior's appearance pay, win bonuses as well as 3 knock out of the night bonuses.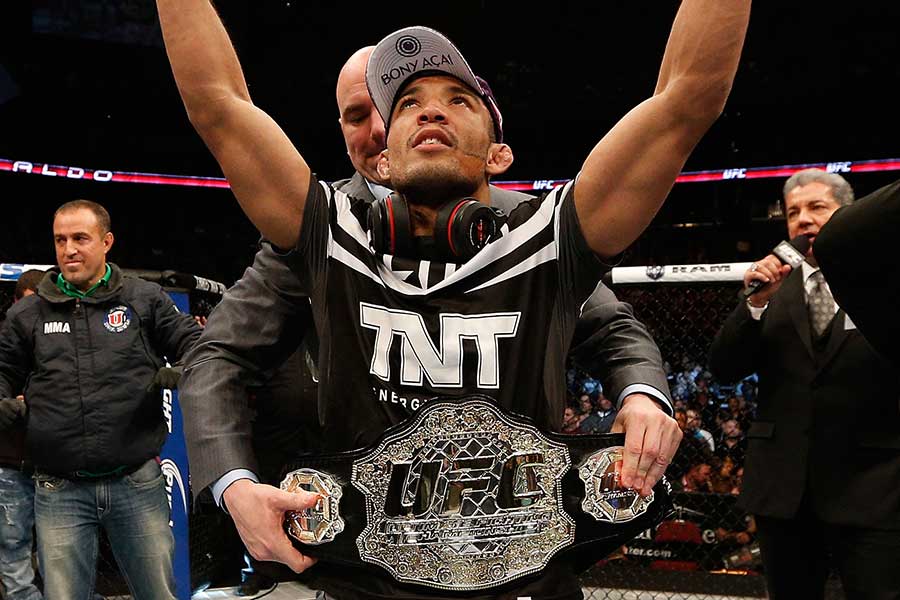 In 2010 when the World Extreme Cagefighting folded and merged with the UFC, the company promoted Aldo to Champion. They handed him the UFC Featherweight belt to replace the WEC version he had held for a year. In his first fight with Dana White's company, Aldo raked in a 6-figure sum for the first time in his career. He beat Mark Hominick to defend his belt. Next in his wins over Kenny Florian and Chad Mendes, 'Junior' earned a combined $108,000. 
From here his career took off in a big way in monetary terms. 'Junior' has never received a purse below the 6 figure mark. He earned a combined $1,180,000 from his next 4 fights against Frankie Edgar, Chan Sung Jung, Ricardo Lamas, and Chad Mendes.
His dominance combined with the aura of a rising star saw him booked to fight Conor McGregor for his highest payday yet. 'Junior' got KOed inside 13 seconds to lose his belt. However, his bank balance ballooned by $444,000.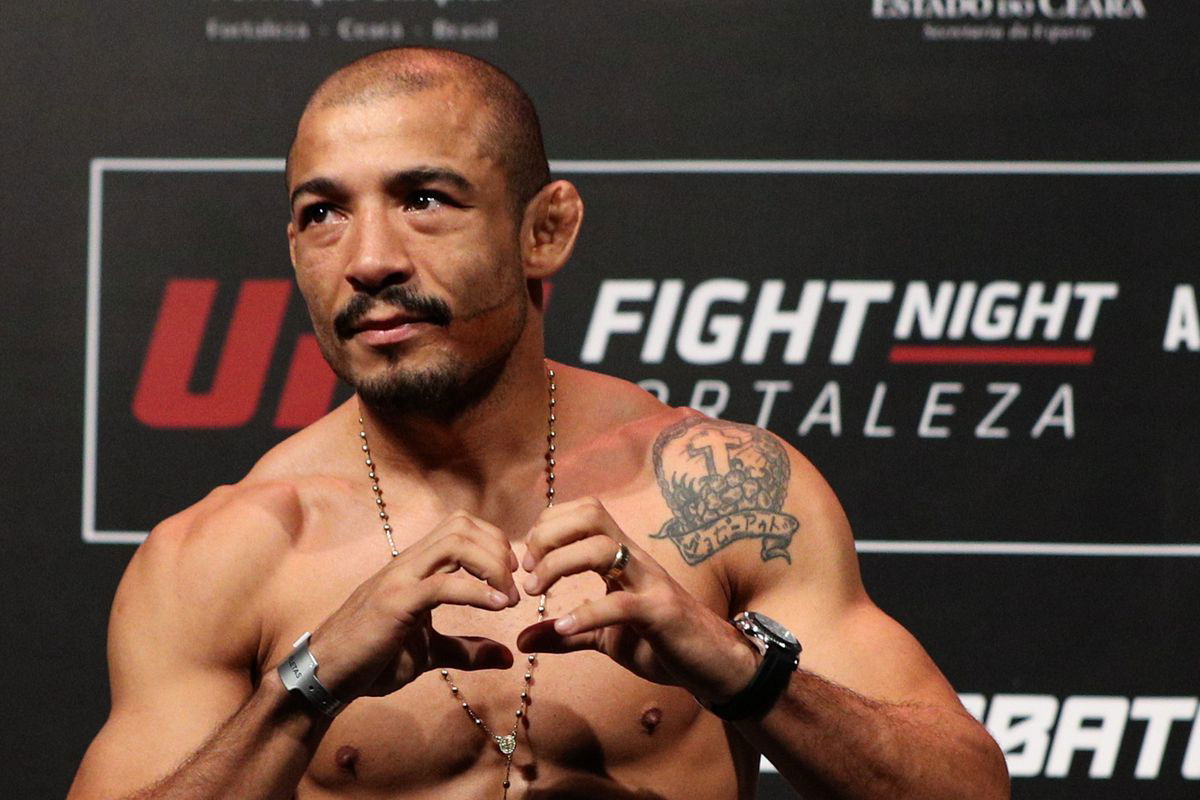 The Brazilian's appearances weren't as frequent, but he always remained around the title picture. 'Junior' competed for the Interim Featherweight Championship against Frankie Edgar and won via decision. The fight remains his highest payday ($ 515,000) to date. Following this, the fighter had 2 losses against Max Holloway but earned massive paydays of $490,000 and $230,000.
As a result of these losses his stock fell. 'Junior' earned only $255,000, $280,000 and $ 130,000 from his next 3 fights at Featherweight. In December 2019, he dropped a weight class and suffered a polarizing split decision defeat to Marlon Moraes. However, he earned $420,000 and earned a title shot. 
Aldo amassed a career fight earning of $ 4,420,500 and features at 24th in the all-time earner's list. Furthermore, as per wealthypersons.com, he has earnings believed to be more than $10 million. This no doubt includes his endorsements, other earnings as well as his purses from 11 fights before signing with the WEC. Also included would be the share of UFC PPV buys.
Who Are The Highest Paid UFC Fighters – These Names Will Surprise You
Continue the conversation on the app, join other MMA fans on MMA Fans App