How Much of The UFC Does Dana White Own?
Published 06/23/2020, 6:02 AM EDT

Follow Us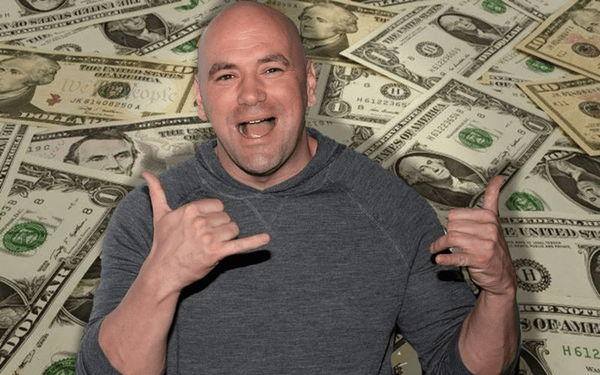 UFC President Dana White is one of the most powerful men in global sports. White was born on the east coast, but moved to Vegas to get away from Boston Gangster James Bulger, whom he owed money. Here, he entered the fighting scene as manager to Chuck Liddell and Tito Ortiz. His proximity to the business served him well, as he displayed his astute business mind when he leaped on an opportunity to acquire the company. Whilst the Fertittas purchased the company, White became President and the UFC's fortunes skyrocketed. 
Dana White builds the UFC as a profitable business 
For 16 years, White built the business. He regularized the show and managed to get it back to the television, thus helping it reach a larger audience. Furthermore, the brutality was retained, but with rules, which got the Athletic Commissions interested in the new product. 
ADVERTISEMENT
Article continues below this ad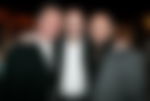 White started with an Octagon and the name, with sporadic shows. Eventually, he upgraded to weekly shows. These took place all across America and the world and attracted some of the biggest martial artists on the planet. Over this period he got his product into the sports mainstream. 
With time, Dana White began investing wisely and owned a 9% stake at the time of the UFC's sale to WME-IMG 4 years ago. 
ADVERTISEMENT
Article continues below this ad
However, based on the sale worth almost $4 billion as per ESPN, it's fair to say that White pocketed a pretty penny. Furthermore, the new owners handed White a fresh stake in the business. They retained him at the helm of the company where he will stay until 2026, based on the new deal signed in 2019.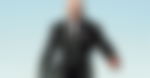 Following the sale, despite a huge name in Ronda Rousey walking away and Conor McGregor fighting sporadically, the company's growth hasn't been arrested. Instead, it has become an even bigger global brand with a majority of the champions and fighters being from overseas. As a result, the UFC had to acquire an Island to conduct fights amidst the coronavirus pandemic. 
ADVERTISEMENT
Article continues below this ad
Whilst Dana White's exact stake following the takeover is unknown, fans can assume it is massive and profitable given White's net worth stood at $500 million at the end of last year. 
THROWBACK: "I Don't Care About Other Sports" – Joe Rogan Makes UFC Commentary Debut