How Paulo Costa Turned His Loss in The Ultimate Fighter Into His Motivation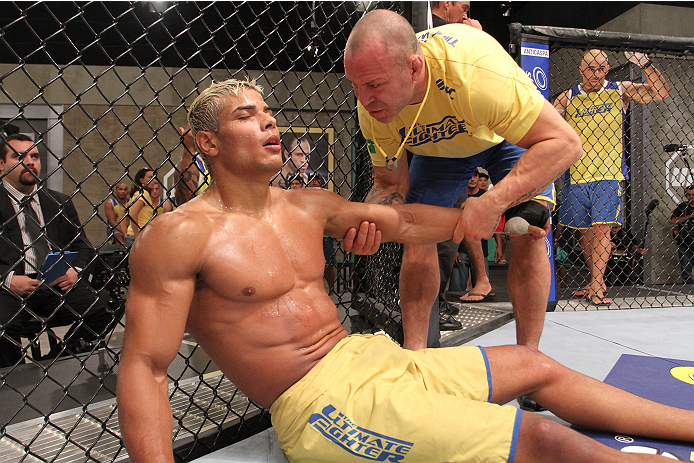 The Ultimate Fighter has been the breeding ground for several future champions in the UFC. However, success or failure in The Ultimate Fighter isn't an exact yardstick of how a fighter will fare in the UFC. Paulo Costa, who fights for the 185-pound belt at UFC 253, is a testimonial to the same.
Costa appeared in the third season of TUF Brazil. How he landed in the Ultimate Fighter house is a story in itself. The minimum requirements for the same were three professional fights. However, Costa had only two.
Therefore, the Brazilian along with his brother went to a local promoter who had an upcoming show. The promoter denied them entry, claiming that all the slots were filled. However, Costa wanted the fight so badly that he agreed to fight for free.
Costa then went on to win his fight against Jose Roberto Rocha to gain entry into the house where he was the second pick for Wanderlei Silva's team. While Costa always had the raw power, the experience in the reality show was a wake-up call that he needed to invest in his craft much more if he wants to fight the best in the world.
Read: Paulo Costa's Shots Sound Like 'Shotgun Blasts' Says Chael Sonnen
The unofficial Paulo Costa loss that you probably don't know about
Paulo Costa is 13-0 in professional competition. However, the unblemished record is built off an unofficial loss during Costa's time in The Ultimate Fighter.
On the seventh episode of the show, Costa was matched up against the No. 1 pick for Chael Sonnen's team, Marcio Alexandre Jr. After splitting the first two rounds between them, Costa's gas tank failed him in the final round. Consequently, he lost the fight. However, since fights from The Ultimate Fighter aren't official, Costa has still maintained his undefeated record.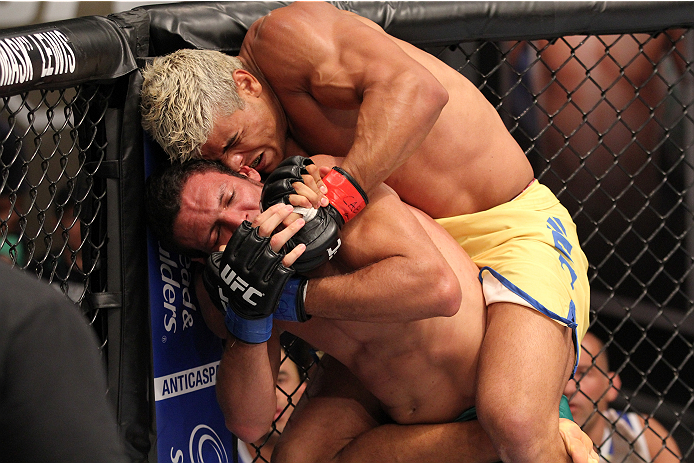 Following the loss, Costa stayed in the house and was often curious about learning something new. He didn't mind approaching rival coach and former UFC middleweight challenger, Chael Sonnen, for advice.
"When I got the decision, that loss by decision, it was not an official loss, but it helped me to not want to take one more of that feeling," Costa said while talking to reporters during a virtual media day. "When I felt how bad it is to take one loss in your career, I decided to work hard to not get more defeats."
Costa has proved that hunger to improve upon yourself is often the most required ingredient for succeeding in life. The Brazilian will look to cap off his dream run by defeating Israel Adesanya at UFC 253.
Continue the conversation on the app, join other MMA fans on MMA Fans App