"I Actually Do Feel Your Pain" – Darren Till Issues an Apology to Stephen Thompson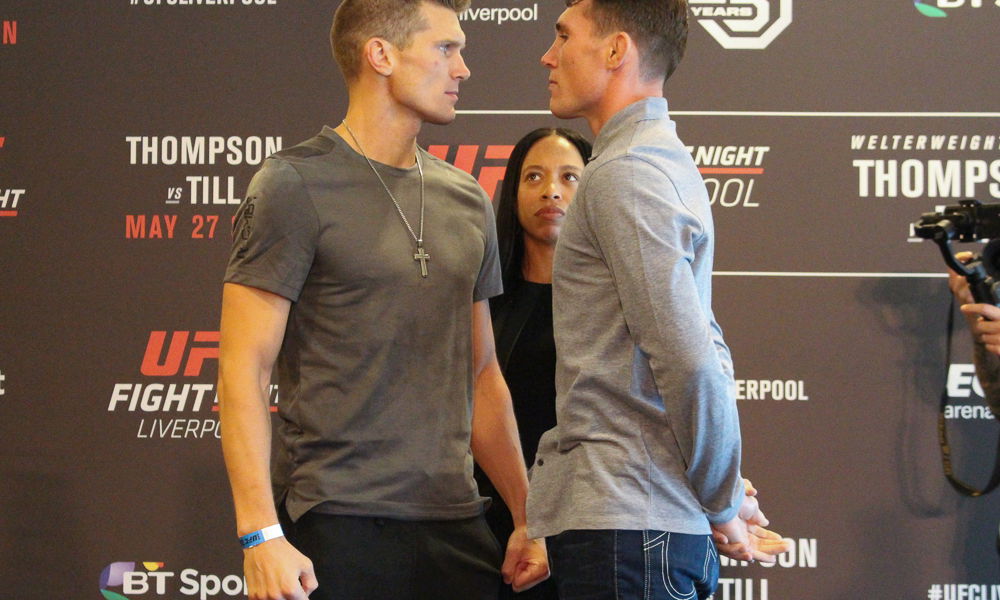 Darren Till gave a stellar performance against Robert Whittaker in their bout on Fight Island. However, the match slipped out of his hands as he tore his MCL in the second round.
Coincidentally, the way that the injury came about was quite similar to the way Stephen Thompson faced injury in his bout with Darren Till in 2018.
'Wonderboy' clashed with Till on May 27, 2018. At his home ground in Liverpool, 'The Gorilla' managed to subdue the evasiveness of Stephen by injuring his knee with oblique kicks. The doctors ruled an MCL tear after Till won the fight via unanimous decision.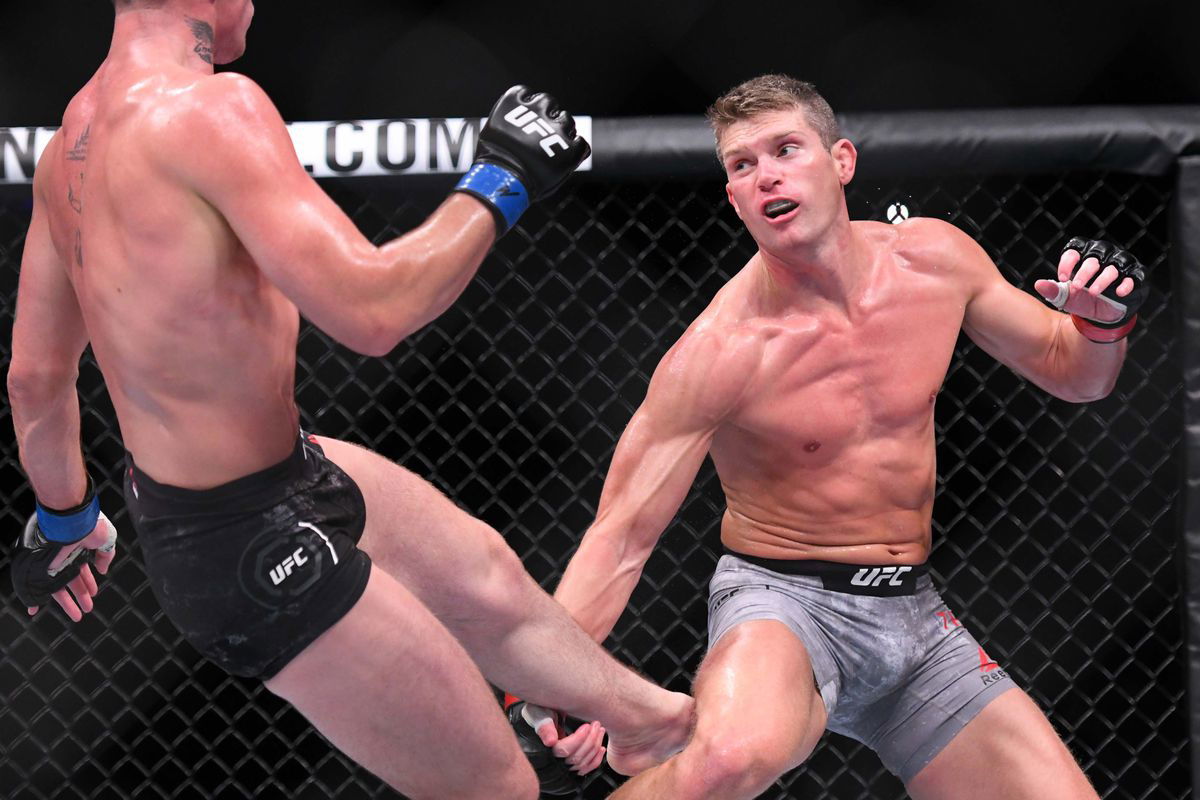 As ESPN MMA covered Till's recent injury on their Instagram account, Stephen Thompson commented while reminiscing about their fight 2 years ago.
"I know his pain…."
Till replied to Thompson's comment, acknowledging the similar pain he is going through. Having experienced it himself, he even apologized to Stephen for it.
"Sorry bro… Now I actually do feel your pain."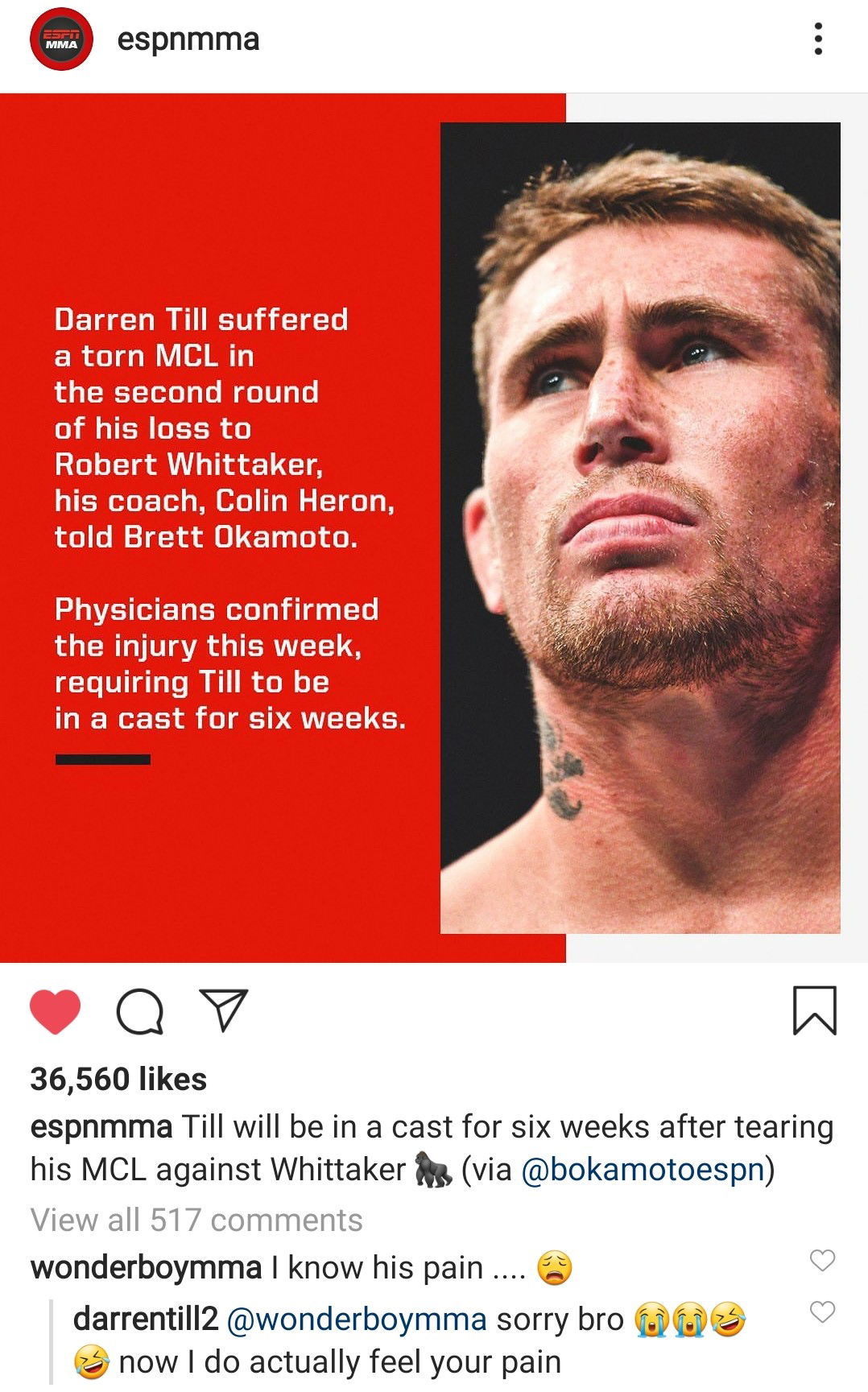 Well, an injury as excruciating as a torn MCL is certainly no joyride. Furthermore, the fact that Till stood his ground and fought the way he did against 'The Reaper' Robert Whittaker after injuring his knee is something that the doctors acknowledged was absolutely surprising.
However, his recent injury has raised grave concerns regarding the use of oblique kicks in the world of MMA. Many fighters who face such an injury are never able to get back to normalcy. Not only does it threaten their career, but also their well being for years to come.
What exactly does an MCL tear imply?
The medial collateral ligament (MCL) goes through the inner part of the knee, connecting the femur (thigh bone) and the tibia (shin bone). The main function of the tissue is to provide the knee with stability and the ability to rotate. It also prevents the knee from bending inwards.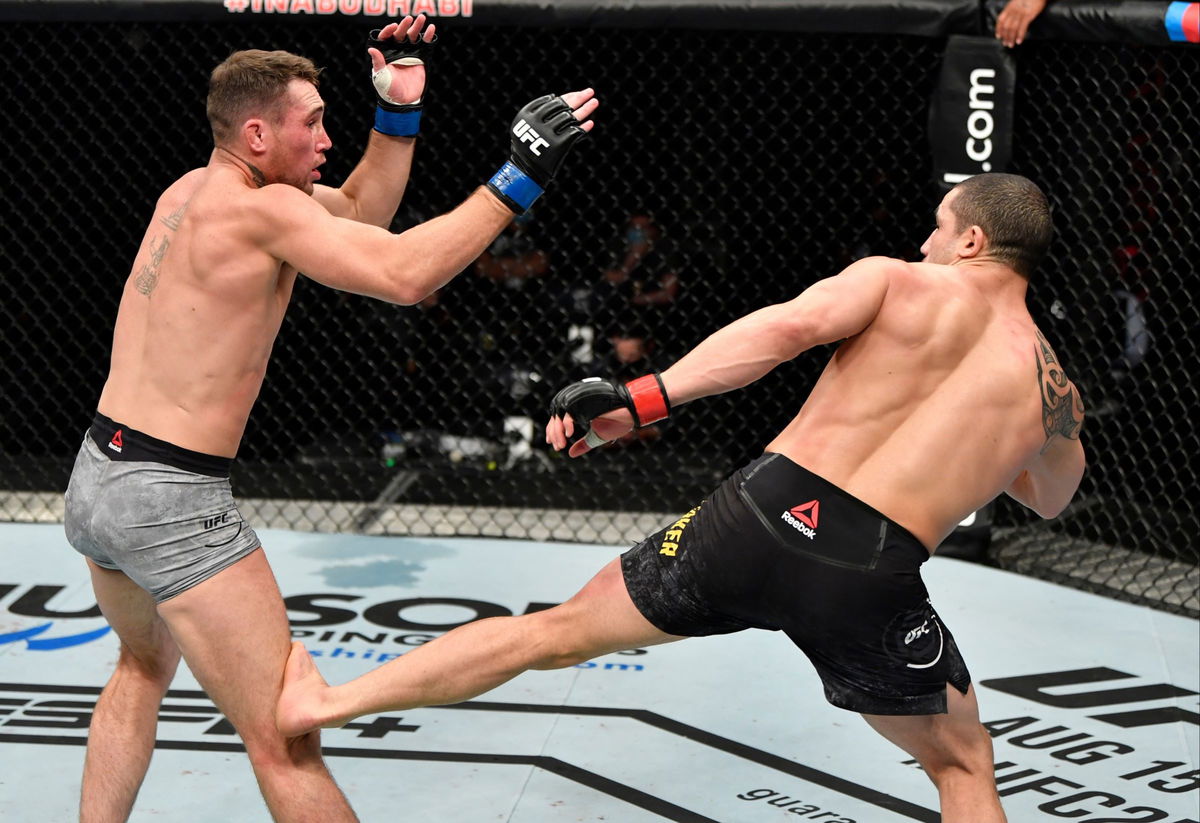 The MCL is an extremely thick tissue. Thus, when it tears due to surreal outside force, as in Till's case, it causes severe discomfort and instability to essentially the whole leg as the knee faces extreme dysfunctionality.
When will Darren Till return?
The injury to his knee was pretty evident as he started limping, restricting the use of his knee, thus trying to employ an efficient static play. Till even told his corner that he felt that he had 'blown his knee'. The injury came by way of Whittaker's exceptional striking and the use of oblique kicks.
Till will now have his knee in a cast for six weeks. His coaches say that they are hopeful that the tissue will re-knit under immobility. The reassessment will take place after a period of six weeks.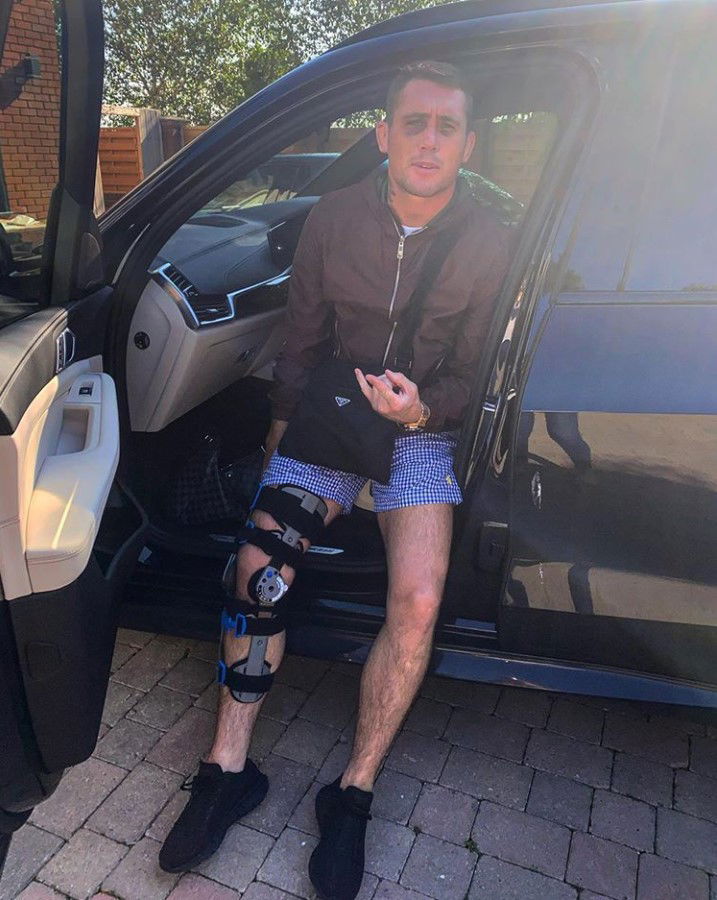 Til is keeping his spirits high. He revealed in an Instagram post that he expects to be back this year and wants to fight as soon as he returns.
Do you think we will see Till in action soon? What are your views regarding the use of oblique kicks? Let us know in the comments section!
Source: ESPN MMA on Instagram
Continue the conversation on the app, join other MMA fans on MMA Fans App