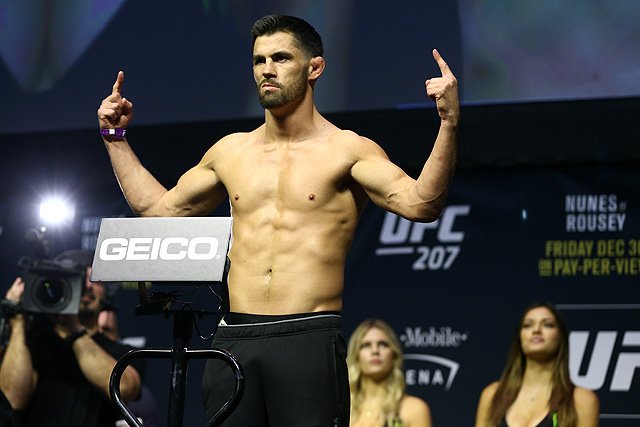 Dominick Cruz and his relentless pursuit of greatness are a testament to what one can achieve with dedication and commitment. His emphatic yet unfavorable return to the octagon has left fans begging for more. And more they shall get.
Ahead of his fight against Henry Cejudo, the 35-year-old fighter was away from the octagon for 40 months. However, he jumped at the opportunity to return to fighting ways, when called upon by the UFC. Cruz agreed to compete against Cejudo after his initial opponent, Jose Aldo, could not secure a visa.
Cruz returned after a three and a half year-long layoff. A series of injuries kept him on the sidelines throughout his time away from the octagon. However, he suffered a rather controversial second-round TKO.
After the UFC crowned Henry Cejudo as the bantamweight champion, he announced his shock retirement, leaving fans and MMA pundits in stitches.
Many argue that retiring at the age of 33 seems unreasonable and uncalled for. However, one cannot blame the King of Cringe for wanting to quit while he's at the top of the food chain. For it is perfectly natural for athletes to do this at the same age, if not earlier.
However, Dominick Cruz insists that he will do nothing of the sort. He plans to find his way to the top yet again.
"I'm in this dude. I just need to get in there and get some more rounds. Let these legs flash, move them around," Cruz told Ariel Helwani, with respect to his future in the octagon.
On with @arielhelwani pic.twitter.com/ZfmAsXTNKr

— Dominick Cruz (@DominickCruz) May 20, 2020
People fear that Dominick Cruz suffers from ring-rust
Several fighters and fans were skeptical of Cruz making a comeback. Overly concerned about the effects of the long leave of absence on his ability to perform, they marked him as the underdog.
However, Cruz has always been at the forefront, trying to debunk the existence of the phenomenon of ring-rust. Even though he suffered a loss at the hands of Triple C, he is showing no signs of slowing down.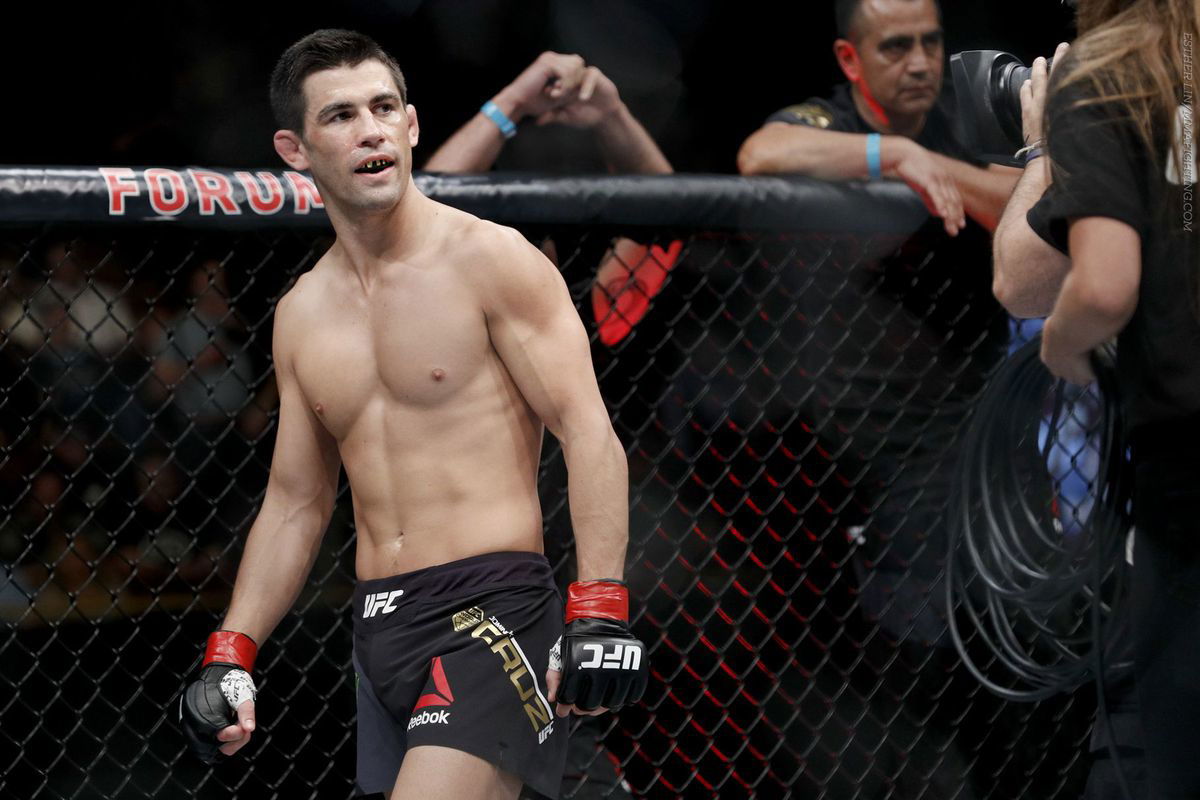 "I'm healthy. I love feeling lethal. And right now, I am a lethal person, still. I love being healthy. It feels so good to be healthy. Even after a fight, to feel healthy like I do, it's different," said Dominick Cruz.
The way that the inaugural bantamweight champion is going, it won't be long till we see him lacing his gloves up again.
Who would you like Cruz to take on?
Continue the conversation on Telegram, join other MMA fans on MMA Fans Group