"I Am Not Gonna Fight Again!"- Daniel Cormier Finally Opens Up on Retirement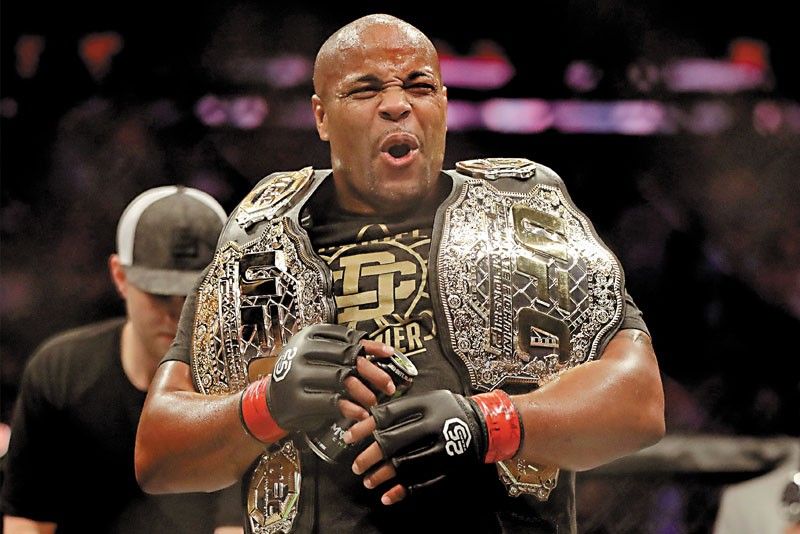 Daniel Cormier will be stepping up to Heavyweight champion Stipe Miocic at the headliner of UFC 252, on August 15. The fight is touted as DC's final spree in the octagon.
However, it comes as no surprise that there is a huge faction of MMA fans counting on Cormier to remain active. Yet, the Heavyweight phenom claims to have made up his mind, declaring UFC 252 as his last fight.
While DC could have opted for several other contenders like Jon Jones or Francis Ngannou for his last fight, he always had Miocic in his sights. That said, Cormier recently revealed how the idea of retirement crossed his mind.
https://www.instagram.com/p/CBRU5msh_8V/
Daniel Cormier opens up on his retirement decisions
Cormier, 41, sat down with ESPN and discussed several things while going over his UFC 252 preparations. While he addressed his training regime, Cormier also shed some light on his decision to call it quits.
As per DC, he was unwilling to fight anybody other than Miocic. However, there was a rumor that Miocic would possibly welcome Jon Jones in the heavyweight division.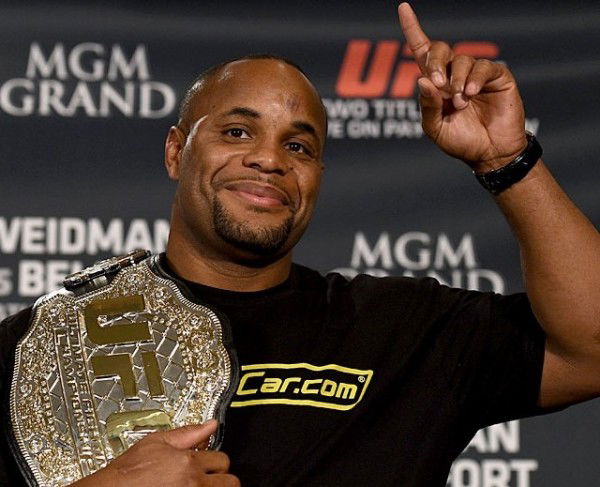 When Cormier got to know about it, he decided to hang his MMA gloves up for good.
"So the reality is they called me and said something about maybe Stipe is going to fight (Jon) Jones and I was like, 'Okay then I am done'," told Cormier.
However, UFC officials put out a plan and decided to put forth the trilogy contest between Miocic and Cormier. DC was adamant about his decision to fight Stipe Miocic.
"I am done, I am not gonna fight again because I was only going to fight Miocic and then they were like, okay you don't want to fight anyone else? I was like no and then they are like okay I will call you back. And then I got a callback," said DC.
DC vs Miocic 3 Preview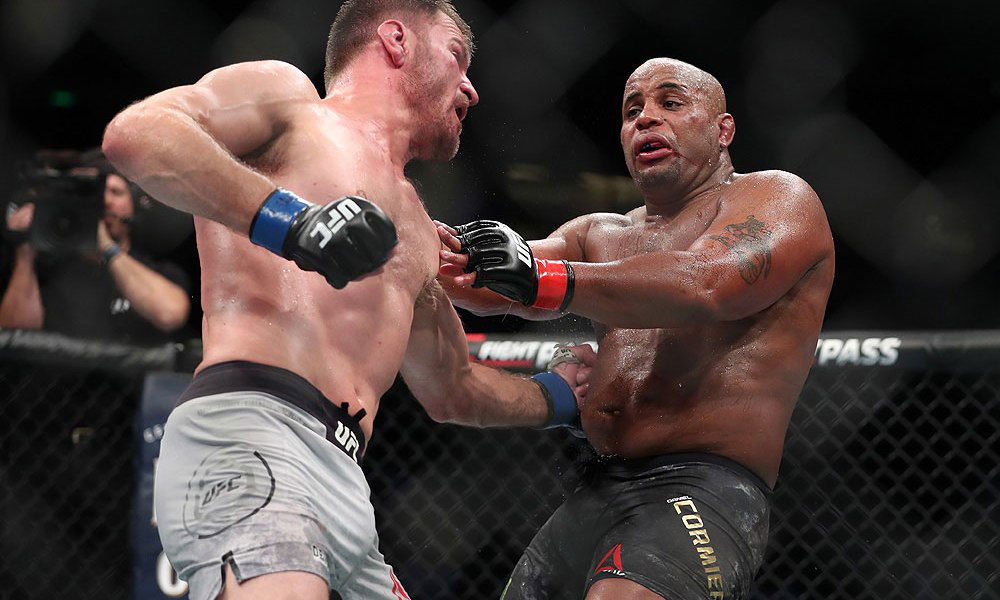 The highly anticipated matchup would determine the UFC Heavyweight champion and the Greatest Heavyweight ever to set foot inside the cage.
The previous two contests between Miocic and Cormier ended with either fighter winning one fight each. The trilogy contest at UFC 252 is going to settle it for once and for all.
Continue the conversation on the app, join other MMA fans on MMA Fans App