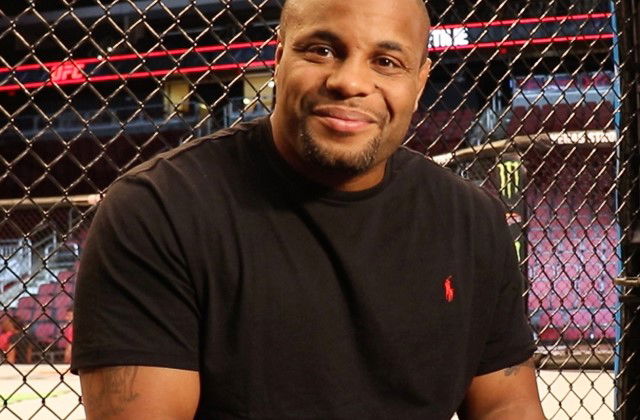 The outbreak of Coronavirus has brought the world to its knees. People have been indulging in panic buying from the time lockdowns have been enforced. However, former two-division UFC champion, Daniel Cormier had no worries. This was because he had panicked even before anyone else around him did.
Cormier appeared on "DC and Helwani", which is a slight modification to Ariel Helwani's weekly MMA show. The two discussed several things. However, it all started with Cormier explaining how he ended up with over fifty rolls of toilet paper in his bathroom.
"This is what I tell people, I panicked before people started panicking. The other day I was in my pantry. I had a thirty pack and then two twelve-packs and I was like, I got fifty-two rolls of toilet paper," said DC. He further added, "I am essentially rich. I am rich in toilet paper which makes me rich in life right now."
Toilet paper wasn't the only thing that the Cormier household had stacked up upon. They even had beans and two bags of rice. This was enough to give DC a sigh of relief. He accredits all of this to the fact that he panicked before everyone else.
Daniel Cormier reveals his new nickname
Cormier's premature panicking has earned him a new nickname. Not only is he ahead of the curve, but he is planning things as if the end of the world is upon us. All this has earned him a pretty apt nickname from his coaches.
"All this has opened up a side of me that I didn't know existed. So the other day I am in a group message with my coaches and they call me 'DC Doomsday'. Because I am so afraid of everything and I am doomsday prepping. I am waiting outside this store even before it opened because I don't have eggs."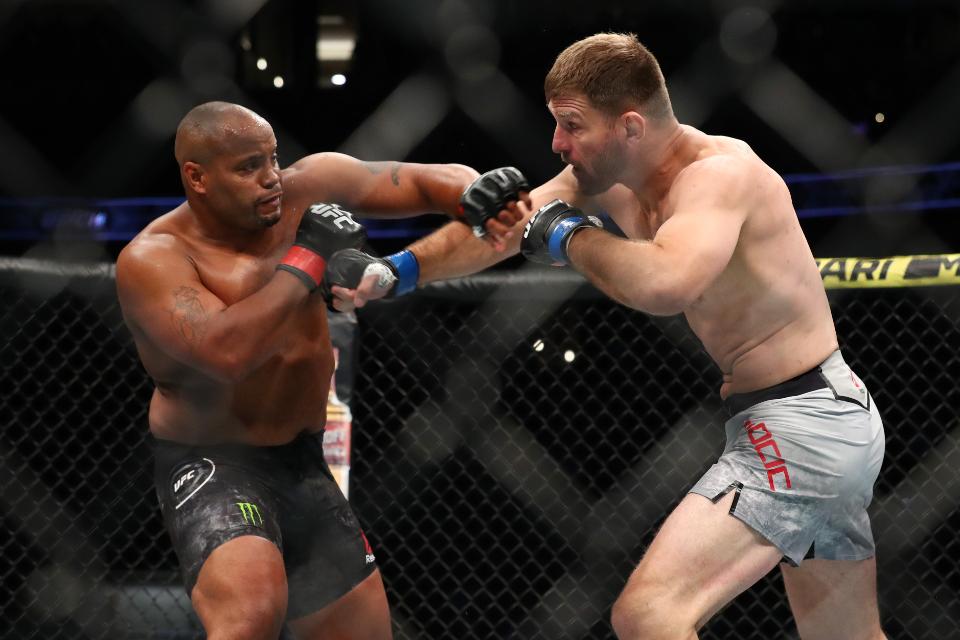 It was also during this period of isolation that DC celebrated his 41st birthday. With the clock running against him, Cormier wishes to get the send-off he deserves. However, he is aware that with the current situation he can meet with the same fate as that of NBA icon Vince Carter.
Cormier speculated that the only way that he fights Stipe this summer is if the UFC starts to hold massive PPVs one after the other. The bout with Stipe could present itself as the perfect farewell gift for DC. The two have split their previous two outings. A third bout will prove pivotal for the legacy of both of them.
Continue the conversation on the app, join other MMA fans on MMA Fans App