"I Appreciate Your Apology"- Chan Jung Sung Pens a Message to Brian Ortega
Published 03/13/2020, 12:16 AM EDT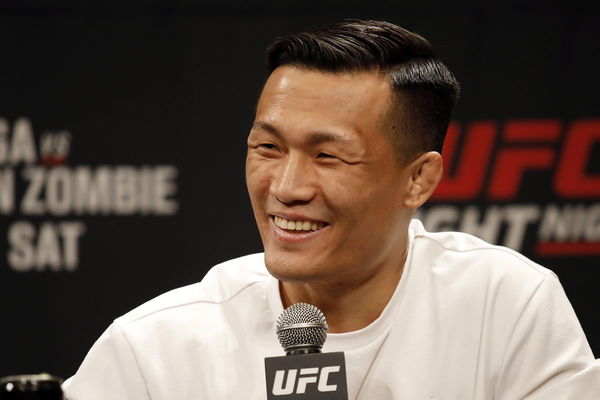 ---
---
Chan Jung Sung recently took to Instagram to respond to Brian Ortega's apology.
ADVERTISEMENT
Article continues below this ad
ADVERTISEMENT
Article continues below this ad
It seems like, with Ortega's apology, tensions between the two Featherweights have died down. The Korean Zombie really appreciates Ortega's acceptance of his fault and looks forward to minimalizing the trash-talk as he feels that it is "out-of-character" for him.
Yet, Chan did not shy away from asserting that he will still emerge victorious in a battle with Ortega.
"I will beat you"- Chan Jung Sung to Brian Ortega
While the confusion revolving around the scenario has been cleared and pleasantries exchanged, the Korean Zombie made it a point to let Brian know that he is still very serious about beating him.
The two had been exchanging verbal jabs ever since their fight at UFC Fight Night 165 got canceled. Brian Ortega had pulled out of the fight citing a knee injury and has been aching to fight Sung ever since.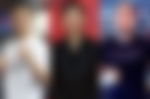 ADVERTISEMENT
Article continues below this ad
The rivalry between the two took a dark turn at UFC 248. Brian Ortega slapped Sung's translator and well-known rap artist, Jay Parker.
Yet, now that all the misunderstandings have been done away with, all that remains is a fight between the two.
Do you think that the Korean Zombie will be able to live up to his claims and beat Brian Ortega?
ADVERTISEMENT
Article continues below this ad